Some Cryptocurrency Exchanges Value Privacy Over KYC
Most crypto exchanges require new users to follow KYC (Know-Your-Customer) protocols. They have to upload an ID and a picture to get approved.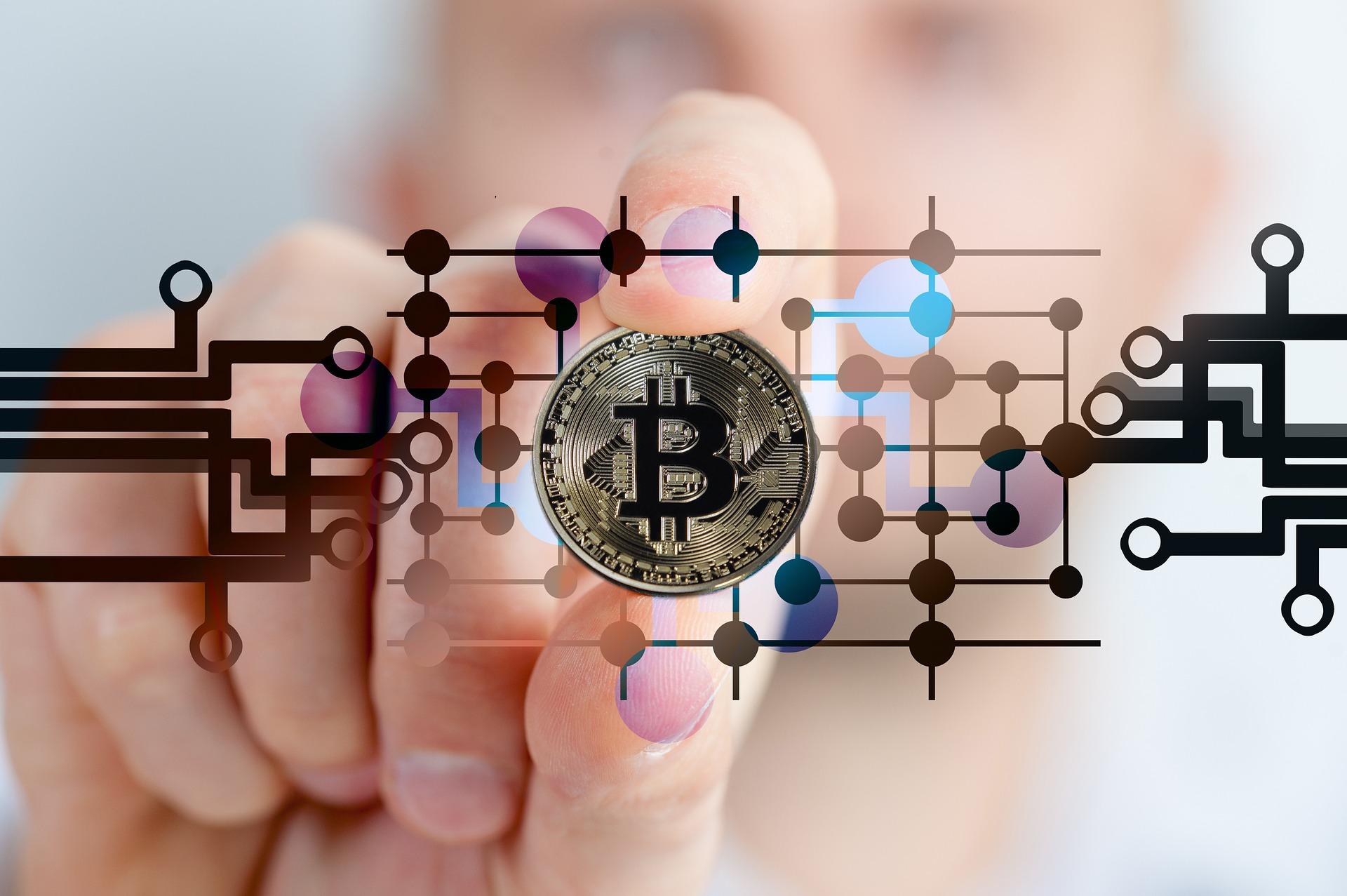 With so many cryptocurrency exchanges available right now to pick from, there's a lot of debate about which platform is the best. While some offer the lowest fees and others boast the widest altcoin selection, it's worth taking a moment to talk about privacy.
Article continues below advertisement
Article continues below advertisement
Most exchanges nowadays require some form of KYC (Know-Your-Customer) identification to verify who you are and that you aren't some kind of criminal. It's part of wider AML (anti-money-laundering) efforts, especially since the cryptocurrency markets could be used to launder money. However, many people don't like the idea of having to give out their personal information like this. While some non-KYC exchanges exist out there, they usually don't offer the same range of benefits and functionality that KYC-compliant exchanges do.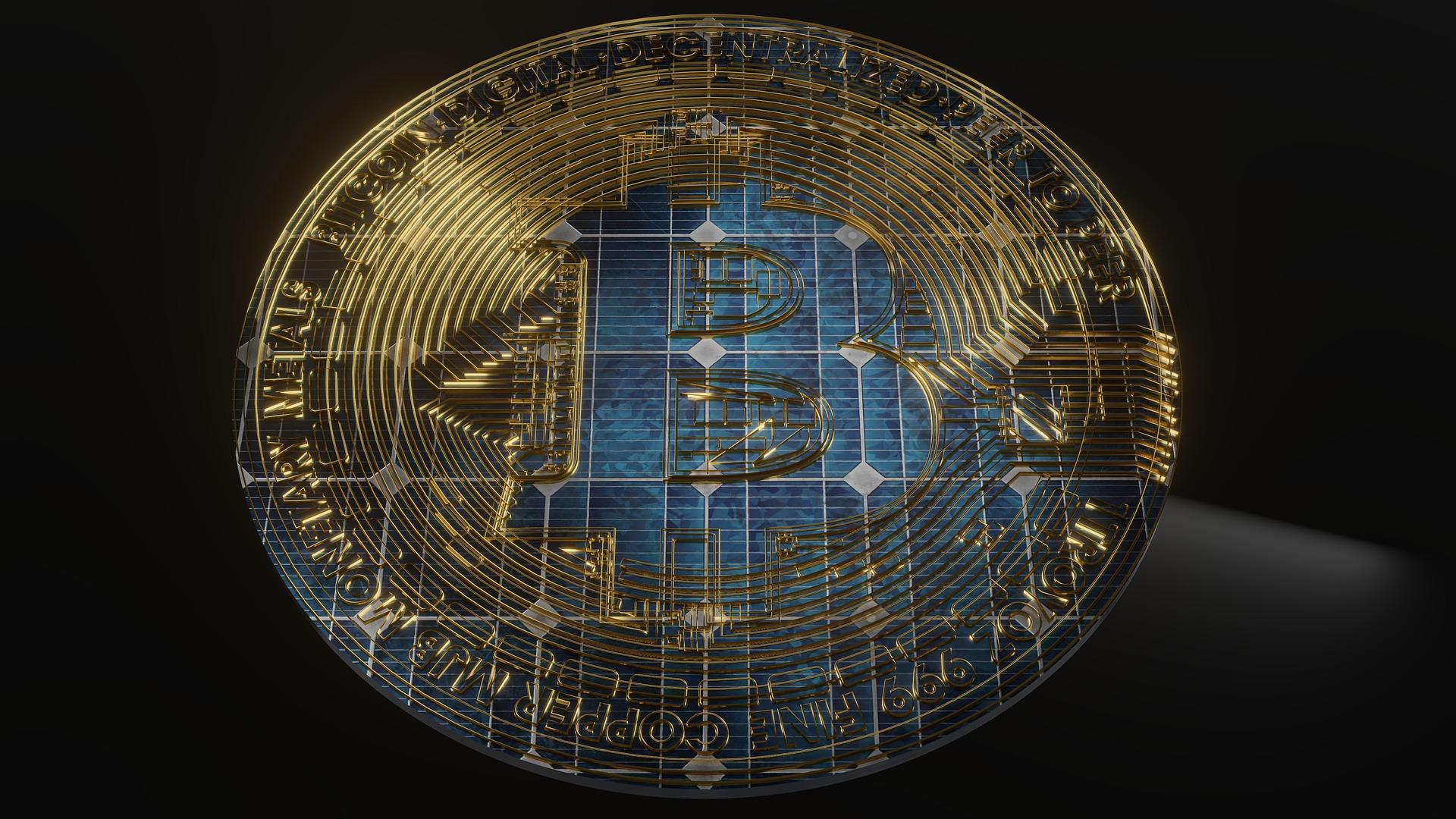 Article continues below advertisement
What you gain with KYC
For most people, the convenience factor from using a KYC-compliant exchange is more than worth the trade-off in privacy. Most of the time, KYC regulations mean that you have to upload a copy of your driver's license or your passport. You'll also need to either take a picture of yourself or record a video of yourself speaking out loud. From start to finish, the approval process could take as little as 10 minutes.
Once you are approved on a KYC exchange, you will be able to transfer money into your crypto account much quicker than usual. Oftentimes, you'll be able to buy crypto with your credit card as well. There are less restrictive limits on the amount of crypto you can withdraw or purchase in a day. Non-KYC exchanges usually have some sort of daily maximum, usually in withdrawals rather than deposits. Most non-KYC exchanges aren't accessible to U.S. residents, which means you'll have to use a VIP and another bank account. Many exchanges that previously weren't KYC compliant, or at least were partially compliant, are now giving up in 2021. Expect this trend to continue to accelerate in the future.
Article continues below advertisement
Article continues below advertisement
Binance gives users options, part KYC compliant
While Binance isn't entirely a KYC-compliant platform, it does give users the option of buying less than two Bitcoin every day anonymously. However, you aren't allowed to buy crypto with your credit card. The platform will also let you deposit funds or crypto with no restrictions. The only time an unverified account will have trouble is when trying to make a withdrawal.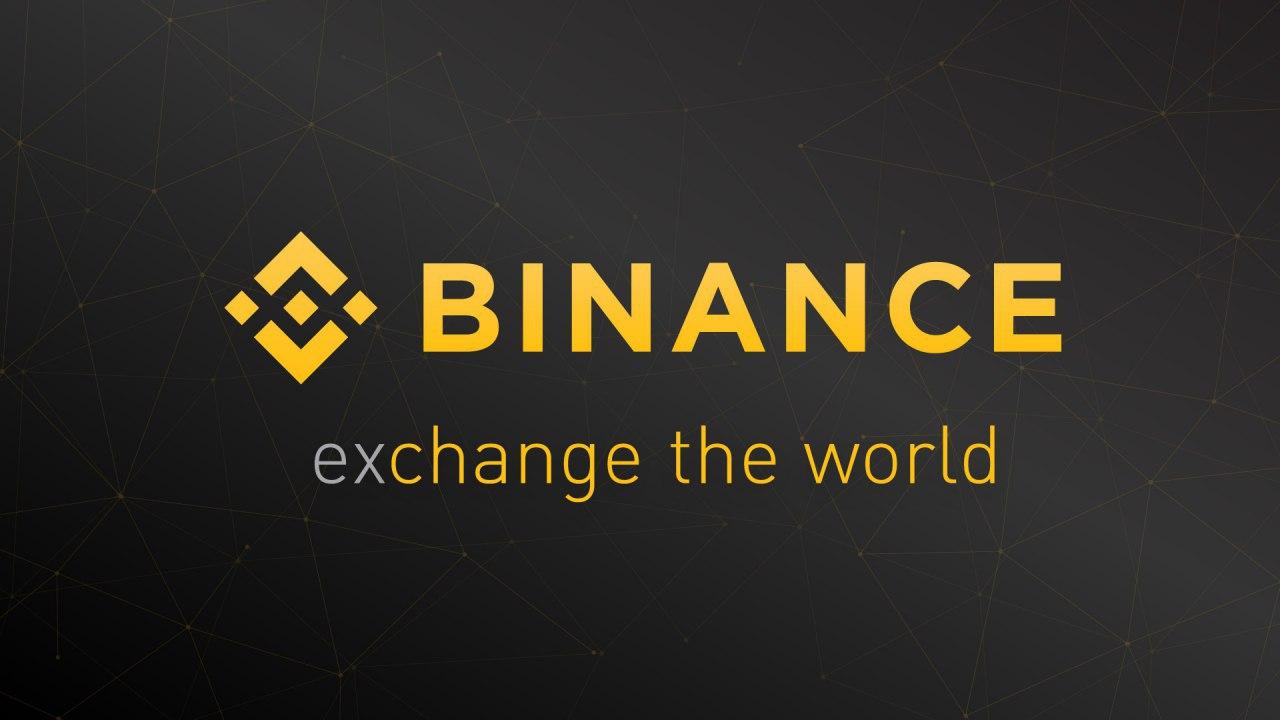 Article continues below advertisement
Bitcoin.com offers KYC withdrawals.
Another exchange that offers KYC withdrawals, up to a limit, is Bitcoin.com. The company will allow users to withdraw up to 3 BTC per day, although there isn't a limit when it comes to making deposits or trades. Verifying your account via KYC will remove these restrictions.
Article continues below advertisement
Decentralized exchanges
Decentralized exchanges are the most privacy-oriented exchanges. Uniswap, pancakeswap, and sushiswap all allow users to buy and sell any type of crypto they want without having to expose their identity. All you need to do is connect your digital wallet (like Metamask) to the decentralized exchange in order to process your transaction.
The downside to decentralized exchanges is their fees tend to be exorbitant. For example, Uniswap, which is based on the Ethereum blockchain and charges Ether fees per transaction, some users pay as much as $50 to $100 in in gas fees for a $500 crypto transaction.