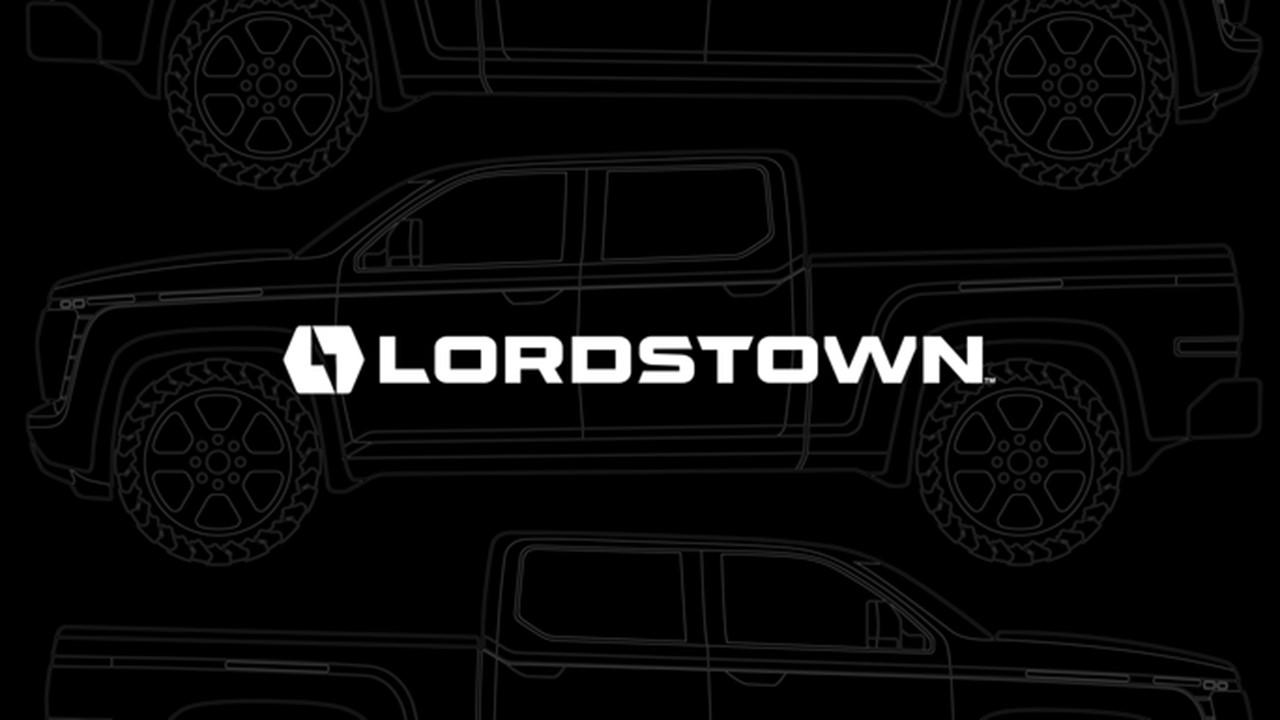 Avoid Lordstown Motors (RIDE) Stock Even Though EV Sector Shines
On June 8, Lordstown Motors (RIDE) stock fell more than 16 percent. The stock dropped significantly after the electric truck company warned investors about its financial position. RIDE stock is down 44 percent YTD and 65 percent from its 52-week high. Should you buy the dip in RIDE stock? What can investors expect from the stock?
Article continues below advertisement
Article continues below advertisement
Lordstown went public through a reverse merger deal with DiamondPeak Holdings SPAC in October 2020. The deal valued the EV company at an equity value of $1.6 billion.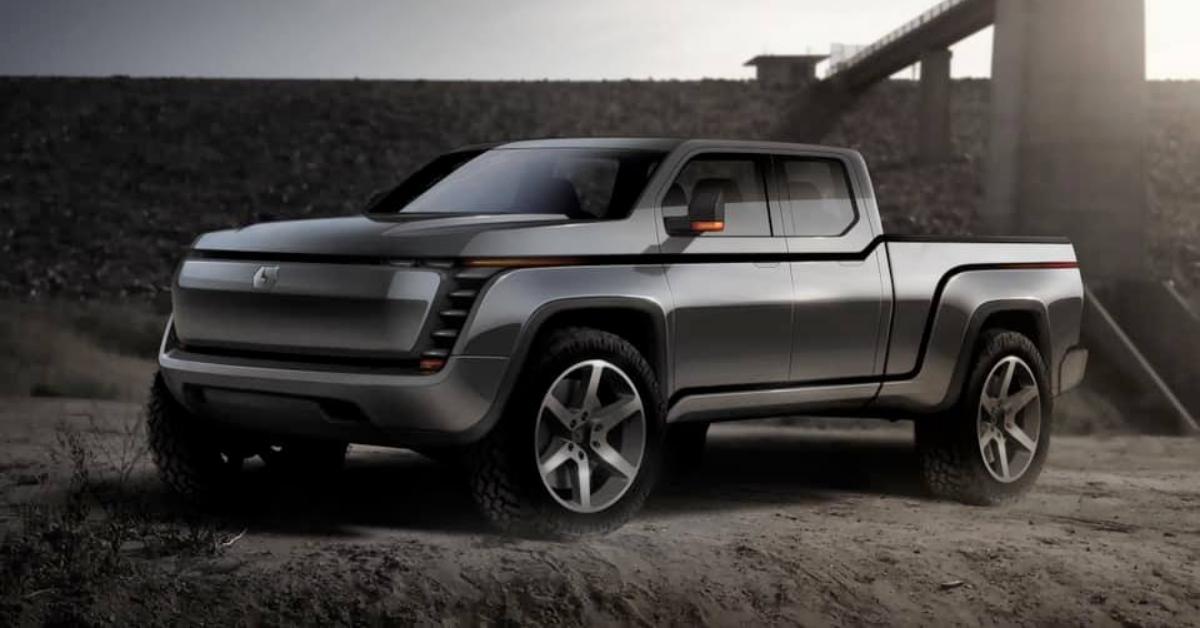 Article continues below advertisement
What happened to Lordstown Motors stock?
Lordstown stock was trading near its daily high of $15.80 when the filings were published on June 8. However, the stock fell as low as $10.26 before closing with a 16 percent loss at $11.22. The stock fell more in pre-market trading on June 9. Lordstown stock pulled back significantly after the company added a "going concern" warning in its delayed quarterly filing with the SEC.
Will Lordstown Motors go out of business?
On June 8, Lordstown warned investors that it doesn't have enough cash to start commercially manufacturing its EVs, which raised concerns about whether the company can survive. In May, the company cut its 2021 production plans and announced that it would need to raise additional cash to fund its plans.
Article continues below advertisement
Article continues below advertisement
Lordstown is expected to start the commercial production of its fleet-oriented electric pickup truck Endurance in September 2021. The company said that the Endurance production will be limited this year and will be almost half of the company's previous plans of 2,200 trucks. The deliveries are scheduled to start in the fourth quarter of 2021.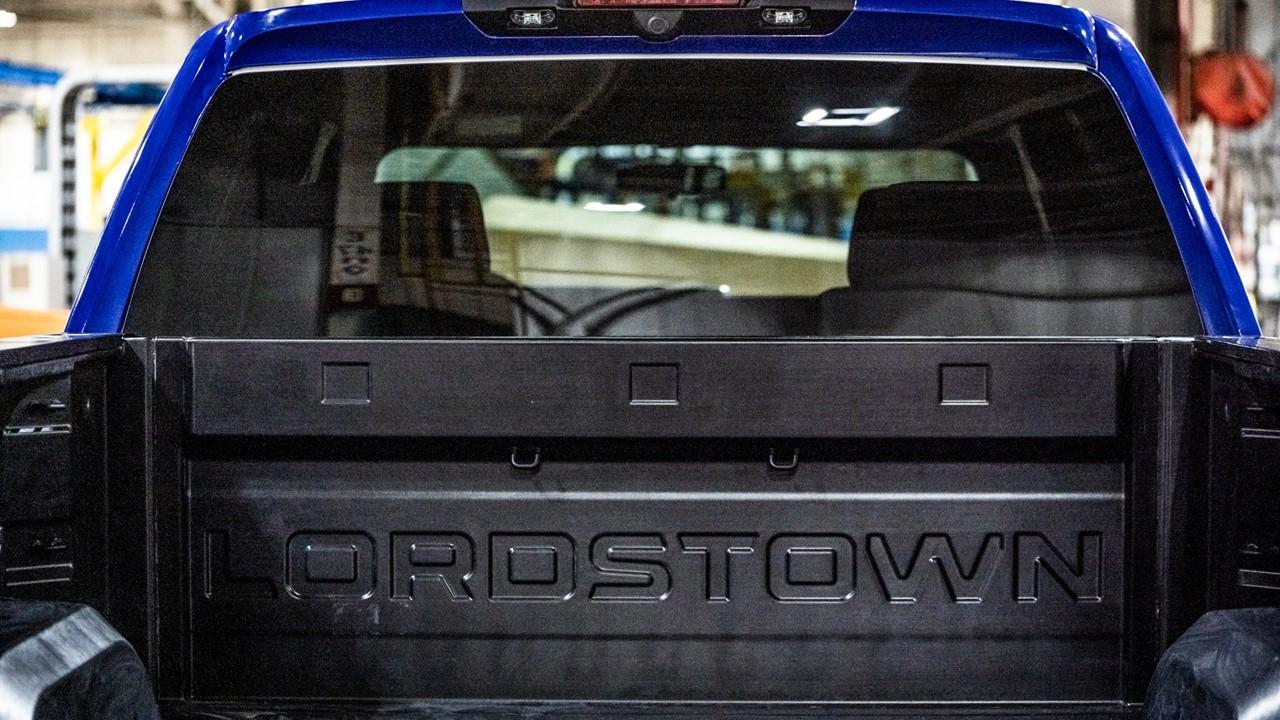 Article continues below advertisement
Will GM or Tesla buy Lordstown Motors?
In May, Lordstown CEO Steve Burns said that the company wasn't for sale. However, the company is looking for ways to raise additional cash, including asset-backed financing and strategic partnerships with other automakers. General Motors owns a minority stake in Lordstown.
Article continues below advertisement
RIDE's stock forecast and Reddit discussion
According to MarketBeat, analysts' average target price is $16 for RIDE stock, which is 43 percent above its current price. Among the nine analysts tracking RIDE, one recommends a buy, four recommend a hold, and four recommend a sell.
Article continues below advertisement
On June 8, RBC Capital initiated coverage on RIDE stock with an underperform rating and target price of $5. The analyst thinks that the company faces risk from its hub motor technology choice. The analyst's financial forecasts are below management's targets and consensus estimates.
Lordstown stock isn't very popular on Reddit forums. One Redditor said that RIDE stock would drop to $5–$6, while another thinks that the stock could gain 300 percent in the next month.
Article continues below advertisement
Article continues below advertisement
Lordstown Motors isn't a good buy.
Lordstown's going concern warning is significant. For investors, this indicates that the stock might fall significantly. Existing investors might be wiped out if a much-needed capital infusion isn't provided. Investors should note that building and scaling a truck is expensive. As the competition grows in the EV space, Lordstown might find it difficult to access capital. The company is expected to face intense competition from Ford's electric version of its mainstay F-150. Earlier this year, a short seller accused Lordstown of misleading investors.
Best price to buy Lordstown Motors stock
I think that Lordstown stock is a risky bet. Investors should avoid buying the stock until the allegations against the company are put to rest.