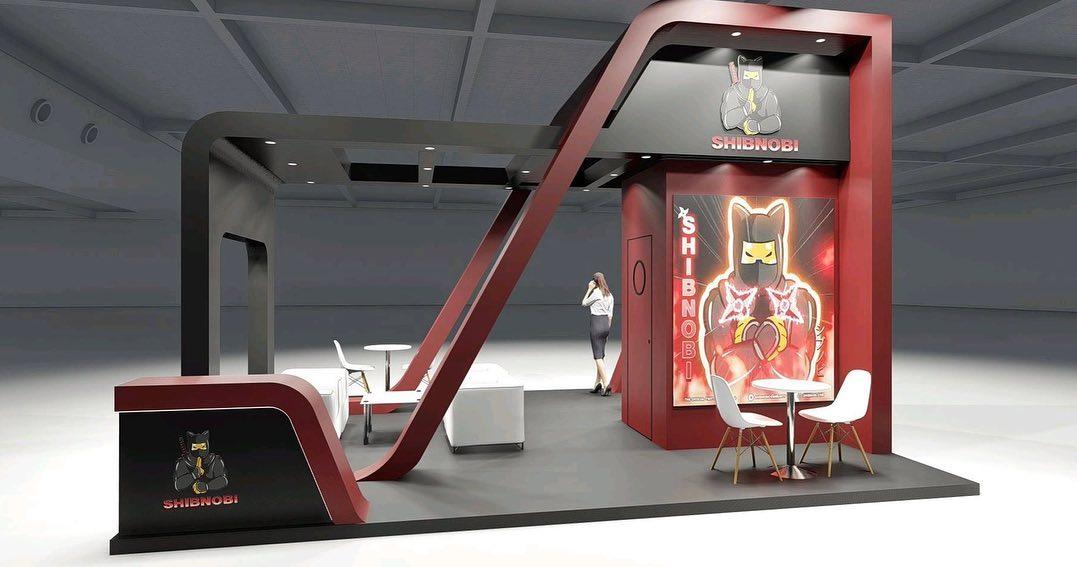 Is Shibnobi the Next Shiba Inu? What's in the Cards for the Crypto
By Ruchi Gupta

Mar. 23 2022, Published 7:39 a.m. ET
As Shibnobi's popularity grows, investors are wondering whether the crypto could be a good bet, especially now that it's at a bargain price. What's Shibnobi's price prediction?
Article continues below advertisement
What's Shibnobi about?
Like other third-generation crypto projects, Shibnobi focuses on DeFi, Web3, NFTs, and the metaverse. It aims to build a secure and fair crypto space for the average investor.
Article continues below advertisement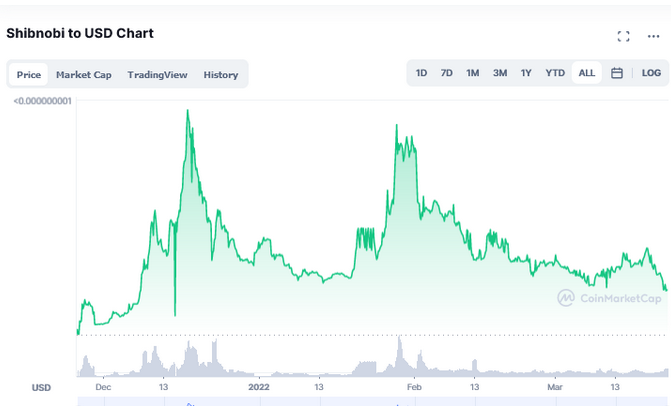 The project's native cryptocurrency, SHINJA, facilitates transactions across the network. It can also be used to purchase merchandise on the project's online store and place e-sports bets on its gaming platform.
Article continues below advertisement
With Shibnobi capped at 69 sextillion tokens (that's 21 zeros), its supply seems unlimited. However, its token burn reduces that supply and helps increase the token's value over time.
Article continues below advertisement
Is Shibnobi crypto a good investment?
The Shibnobi team has outlined several initiatives it seeks to undertake, such as building a UniSwap-type decentralized exchange (DojoSwap) and a Polkadot-like blockchain (Kusari) to host DeFi and Web3 dapps. Some of its other planned initiatives include a crypto wallet (Katana) and Dojoverse, a metaverse for the Shibnobi community. Following in the footsteps of Crypto.com, the Shibnobi team is also leveraging sports marketing and signed several such deals at the 2022 Dubai expo.
What you need to know about Shibnobi's price prediction
Shibnobi's SHINJA token currently trades for fractions of a penny. Considering the crypto's massive supply, reaching $1 is almost impossible, even with the token burn program. However, investors don't need Shibnobi to reach $1 to make money from it—they just need for it to increase in value. More than 60,000 investors have bought into Shibnobi, and many more may join as the project expands and awareness increases.
Article continues below advertisement
If Shibnobi's marketing efforts and initiatives succeed, the crypto could explode like Shiba Inu. However, as with any crypto investment, it's key that you invest only how much you can afford to lose.