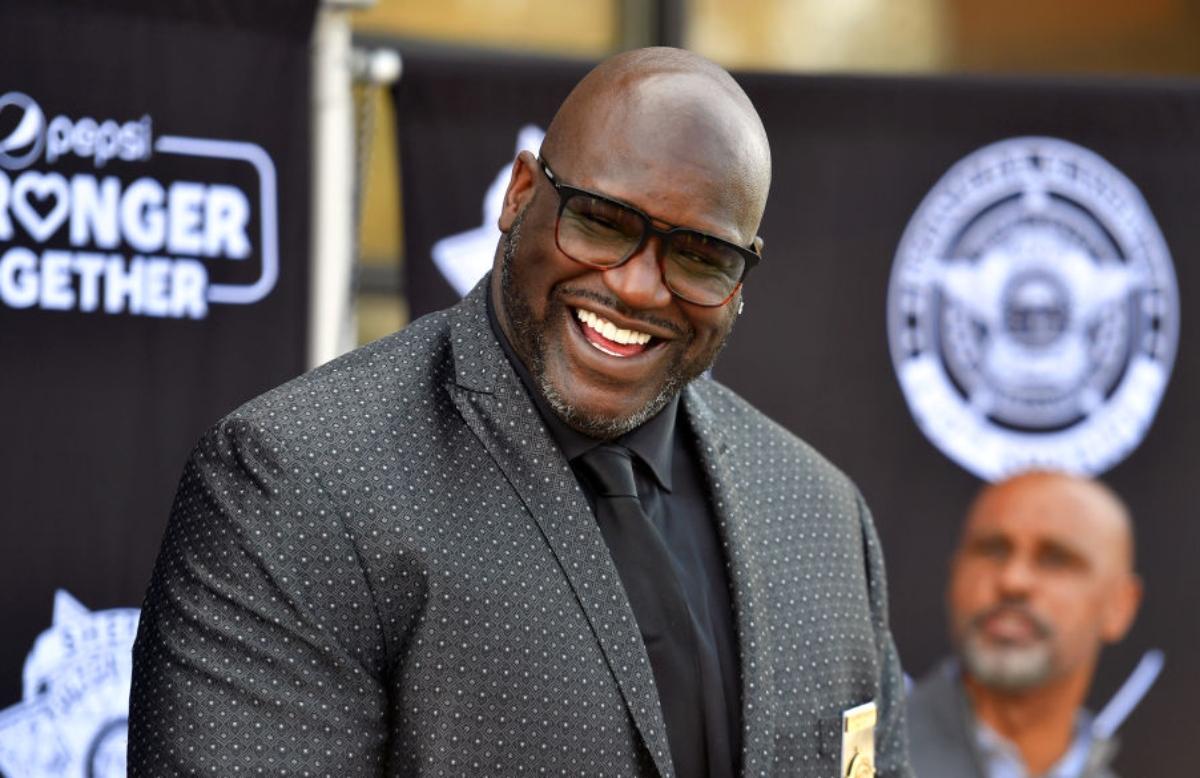 Shaquille O'Neal Has Grown His Brand and Wealth Since NBA Retirement
Shaquille O'Neal hasn't just been relaxing following his retirement from the NBA in 2011. The 7-foot-1-inch former professional basketball player has earned millions as a rapper, actor, podcaster, and investor. Celebrity endorsements have also rounded out Shaq's wealth.
Article continues below advertisement
Article continues below advertisement
Despite having left the league after the 2010–2011 season, Shaq is still quite relevant. He appears often on Inside the NBA alongside fellow co-hosts Kenny Smith and Charles Barkley. Given all his roles and his time in the NBA, many often question just how rich Shaq is today. Keep reading for details on his net worth.
Shaquille O'Neal
NBA Player, Actor, Rapper, Producer, Entrepreneur
Shaquille O'Neal was a basketball standout who was the 1992 first draft pick for the Orlando Magic and won Rookie of the Year his first season. O'Neal became part of the Olympic gold medal men's basketball team in 1996 and then moved to the LA Lakers, where he was part of three NBA championship teams. O'Neal has also acted, invested in real estate, and earned millions in endorsement money.
Shaq has also invested in plenty of franchises, some of which include Auntie Annie's, Five Guys, Papa John's, and 24 Hour Fitness.
Birthdate: March 6, 1972
Birthplace: Newark, N.J.
Education: Louisiana State University, University of Phoenix
Spouse: Shaunie O'Neal (2002–2011)
Kids: 6 – stepson Myles as well as sons Shareef and Shaqir and daughters Amirah and Me'arah with his ex-wife Shaunie
daughter Taahirah with former girlfriend Arnetta Yardbourgh
Article continues below advertisement
Shaquille O'Neal's net worth has risen thanks to his investments and the new roles he has taken on.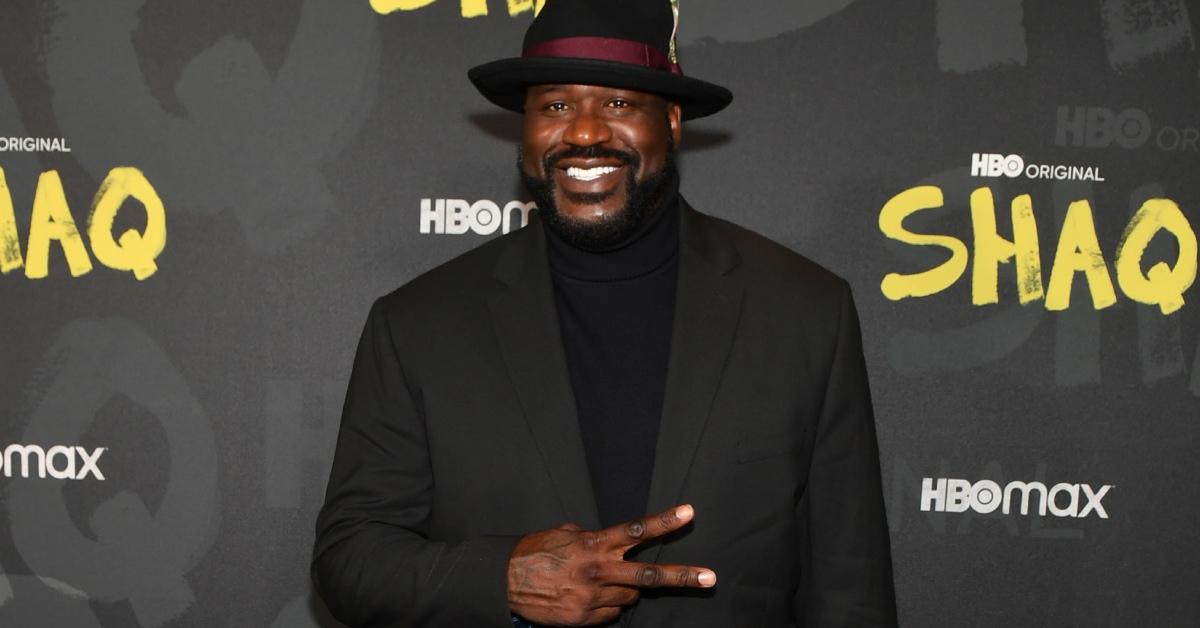 O'Neal, or "Shaq," earned $3 million in the 1992–1993 season while playing for the Orlando Magic. By the time he became an LA Laker in 1996, his salary was up to $10.7 million. From 2001 until 2010, he was making more than $20 million per season, first with the Lakers, then the Miami Heat, Phoenix Suns, and Cleveland Cavaliers.
All told, O'Neal's lifetime NBA earnings were about $292 million, and his current net worth is estimated at $400 million.
Article continues below advertisement
Article continues below advertisement
Shaquille O'Neal surprised fans by eating a frog on live TV.
During a January 2023 taping of Inside the NBA, O'Neal made a bet with Ernie Johnson Jr. that if the Georgia Bulldogs beat TCU at the College Football National Championship, he would "eat some frogs." And after Georgia scored a victory, O'Neal kept his word and devoured a plate of frog legs on live TV.
Article continues below advertisement
Does Shaquille O'Neal own JCPenney, Forever 21, and Elvis Presley?
O'Neal has purchased significant stakes in multiple businesses over the years. He's the second-largest shareholder of Authentic Brands Group, which owns retail brands like Forever 21, JCPenney, Barneys New York, and Reebok. CEO of ABG Jamie Salter entrusted O'Neal with the shares of the company after acquiring the rights to his brand.
Article continues below advertisement
Oddly enough, as a key shareholder of ABG, O'Neal also owns a large portion of the rights to Elvis Presley's name and intellectual property.
Article continues below advertisement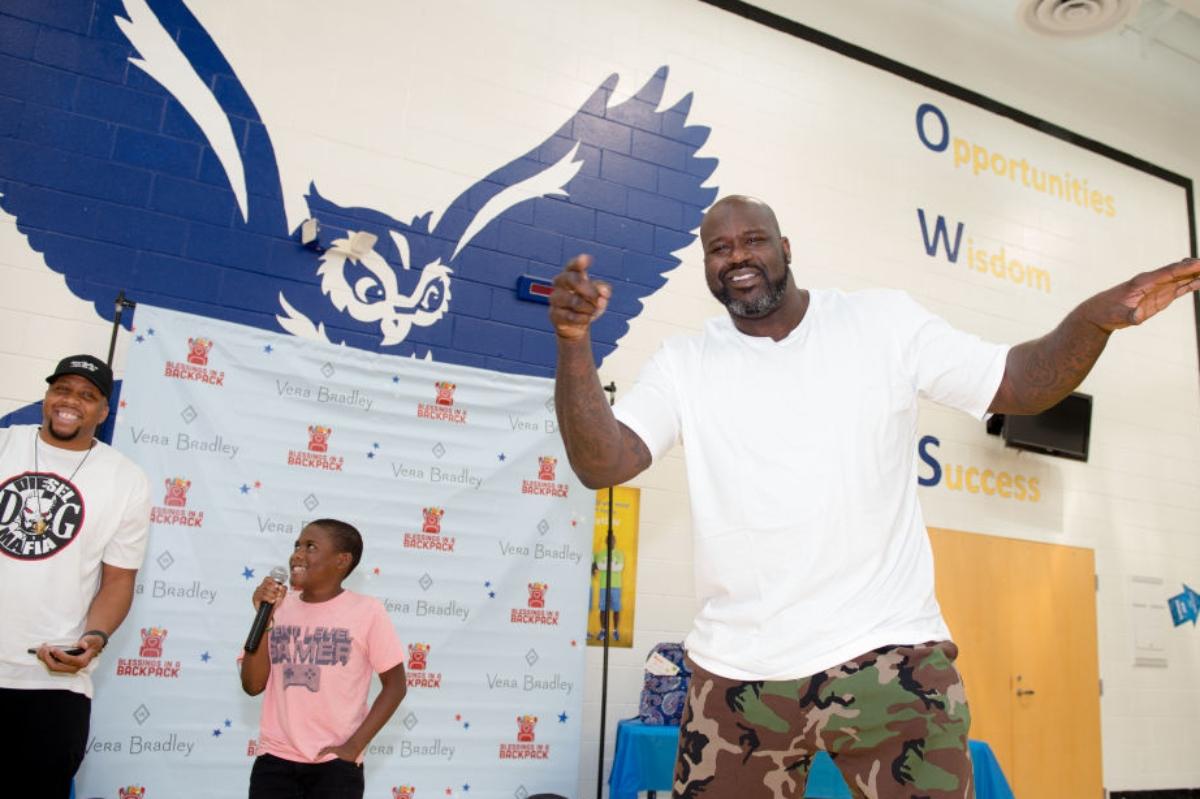 Shaquille O'Neal launched an NFT for charity.
O'Neal created an NFT collection on Notables in December 2021, "Shaq Gives Back." The NFT collection consists of a series of artist portraits of O'Neal with various facial expressions. The proceeds were to go to The Shaquille O'Neal Foundation, which focuses on serving children in need.
Article continues below advertisement
Article continues below advertisement
Shaquille O'Neal has shared his thoughts on family and wealth.
O'Neal was married to Shaunie Nelson from 2002 until 2011, and they have four children together. He has two other children as well.
Article continues below advertisement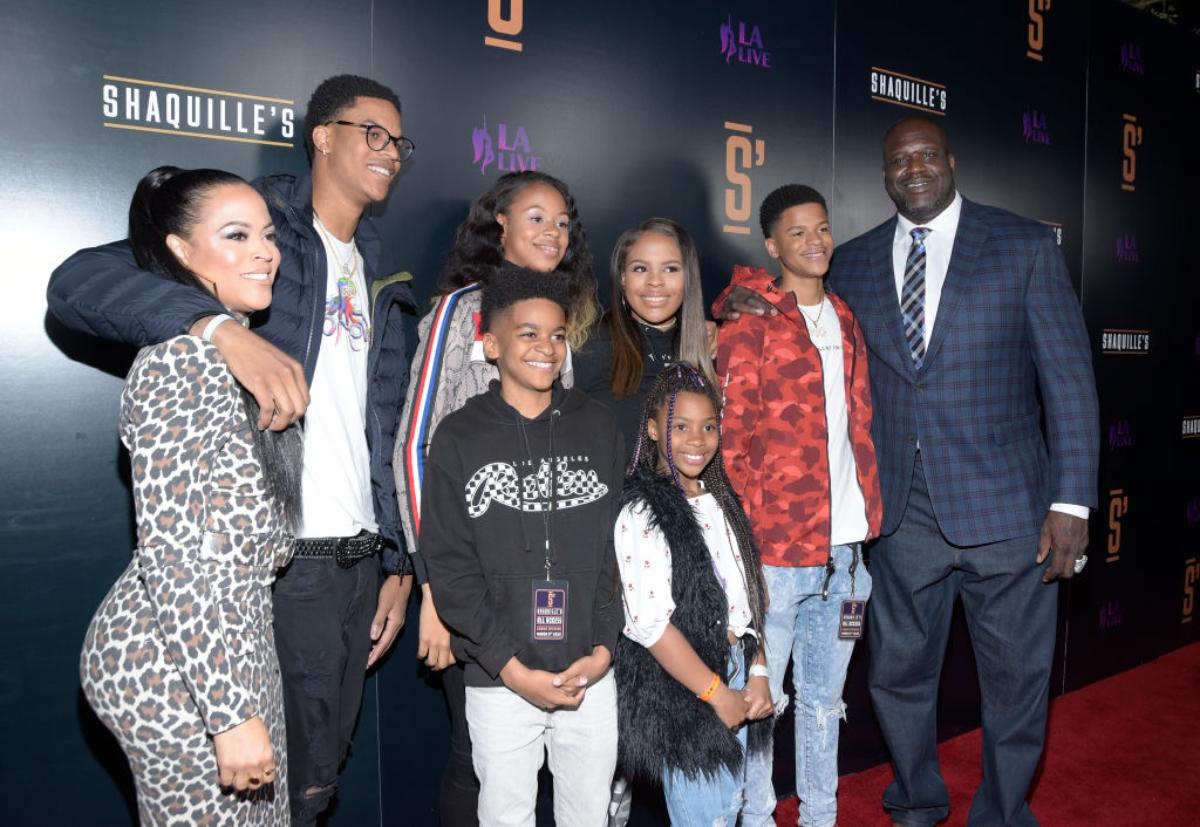 O'Neal has spoken publicly about his philosophy on wealth and parenting. He doesn't want his children to be entitled because of their father's fame and wealth. In October 2021, he appeared on a podcast saying that he expects his kids to get an education (as he did) and work hard. He's quoted as saying, "We ain't rich, I'm rich."