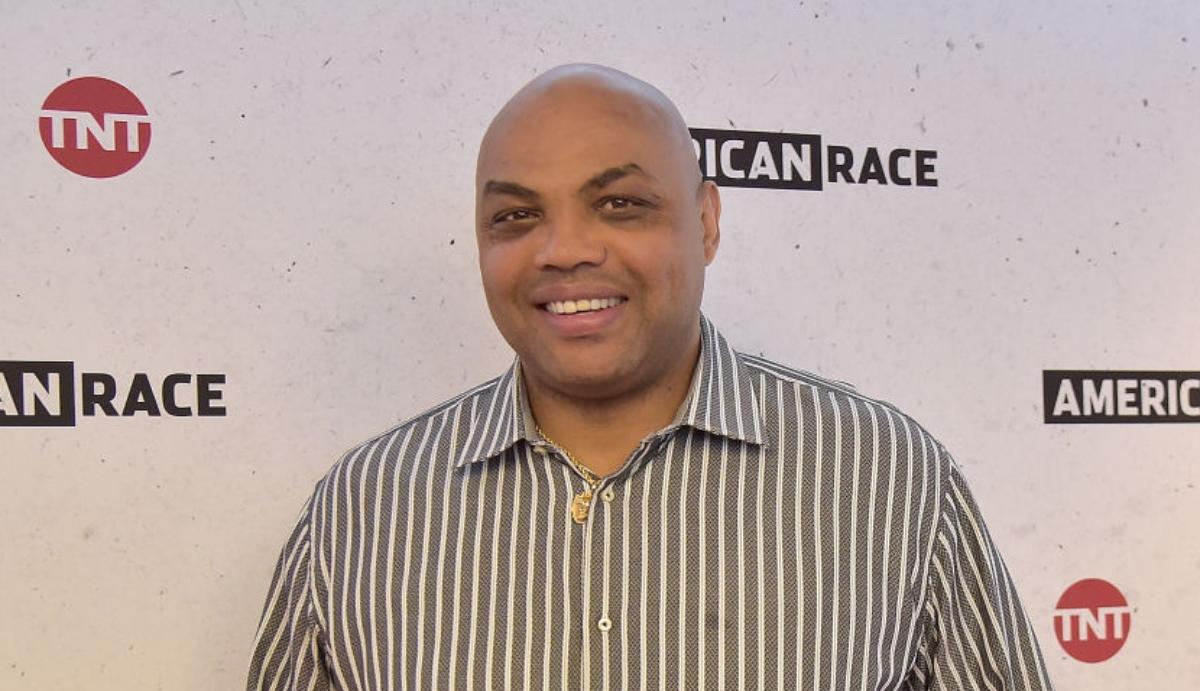 What's Former NBA Player Charles Barkley's Net Worth?
Charles Barkley, who had a sixteen-year career with the NBA, has kept busy as a TNT television analyst since his retirement. Following years of playing for the Philadelphia 76ers, Phoenix Suns, and Houston Rockets, Barkley has worked alongside fellow basketball greats talking about the game. What's Barkley's net worth?
Article continues below advertisement
Charles Barkley
TV sports analyst, former NBA player
Charles Barkley played for 16 seasons with the NBA on three teams. He also played with the "Dream Team" at the 1992 and 1996 Summer Olympics, winning gold both times. Since 2000, Barkley has been an on-air TV personality on TNT basketball analysis program Inside the NBA.
Birthdate: Feb. 20, 1963
Spouse: Maureen Blumhardt
Children: Christiana (b. 1989)
Charles Barkley's NBA career brought him millions of dollars and plenty of accolades
Barkley's professional basketball career interrupted his college education, as he left Auburn after his third season playing for the college team. He became the fifth overall draft pick in the first round of the 1984 NBA draft. He began his NBA career with the Philadelphia 76ers and put in eight seasons with the team.
Article continues below advertisement
In 1992, Barkley was traded to the Phoenix Suns and quickly earned "most valuable player" status there. Despite experiencing back pain while playing there, he managed to lead his team in rebounds, steals, and scoring. In 1996, he was traded to the Houston Rockets, for whom he played until his retirement in 2000.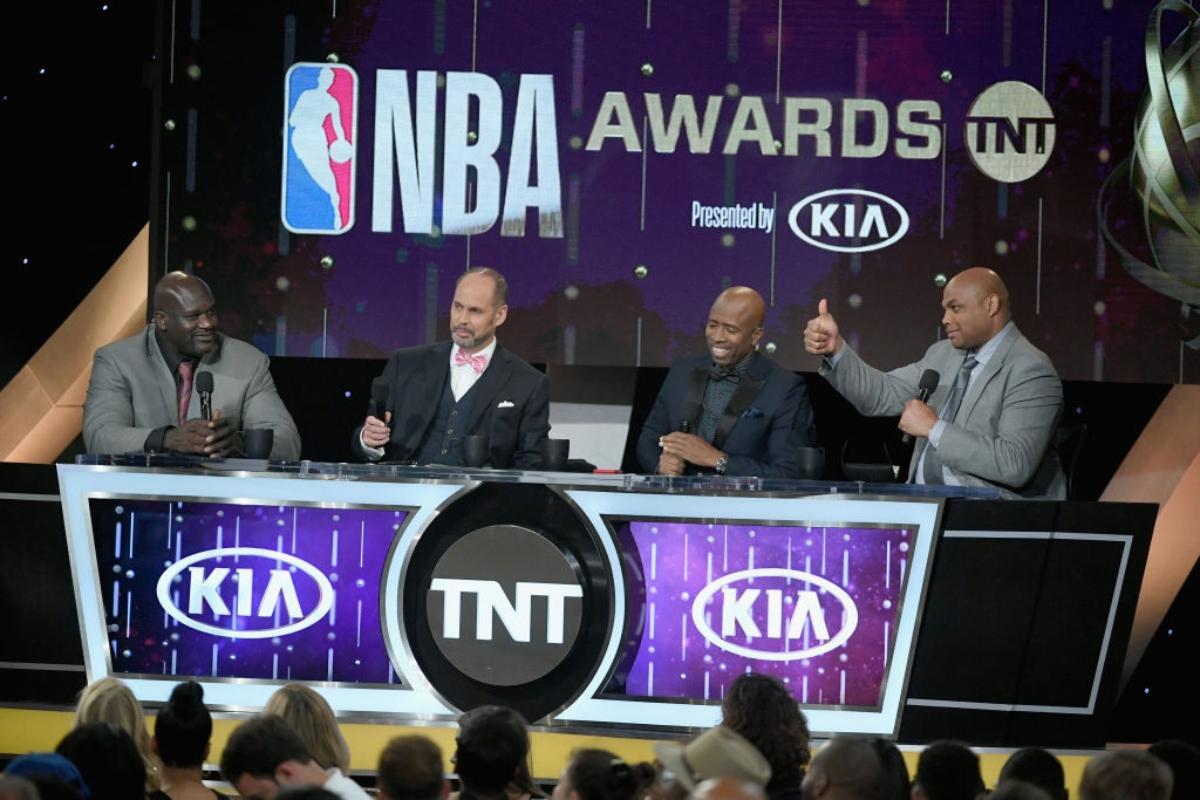 Article continues below advertisement
In his career, Barkley was one of the first players to retire from the NBA having scored at least 20,000 points. He'd also recorded 4,000 assists. Barkley was named to the NBA 50th Anniversary Team in 1996. Barkley was an instrumental part of the "Dream Team" at the 1992 and 1996 Olympics, playing alongside Magic Johnson and Scottie Pippen.
Article continues below advertisement
How much does Charles Barkley make on TNT?
Barkley's salary for Inside the NBA is reportedly $1.5 million per year. As an analyst on the TNT program, he has won several Sports Emmy Awards as well.
Article continues below advertisement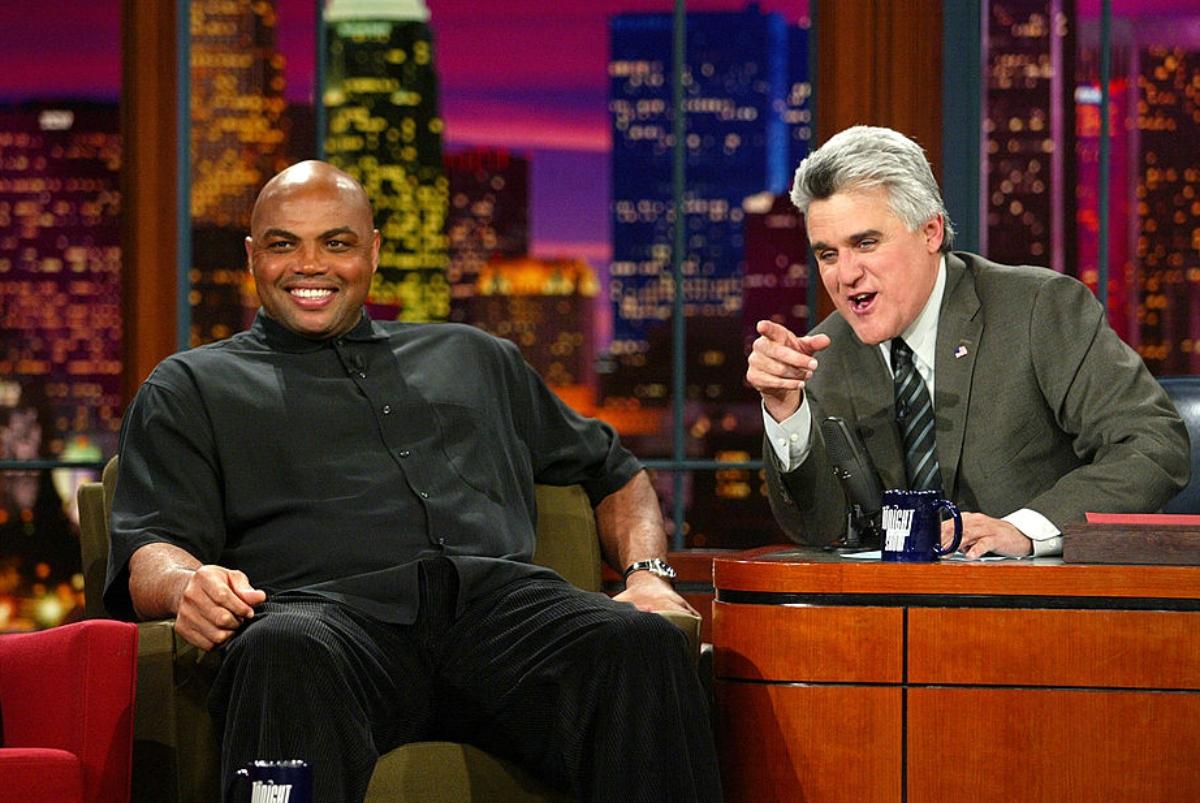 Charles Barkley's retirement may happen at the end of his current contract
Barkley, who hinted at an impending retirement before signing his current contract in 2015, has repeatedly shared his retirement deadline. During a recent interview, he said he would likely retire after his current contract runs out, which may be in either 2024 or 2025.
Barkley said of his job, "I love Ernie, Kenny, Shaq and everybody we work with. But I just don't feel the need to work until the day I die." He appears on the show with Shaquille O'Neal, Ernie Johnson, and Kenny Smith. In Nov. 2021, O'Neal said, "Charles is gonna be here forever. We need him, and he needs us."