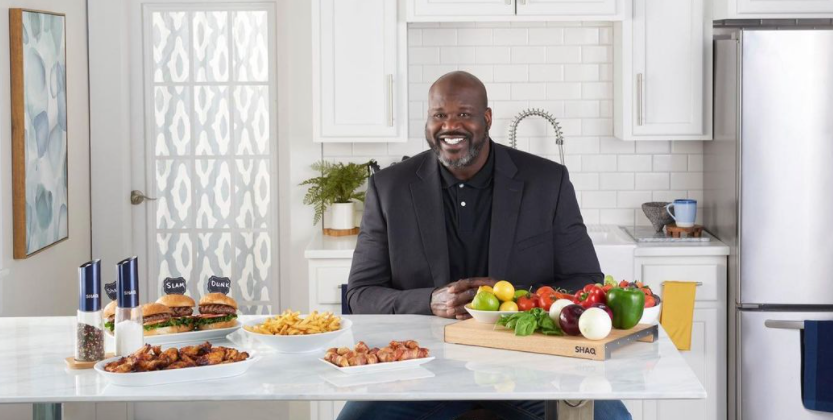 Ring Is One of the Many Companies Shaq Has Invested In
By Ade Hennis

Apr. 26 2022, Published 6:35 a.m. ET
Shaquille O'Neal became known for his NBA career but has also been an active investor. He built a multimillion dollar net worth by making some early bets on some big names. One was home security doorbell manufacturer Ring. How much did Shaq make from the investment?
Article continues below advertisement
While Ring isn't a public company, it's a major one when it comes to home security. What was once a project rejected by the investors on Shark Tank is now valued over $1 billion after being acquired by Amazon in 2018. Amazon was always a supporter of the company and was one of its first investors, like Shaq.
What has Shaq invested in?
O'Neal has invested in a plethora of businesses, both private and public. He's a major investor in Papa John's, for which he's invested in multiple locations across the U.S., is part of the board of directors, and is a paid sponsor. He also purchased stakes in Vitamin Water and Muscle Milk before they were bought out. One of his biggest tech investments was Alphabet (Google), way back in 1999.
Article continues below advertisement
It's unknown how much Shaq made from his investment in Ring. However, it's likely to be a pretty penny—he bet on the company in 2016, and its valuation has grown significantly since then.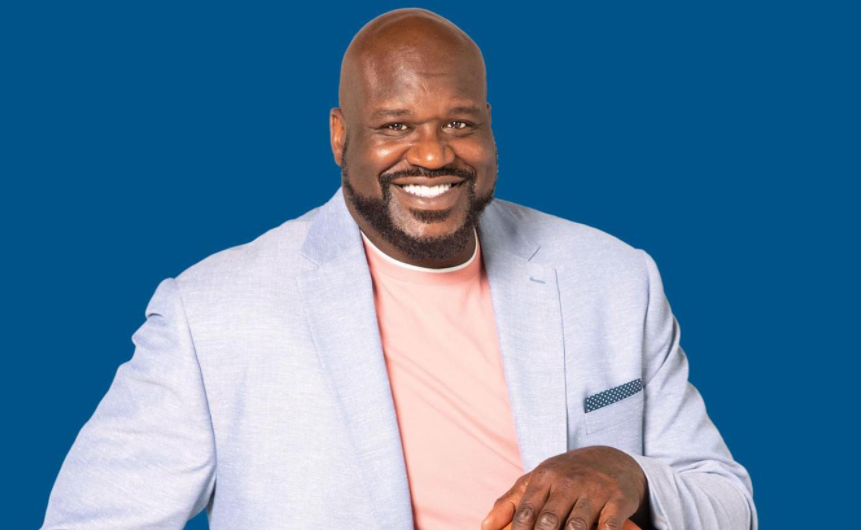 Article continues below advertisement
Whereas he's known for playing for the Los Angeles Lakers and Miami Heat, O'Neal invested in the Sacramento Kings before selling his stake in 2021. The Kings are now worth $1.9 billion.
Article continues below advertisement
An Authentic Brands Group IPO could have made Shaq a lot wealthier
The entrepreneur also has shares in Authentic Brands Group (ABG), a brand management company that owns image, name, and likeness rights for many celebrities. These public figures include Elvis, Marilyn Monroe, Muhammad Ali, and even Shaq himself.
ABG was planning to go public in 2023 or 2024 at a valuation of approximately $10 billion, according to SGBMedia. But the company instead opted to sell a significant portion of its shares to private equity companies CVC Capital Partners and HPS Investment Partners. ABG is now estimated to be worth about $12.7 billion.