Shaquille O'Neal on NBA Earnings: "You Got to Invest It"
Shaquille O'Neal's investments range from Five Guys to Google. See what the former Los Angeles Lakers star has done with his NBA money.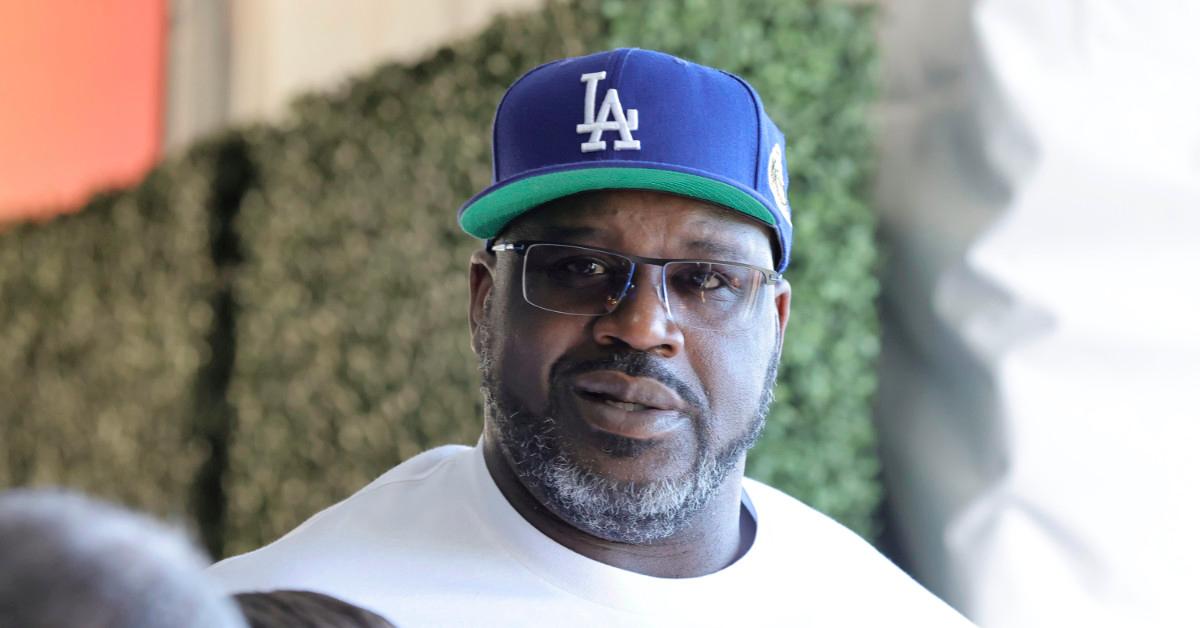 Basketball money doesn't last forever, but NBA superstar Shaquille O'Neal has used investments — in everything from fast-food chains to internet behemoths — to keep the dollars rolling in.
Article continues below advertisement
Article continues below advertisement
O'Neal has a fortune of $400 million thanks in large part to his business dealings, according to Celebrity Net Worth. Here are some of the investments that athlete fans know as Shaq has added to his portfolio.
O'Neal has used his millions to invest in franchises like Auntie Anne's and Krispy Kreme.
According to Black Enterprise, O'Neal owns or owned 17 Auntie Anne's locations and nine Papa John's locations, and he reportedly owned 40 locations of 24-Hour Fitness and 150 car washes.
O'Neal explained the allure of franchising in a 2019 interview with The Wall Street Journal, saying he likes "partnering up with another reliable, excellent brand, being in business with people, and just owning stuff."
Article continues below advertisement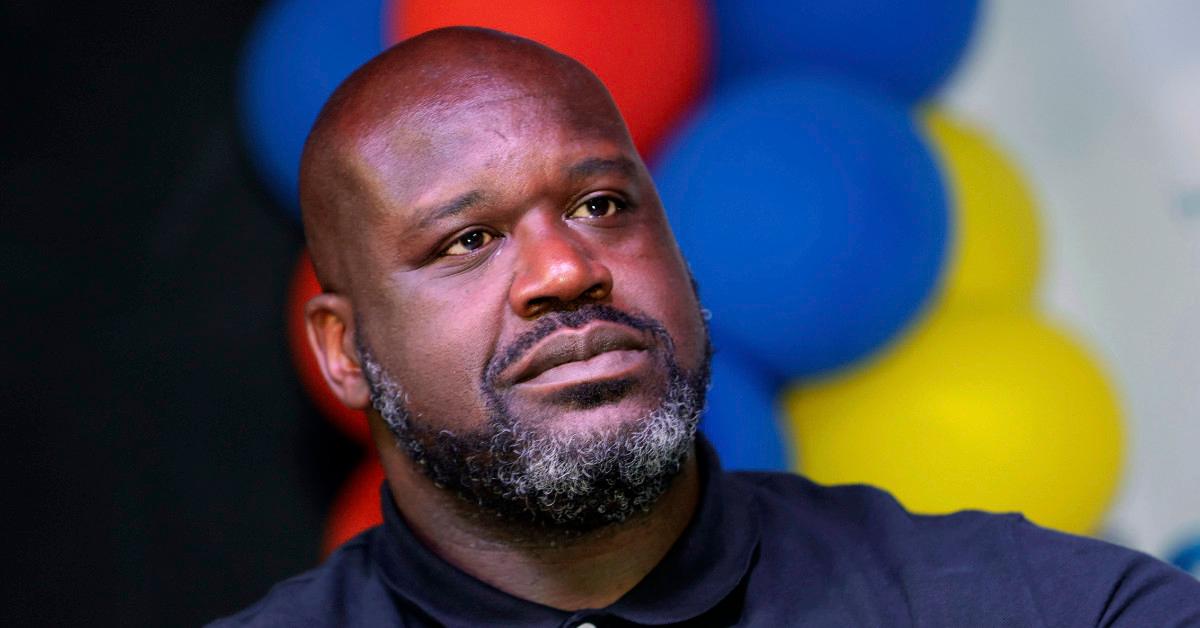 At the time of that interview, his favorite franchise investment was Krispy Kreme. "Cause I like donuts, and Charles Barkley loves donuts, and he's my biggest customer," he added with a laugh. "No, but Krispy Kreme is just a fabulous donut. I was introduced to it in college and have been in love with it ever since. So, right now, I've got a few for franchises."
Article continues below advertisement
Article continues below advertisement
Shaquille O'Neal
Former NBA star, current 'Inside the NBA' sports analyst
Net worth: $400 million (reported)
Shaquille O'Neal is a former NBA star and four-time NBA champion who played for the Orlando Magic, the Los Angeles Lakers, the Miami Heat, and other teams. He's now a sports analyst for the TNT show Inside the NBA.
Birthdate: March 6, 1972
Birthplace: Newark, N.J.
Education: B.A. in general studies from Louisiana State University, MBA from University of Phoenix, Ed.D in organizational learning and leadership from Barry University
Spouse: Shaunie Nelson (m. 2002, div. 2011)
Children: Shareef O'Neal, Shaqir O'Neal, Myles B. O'Neal, Taahirah O'Neal, Me'arah O'Neal, Amirah O'Neal
At one point, O'Neal owned 10 percent of Five Guys' franchise portfolio.
In a 2018 interview with CNBC, O'Neal confirmed a report that he once owned 10 percent of the franchise portfolio of burger chain Five Guys. But he also said that he had since sold that stake.
In that same interview, O'Neal also opened up about his reasons for investing. "A lot of athletes, when they're done playing, they have no income, and they go broke," he said. "And I never wanted to be like that."
Article continues below advertisement
Article continues below advertisement
The NBA champ also gave advice to younger basketball stars. "I'd tell them that this money's not going to last forever," he said. "You got to save it. You got to invest it, and you got to be smart. My first check, I blew it. I blew it in, like, 20 minutes. … You know, I bought my mom a car, dad a car, paid off their credit, bought them a house. I was young, I knew I had more money coming in. But [with] the second [check] and the check after that, I was like, 'I got to start saving.'"
Article continues below advertisement
O'Neal was an early investor in Google.
Speaking to Vanity Fair in 2020, O'Neal said he got into Google "by accident," clued into the then-nascent internet company by another investor. "He said, 'Shaq, I like you, I got something for you,'" O'Neal said. "I looked at it."
And so O'Neal invested in Google long before regular investors, Vanity Fair reported. "It was presented to me, I knew it was gonna hit," he told the magazine. "My only regret is that I wish I would have bought more."
O'Neal wouldn't disclose the investor who introduced Google to him, nor would he confirm reports about his net worth. "My mother would be disappointed if I talk about numbers," he said. "It makes it seem like bragging, and I don't want to do that."