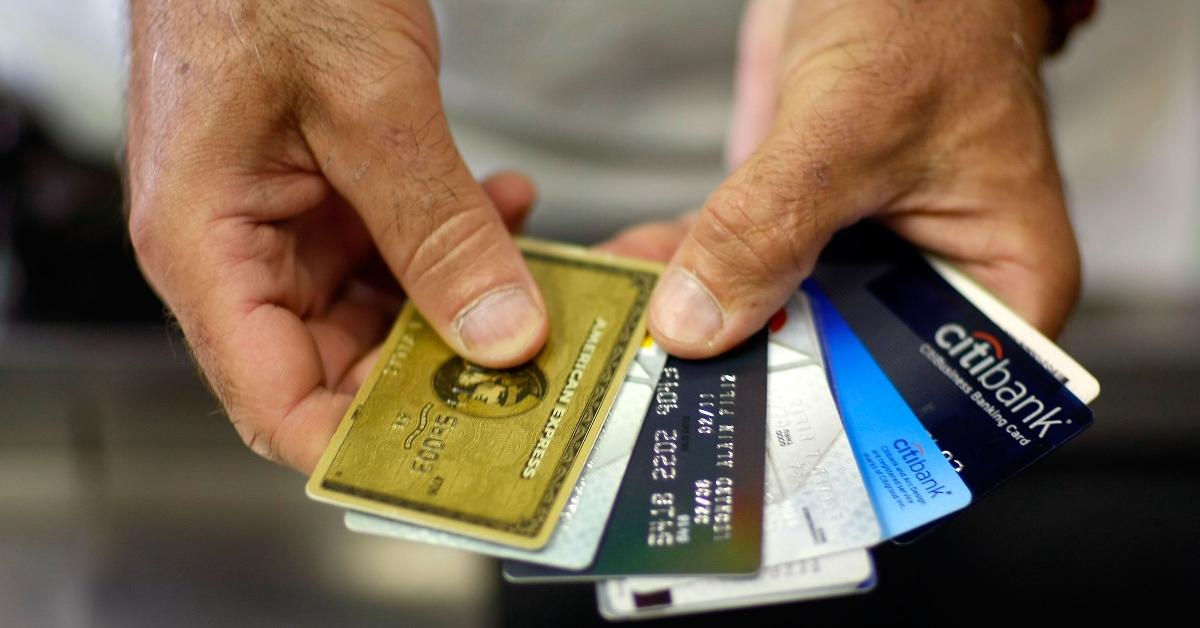 What Is a Schumer Box? Credit Card Company Document, Explained
By Danielle Letenyei

Mar. 2 2022, Published 1:33 p.m. ET
When you get a credit card offer in the mail, there are a few different documents in the envelope, including a table outlining the interest rates and charges for the card. The document is called a Schumer box, and credit card companies are legally required to send it to you. What is a Schumer box?
Article continues below advertisement
It's important to make sure you know all the terms and conditions a credit card has before you apply to it. That's the role of a Schumer box. It's a cheat sheet that lays out all the fees and interest rates charged by a particular credit card.
When do people receive a Schumer box?
The Schumer box is included with credit card offers you get in the mail and with new credit cards you've been approved for. It can also be found on a credit card company's website, usually under links to "terms and conditions," "rates and fees," or something similar.
Article continues below advertisement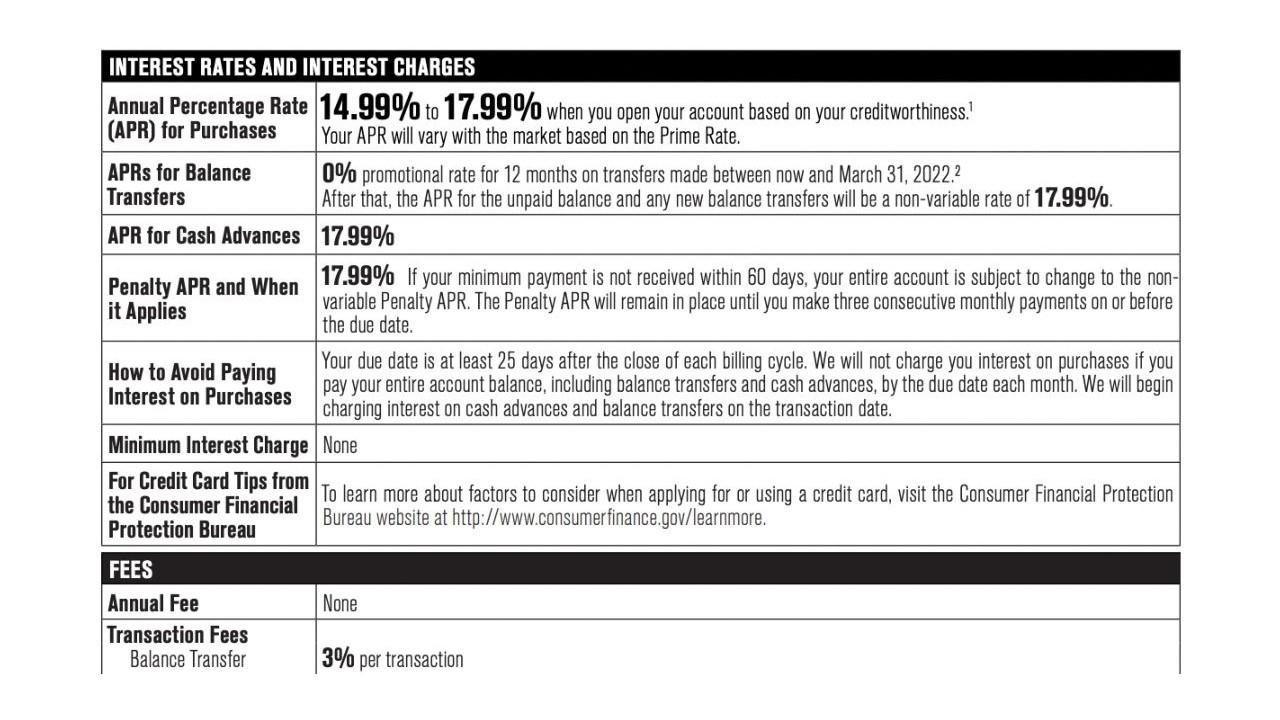 Reading a Schumer box is fairly straightforward.
The Schumer box is a two-column table broken down into two sections — Interest Rates and Interest Charges, and Fees. One column in the table includes the name of the interest rate or fee, and details on those interest rates or fees are described in the second column. Important sections of the Schumer box include:
Article continues below advertisement
Annual Percentage Rates (APR)
The APR is the interest rate you will be charged for using the credit card. Most credit cards have different interest rates for purchases, balance transfers, and cash advances. For example, the interest rate for purchases may be 16 percent, while cash advances are 25 percent.
Sometimes the APR will be listed as a range, like 16 percent–22.99 percent. This is a variable interest rate, and it will fluctuate depending on the Federal Reserve Bank's prime rate. If the prime rate goes up, so will your credit card APR and vice versa.
Article continues below advertisement
The APR you are charged on your credit card can also differ depending on your credit score. If you have a credit score of 720 or higher, you will receive a lower APR than someone with a lower credit score.
Some credit cards offer new customers 0 percent APR for a specific length of time, like 12 months. Before you take advantage of this offer, make sure you know whether the card will retroactively charge you interest if you haven't paid it off by the end of the introductory offer.
Article continues below advertisement
How to avoid paying interest
This section may also be called "Paying Interest." It outlines when your payment is due and when you will be charged interest on unpaid balances. Most credit card companies include a statement that you won't be charged any interest if you pay off the entire balance by the due date each month.
Fees
The fees section of the Schumer box lays out the details of the credit card's annual fees, transaction fees, and penalty fees. Not all credit cards charge an annual fee. Transaction fees are charged for transfers, cash advances, and foreign transactions. These fees will either be a set amount or a percentage of the transaction. For example, a balance transfer can cost you $5 or 5 percent of the transfer amount, whichever is greater.
Article continues below advertisement
Penalty fees are what you will be charged for late payments, returned payments, or going over your credit limit.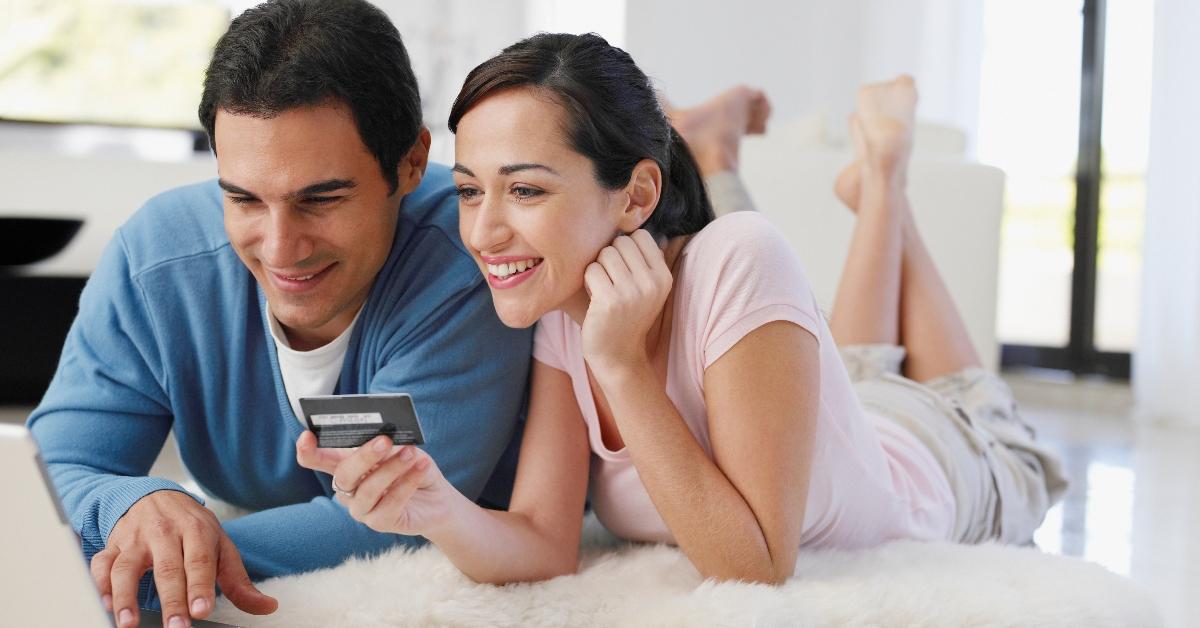 Why is it called a Schumer box?
The Schumer box is named after Senator Chuck Schumer (D-NY), who sponsored the Fair Credit and Charge Card Disclosure Act of 1988 that required credit card companies to clearly define financial information on interest rates and fees for consumers.