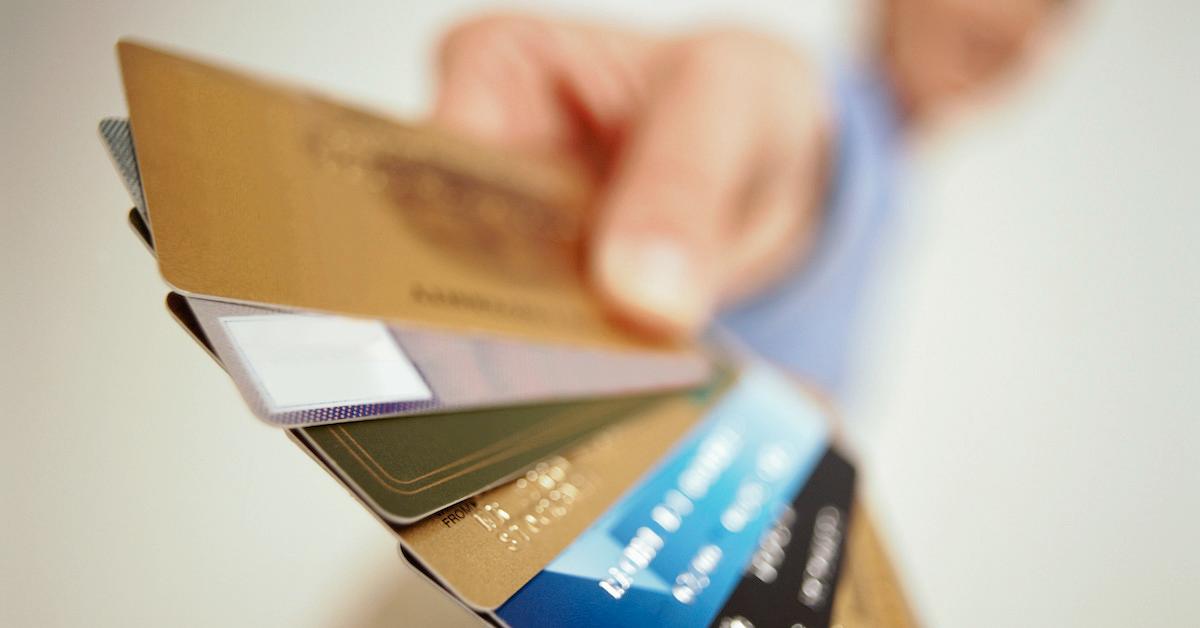 Applying for a Credit Card at 18? Key Points to Consider
Building credit is a huge part of adulthood and it impacts many opportunities like applying for an apartment, seeking a mortgage loan, and buying a car.
Article continues below advertisement
The earlier a person establishes a healthy credit history, the better. If you're 18-years-old and thinking about applying for a credit card, there are some things to consider.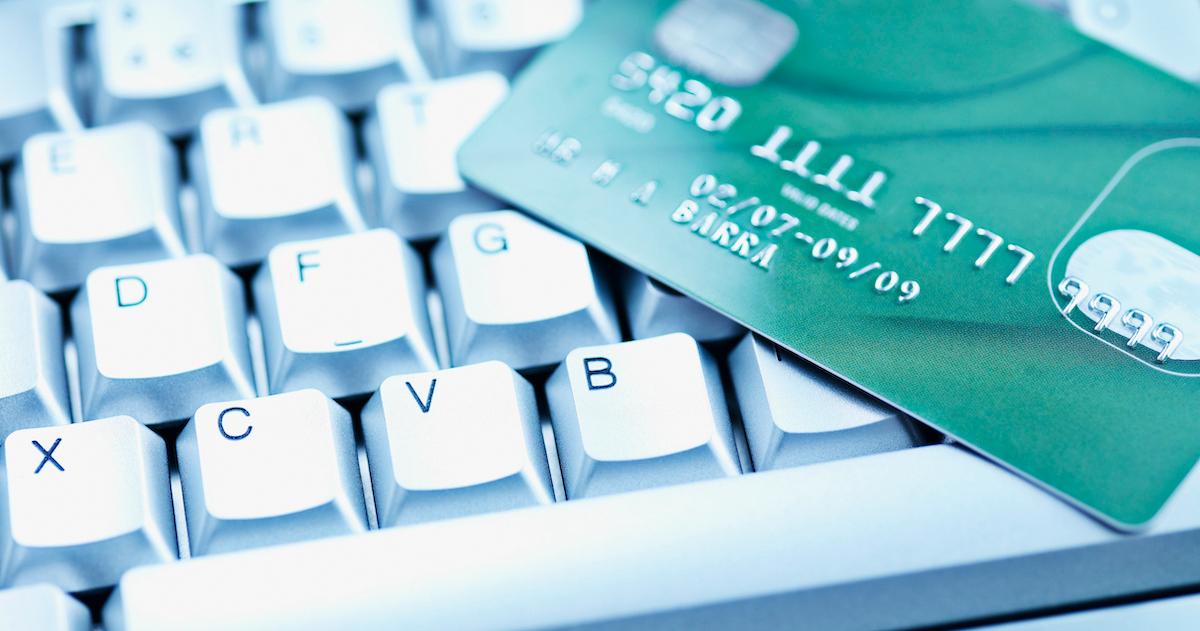 Article continues below advertisement
The best credit cards for 18-year-olds
The biggest part of getting a credit card is finding one that works for your financial situation and spending habits.
The Bank of America Customized Cash Rewards Credit Card for Students is ranked as the best card for students. It has a $200 cash reward bonus after $1,000 in purchases within the first 90 days of opening the account. Students will also get 3 percent cash-back in any category they choose (gas, online shopping, and travel). If the cardholder's reward balance is $25 or more, they have the option to redeem the reward in the form of a check or electronic deposit into a Bank of America account.
Article continues below advertisement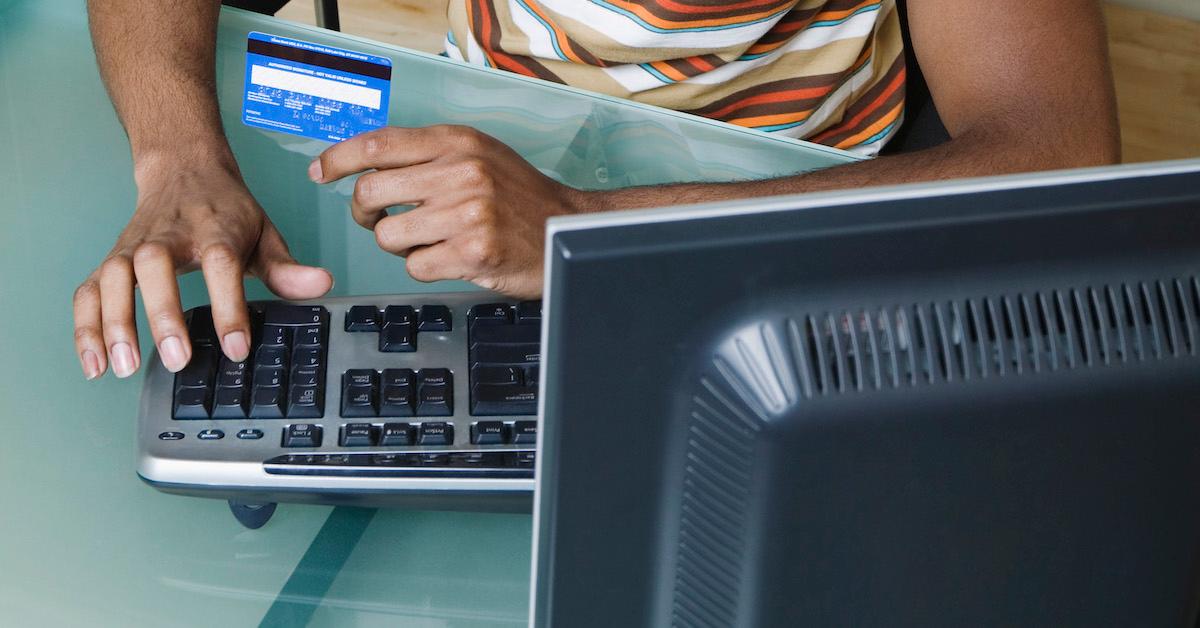 The Discover-it Student Chrome card is ranked as the best card for gas and restaurant purchases. It doesn't have an annual fee and offers 2 percent cash-back on the first $1,000 spent at gas stations and restaurants. It also has an additional 1 percent cash-back on any other purchase. The first six months is an introductory APR period that offers 0 percent. After the six-month period, the average APR for this card is 12.99 percent–21.99 percent.
Article continues below advertisement
WalletHub ranks the Petal 2 Visa credit card as the best overall card for 18-year-olds. The card doesn't have an annual fee. Also, there isn't any additional charge for international purchases. The card has a credit limit of up to $10,000 and reports to three credit bureaus monthly.
Credit building alternatives
Secured credit cards are another way to start building your credit if you have a minimal credit history. They're backed by a cash deposit, which is equal to your credit limit. If you're approved for a secured credit card and deposit $300, your credit limit will also be $300. What's great about secured cards is that if you pay your bills on time, you will get your deposit back. If you don't pay your bill, the card issuer can bill the money from the account automatically because of the deposit.
Article continues below advertisement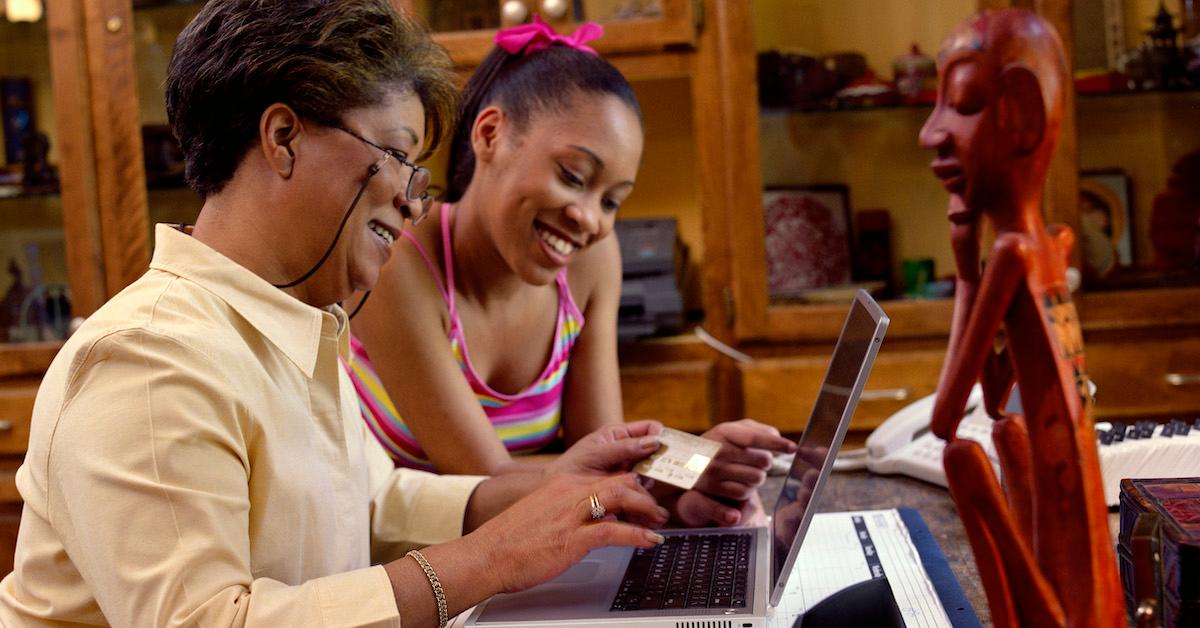 If a credit card sounds too daunting, 18-year-olds also have the opportunity to become an authorized user on their parent's credit card. When added, they have the ability to make purchases too. This option gives parents the opportunity to encourage positive spending habits in their children. It also gives them a leg up in the credit world.
Article continues below advertisement
Since the parent is the primary cardholder, they're responsible for all of the purchases that an authorized user makes. It's recommended that credit holders keep their credit utilization under 30 percent. Note that if the primary cardholder experiences financial troubles like habitually late payments or bankruptcy, this can impact the authorized user negatively by placing a mark on their credit.
When applying for credit cards, it's advised to wait between 90 days and six months before applying for a new one. Too many credit card inquiries can have a negative impact on your credit score. As with any financial investment, doing research is always encouraged.