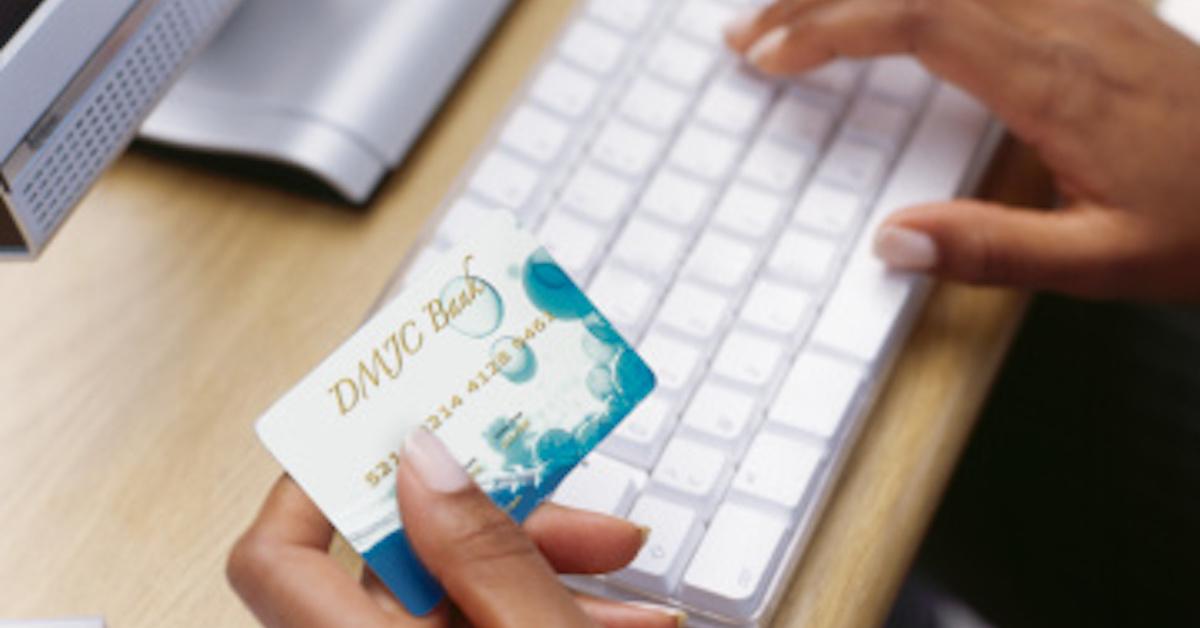 Why Removing Hard Inquiries Is One of The Most Important Steps in Credit Repair
A person's credit score is one of the most important things when it comes to establishing healthy personal finance. So, how do soft and hard credit inquiries come into play, which of them can be removed, and how can a person go about removing them?
Here is everything you need to know when it comes to removing hard inquiries from your credit report.
Article continues below advertisement
Article continues below advertisement
First, you need to know the difference between hard and soft inquiries.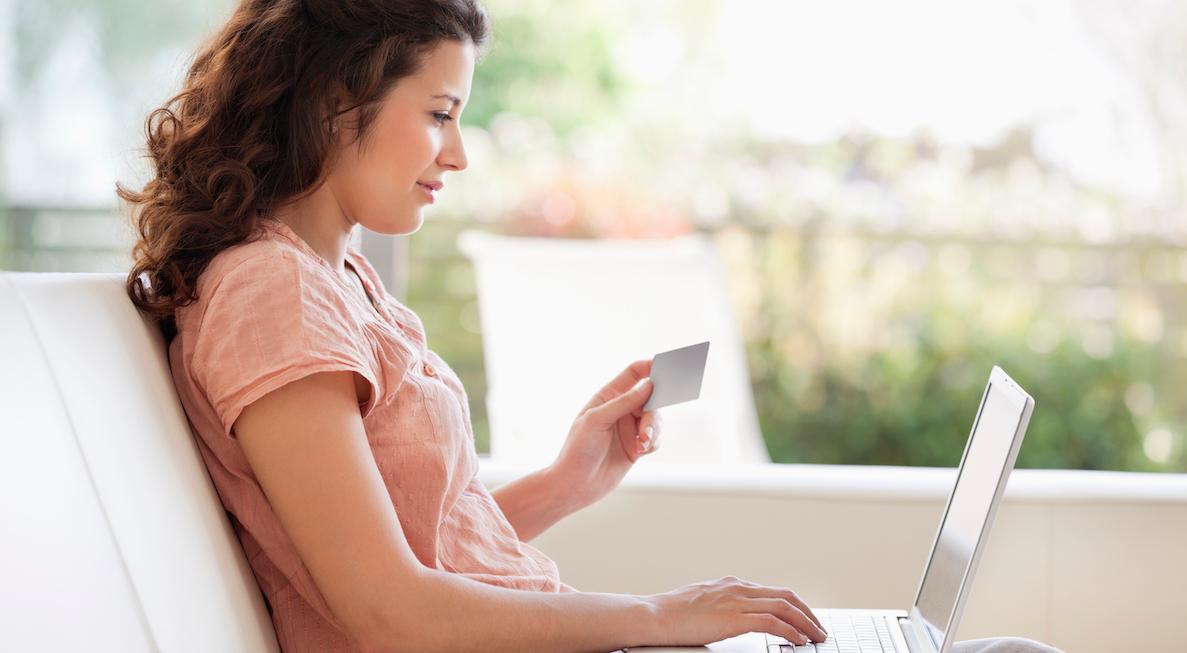 Soft inquiries do not impact your credit score because, most often, soft inquiries have nothing to do with heavy lending and repayment. So there isn't an inherent heavy risk associated with soft credit checks.
Soft inquiries are categorized by the following events:
Whenever you check your credit score
When turning on utilities, companies may run your credit
Car insurers may run a soft inquiry to determine what premiums are necessary
It's also common for credit card companies with whom you already have a credit history to run soft inquiries for the purpose of suggesting and marketing new cards to you, as well as approving new cards.
Article continues below advertisement
In comparison, a hard inquiry is also known as a "hard pull" or "hard credit check" because these types of checks occur whenever a person applies for any of the following:
Mortgage application

Lease/House Rental application

Student loan applications

Credit card applications

Auto loan applications.
Article continues below advertisement
Article continues below advertisement
While hard inquiries aren't inherently bad, they can have a less than helpful impact on your credit score report because they remain there for at least two years before falling off.
If you are panicking, it is important to remember not every hard inquiry will appear on your report.
For example, if you are looking to buy a new car and are comparing auto loans at the dealership, more than likely credit bureaus can see that you are just looking for a good loan.
Still, it is quite possible that a hard inquiry can lower your score by up to five points, but it is still not a huge determining factor on whether or not you are approved for a loan.
Article continues below advertisement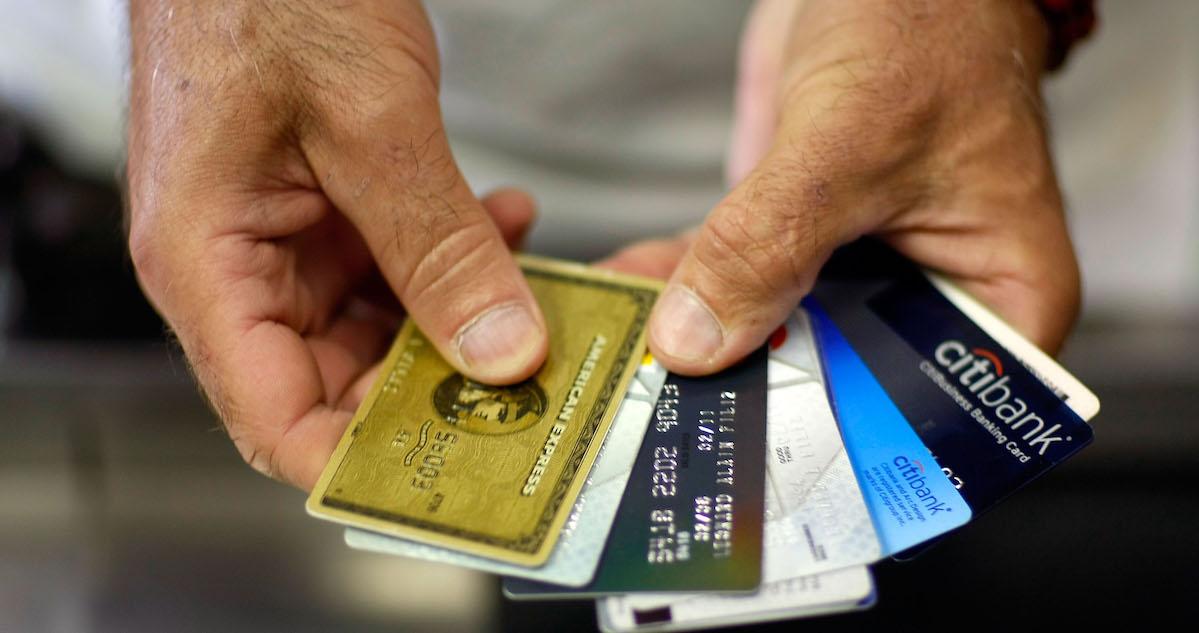 Article continues below advertisement
So, how do you remove a hard inquiries from your credit report?
Hard inquiries are eligible for removal if they fall into one or more of the following categories:
Unsolicited or unrecognized inquiries
Fraud
Identity theft
Unfair penalization
Creditor errors
Legitimate inquiries that you want to come off
Note that if you have an inquiry that you did authorize, you cannot have it removed from your credit report.
Article continues below advertisement
When reviewing your credit report, if you spot an inquiry that has an error, one that you did not authorize, or one you simply don't recognize it's important to take steps to remove it — especially if you suspect fraud.
To go about removing an inaccurate or error-born inquiry, you can file a dispute with each of the credit bureaus. To do this, you'll need to gather your personal information such as driver's license, social security number, date of birth, bank statements, and current address (including any from the past two years).
Additionally (depending on the case) you might need to have documentation from the Federal Trade Commission to corroborate your claims if you suspect fraud.
If any of these steps are overwhelming to you, the option of working with a credit repair agency is always available to you. So, while inquiries don't make up the entire foundation of your credit score, but they still play an important role and should not be ignored.