Rivian's Earnings Prediction as Stock Falls to a New Low
Rivian stock hit a new low following the expiration of its lockup period. Now, all eyes are on its first-quarter earnings, which will be released on May 11.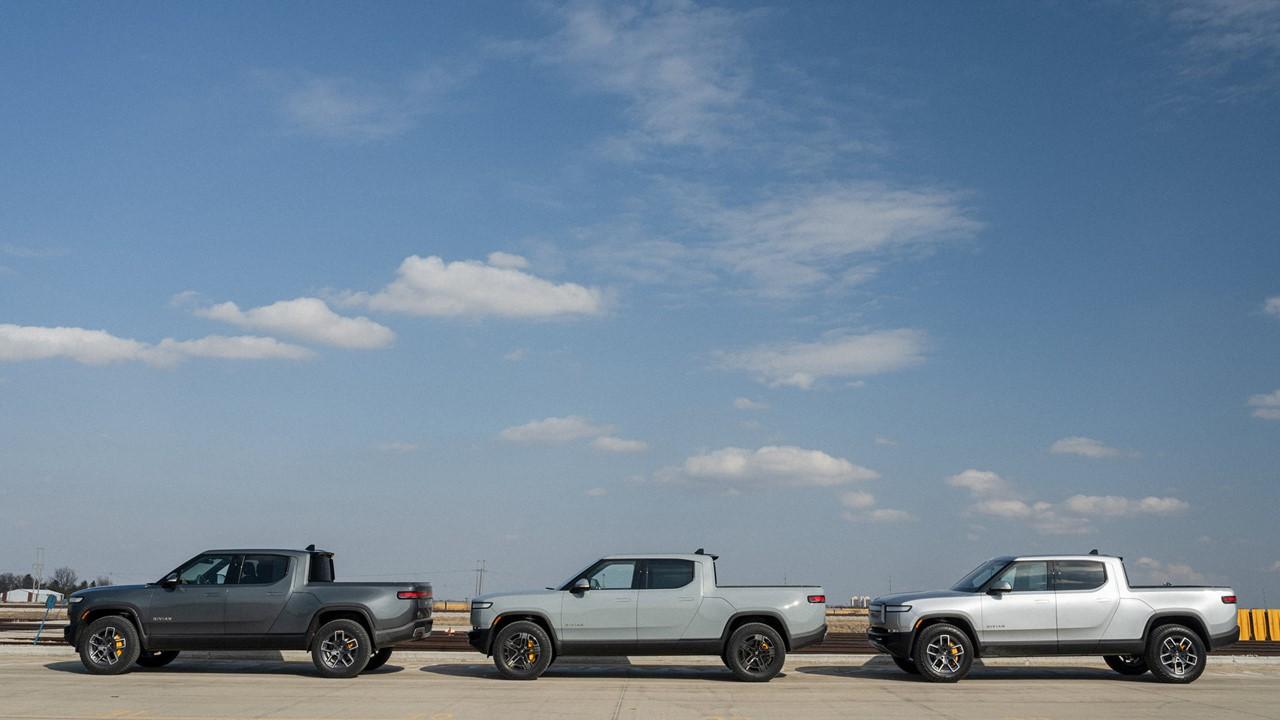 So far, Rivian's stock price has been on a steady downtrend since its IPO in November 2021. From the peak of $172 it reached in November, the stock has dropped by nearly 85 percent. Nothing seems to be going Rivian's way and the stock is suffering. Now, the company is scheduled to release its results for the first quarter of 2021 on May 11, 2022, after the market close. What is Rivian's earnings prediction?
Article continues below advertisement
Article continues below advertisement
As a publicly-listed company, Rivian has already released its results twice, for the third quarter and the fourth quarter of 2021 and they were disappointing. The company missed the earnings estimates both times. What was even more disappointing in the fourth-quarter results was the company's production forecast, which was cut in half. Rivian cited supply chain issues among other things.
Rivian stock tanked as the lockup period expired.
Other shocking news that hit Rivian stock on May 9 was that its early investors, including Ford, were selling part of the shares as the lockup period ended. JP Morgan also sold a large block of Rivian shares for an unknown seller (speculations are that it could be Amazon). According to CNBC, both the blocks were priced at $26.9 per share. The share price reflects a discount of 6.7 percent to the stock's closing price on May 6.
Article continues below advertisement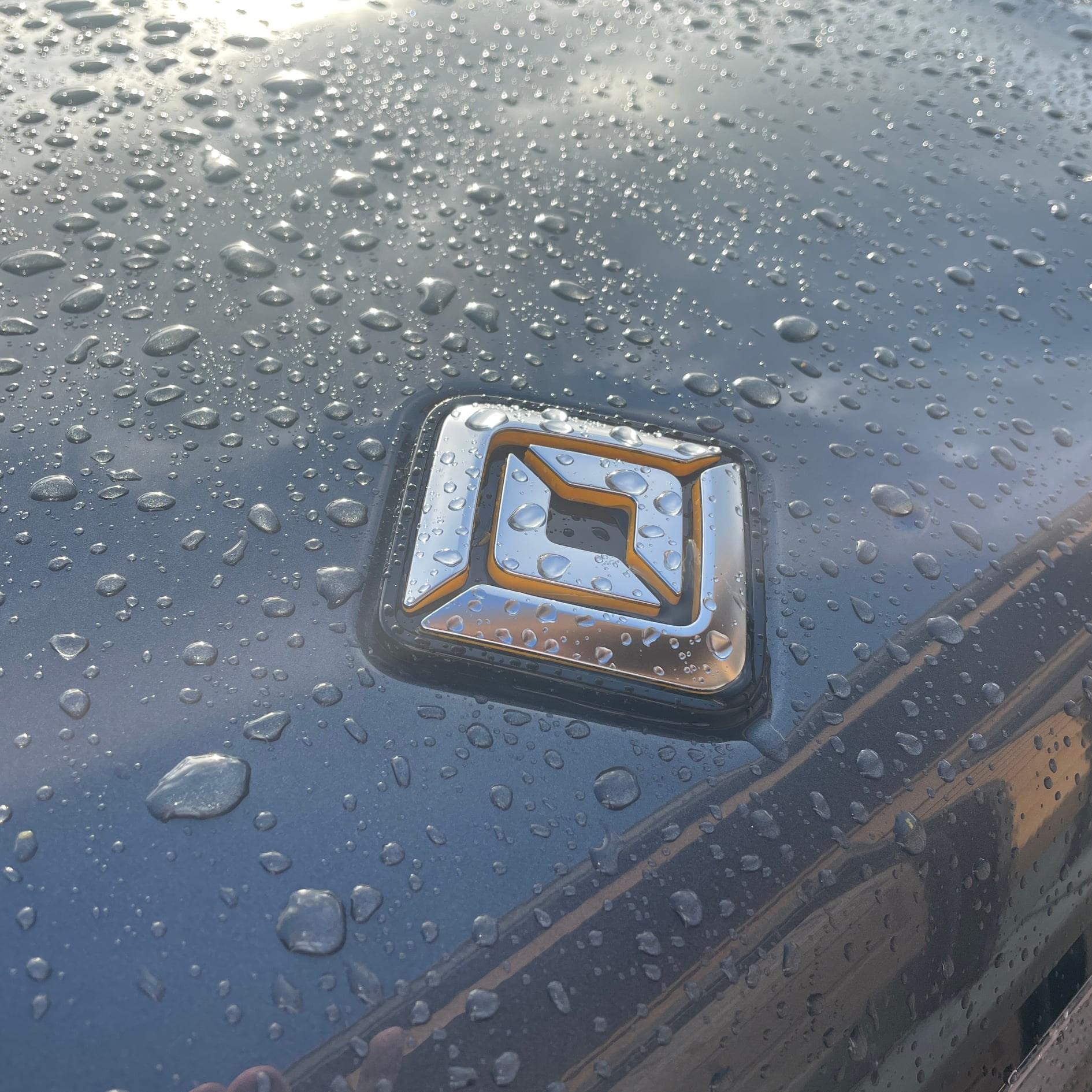 These block trades, unsurprisingly, put downward pressure on Rivian's stock price, which was trading down by 16.6 percent as of 11:00 a.m. ET on May 9. Now, all the eyes are on Rivian's first-quarter results and whether the results will be able to salvage the stock somewhat from the depths it has fallen to currently.
Article continues below advertisement
Article continues below advertisement
Analysts are still positive on RIVN stock.
According to Market Beat, out of 16 analysts covering the stock, 10 have a "buy" rating, four have a "hold" rating, and two have a "sell" rating on the stock. Analysts' average target price is $81, which reflects a whopping upside of 181 percent from its current stock price. Despite the stock's recent sell-off and the problems the company has run into since its IPO, analysts still seem to be positive about the stock.
Article continues below advertisement
Analysts provided estimates for the first quarter.
Rivian started producing R1T pickup in September 2021 and also produced some R1S SUVs in 2021. Investors and analysts now want to see how well Rivian can ramp up its production. The company has already announced its first-quarter production report and it produced 2,533 vehicles, out of which 1,227 were delivered to customers.
Article continues below advertisement
Article continues below advertisement
Given Rivian's annual target of 25,000, the company needs to seriously ramp up its production for the other three quarters. Therefore, it would be interesting to know Rivian's game plan regarding production. While the entire auto industry is struggling with supply chain issues, Rivian got an additional beating due to the ambitious valuation it reached before and after its IPO. More competition from GM and Ford is an additional factor the company has to deal with. Investors would like the management to provide their take on supply chain, inflation, and competition.
According to estimates compiled by Yahoo Finance, analysts expect Rivian's average EPS to come in at -$1.44 for the first quarter compared to an EPS of -$2.43 for the fourth quarter of 2021. Analysts expect a loss of $6.17 per share for 2022, which is expected to narrow down to -$5.2 per share in 2023. Its first-quarter revenue is estimated at $130.5 million compared to $54 million for the fourth quarter of 2021.