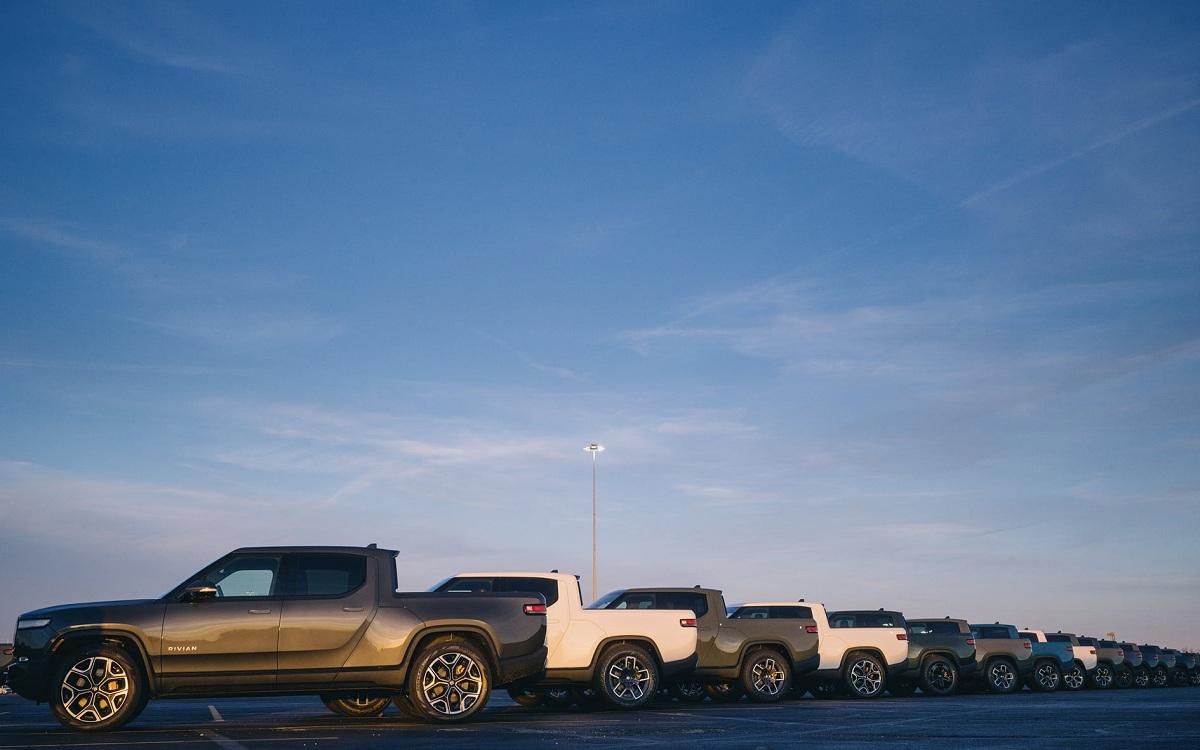 Rivian's IPO Lockup Expiry Is Approaching, and Investors Are Worried
By Ruchi Gupta

May. 4 2022, Published 4:02 a.m. ET
Rivian's IPO lockup period is about to expire, and investors are wondering whether Amazon and Ford will seize the opportunity to cash out of RIVN stock. Could Rivian stock crash on the lockup release?
Article continues below advertisement
Rivian builds electric vehicles (EVs): trucks under the R1T brand, SUVs under the R1S brand, and delivery vans under the EDV brand. The company has an assembly plant in Normal, Ill., and it's setting up its second U.S. manufacturing center in Atlanta, Ga.
Rivian stock falls far below its IPO price
At Rivian's IPO in Nov. 2021, the automaker priced its stock at $78. However, the stock has since dropped about 60 percent, to about $32. Rivian stock has fallen 70 percent year-to-date and more than 80 percent from its $180 all-time high, burning many of its early investors.
Article continues below advertisement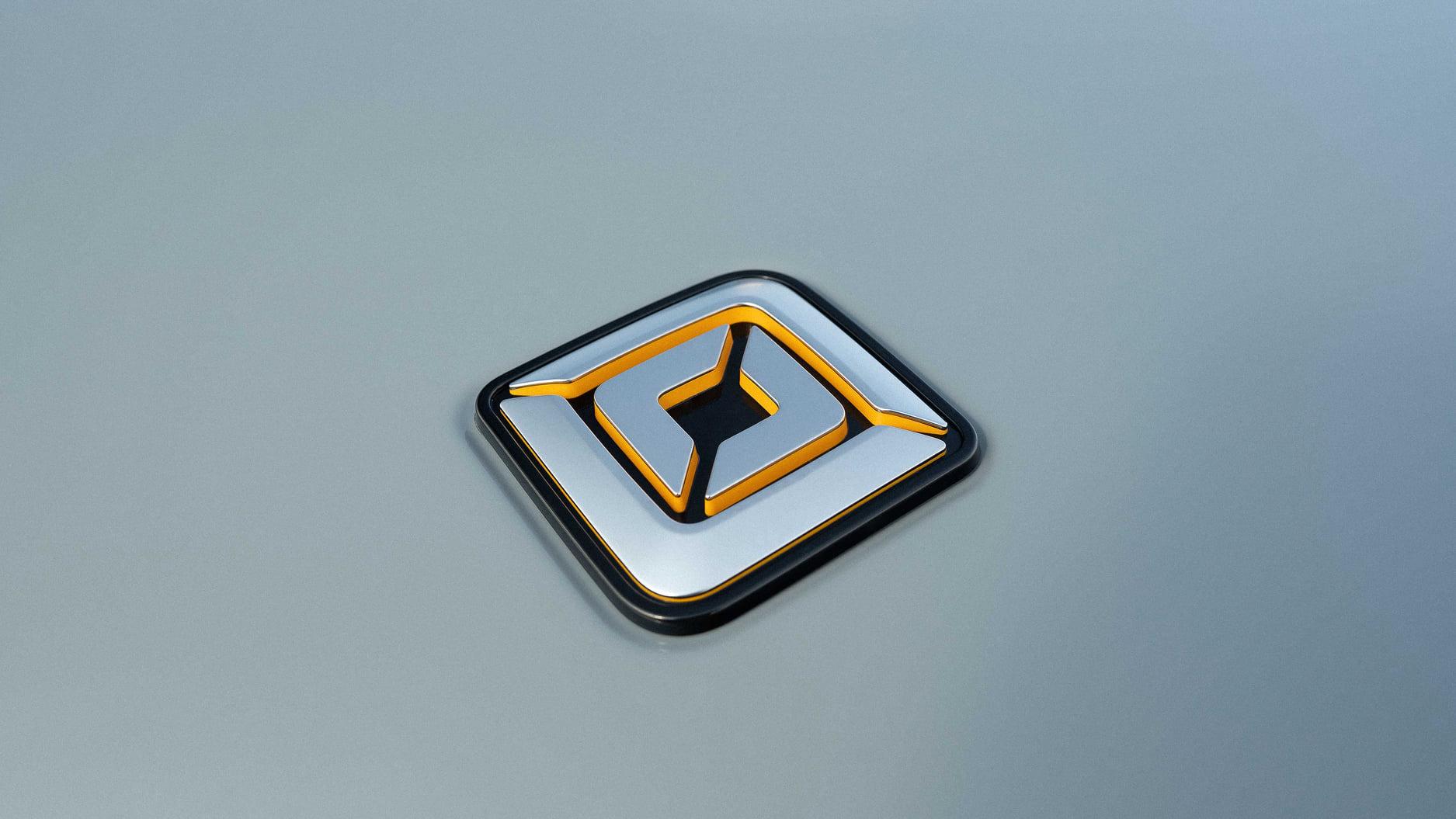 When Rivian went public, some early investors and corporate insiders were subject to a six-month lockup, during which they couldn't sell their shares. Many IPOs are followed by a lockup period to keep the stock stable.
Article continues below advertisement
Rivian's IPO lockup expiry date is approaching
The lockup period on Rivian's IPO stock expires on May 9, and investors are concerned it will bring heavy selling and drive down the stock. About 800 million Rivian shares will be set free when the lockup expires.
Article continues below advertisement
Will Ford and Amazon cash out on the Rivian lockup release?
Ford and Amazon are two Rivian investors subject to the lockup restriction. Ford owns some 100 million Rivian shares, giving it a stake of about 12 percent, and Amazon has about 160 million shares, or an 18 percent stake in the company.
Article continues below advertisement
Ford and Amazon haven't revealed what they plan to do with their Rivian shares once the lockup expires. However, they've been disappointed by the EV company's performance. In the first quarter of 2022, Ford and Amazon suffered losses of $5.4 billion and $7.6 billion, respectively, on their Rivian investments.
Is Rivian stock a good buy?
Some investors think Rivian could rival Elon Musk's Tesla in the EV business, and that Rivian stock could explode once the company ramps up production. The company aims to produce 25,000 vehicles in 2022 but faces supply chain challenges that could disrupt its manufacturing plans. It also has an Amazon order for 100,000 delivery vans that it should deliver by 2030.
Additionally, Rivian has been promised $1.5 billion in tax credits for its investment in its Atlanta facility, which it hopes to open in 2024.