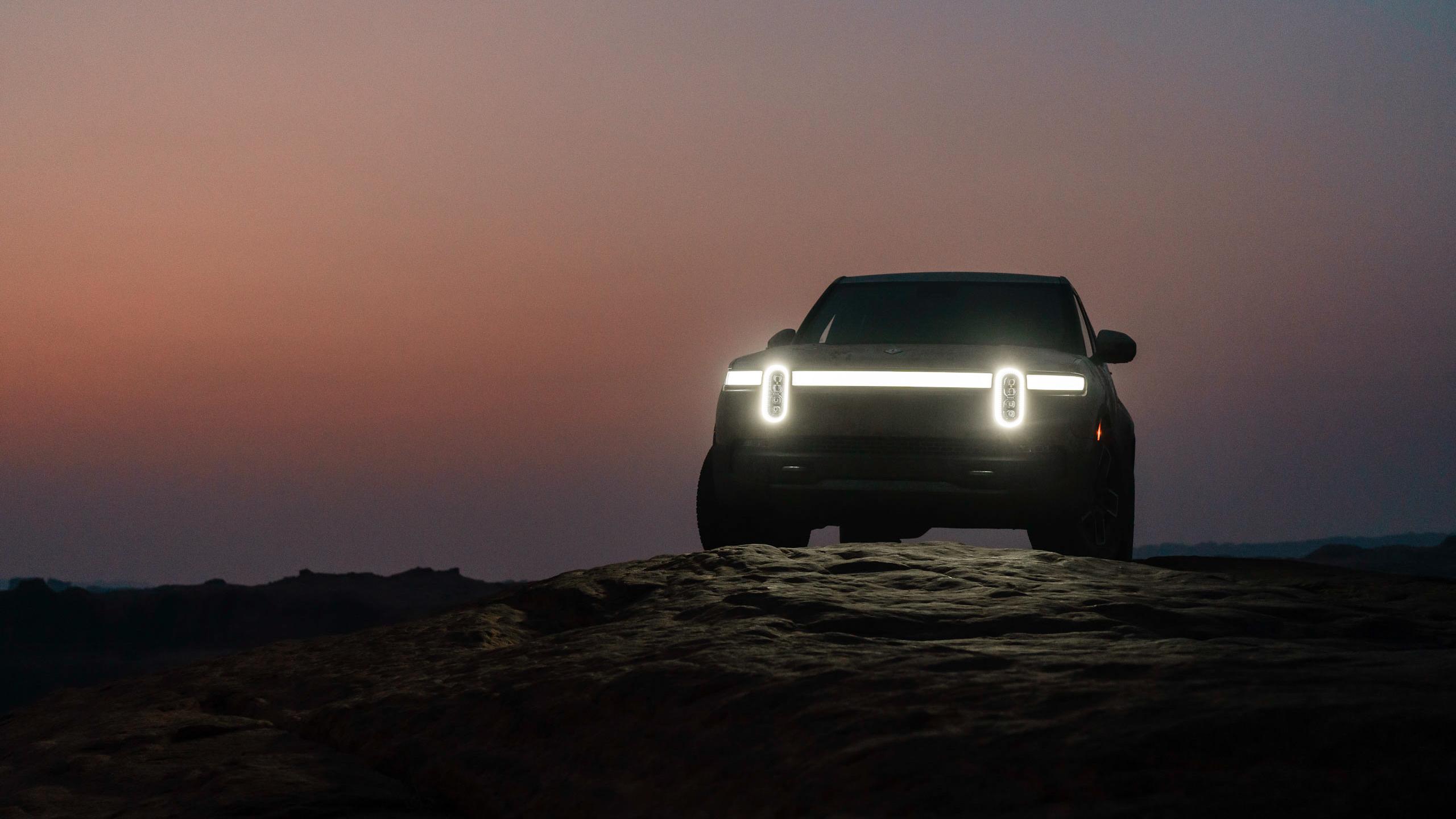 EV Startup Rivian Posts $1.23 Billion Net Loss in Third Quarter
Rivian Automotive, coming fresh off a successful IPO in Nov. 2021, is one of the hottest EV (electric vehicle) brands right now. MotorTrend has also named the company's R1T vehicle as 2022 Truck of the Year. However, Rivian reported its Q3 earnings on Dec. 16, and they weren't pretty.
Article continues below advertisement
Article continues below advertisement
Investors were so thrown off that the company's stock fell by over five percent on Dec. 17. Could Rivian rebound?
Rivian's Q3 earnings results, in summary
Rivian was expected to have a per-share loss of $5.52 on revenue but reported a loss of more than double that, of $12.21 on revenue. The EV company's operational and net loss predictions of $745 million–$795 million and $1.21 billion–$1.28 billion, respectively, were fairly accurate.
Article continues below advertisement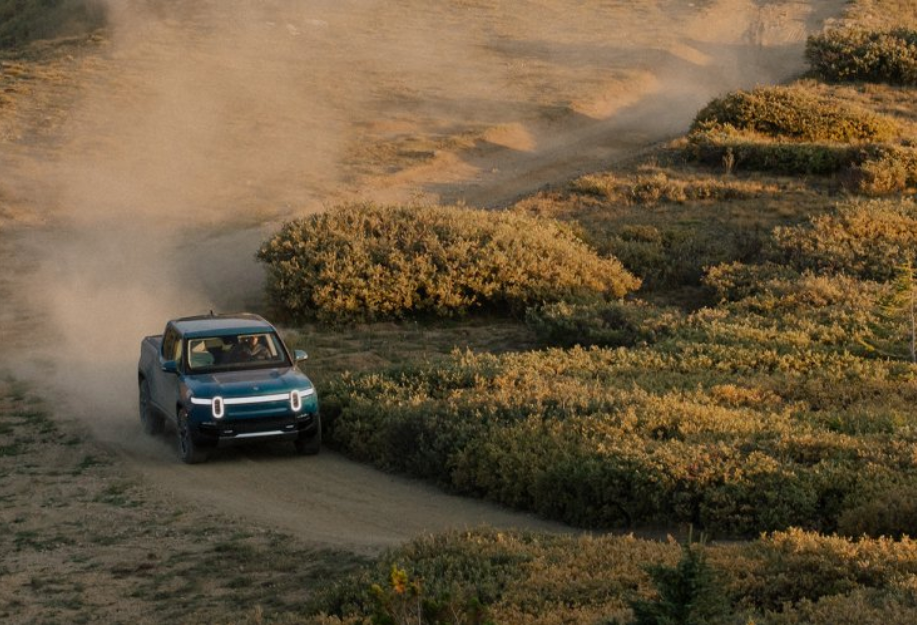 In the quarter, Riviav had an operational loss of $776 million and a net loss of $1.23 billion. Year-over-year, the automobile company's net loss grew by $288 million, and its operating expenses more than doubled to $694 million.
Article continues below advertisement
Article continues below advertisement
Why were Rivian's losses so high?
The EV company attributes its Q3 losses to high labor and overhead costs, supply-chain shortages, and battery production issues. Supply issues have persisted around the world and hit the EV industry hard, with parts such as batteries and processing chips being hard to manufacture.
Article continues below advertisement
Rivian expects its production to slow down, and foresees falling short of its vehicle production target of 1,200 for 2021 by more than hundreds of vehicles. Despite its many challenges, the company is trying to ramp up deliveries as the year comes to a close, as it's already behind on delivering vehicles to customers.
Article continues below advertisement
Preorders for the much-anticipated R1T trucks and R1S SUVs had risen to 71,000 combined as of Dec. 15, compared with 55,400 at the end of Oct. 2021. The company has already started to deliver some trucks and will continue to do so throughout 2022. Of Rivian's vehicles delivered, most have been R1Ts.
Article continues below advertisement
The EV company has a new production factory on the way
On Dec. 16, Rivian announced it will be opening a new $5 billion factory in Georgia. This will be a tremendous help as the California-based startup has just one operating production factory, in Normal, IL, In 2017, Rivian purchased the facility from Mitsubishi Motors.
In the EV space, renovations and expansions have been necessary to match EV demand, and some of Rivian's competitors have more modern factories. Tesla has four fully operational facilities, while Lucid Motors recently expanded its Arizona factory. Rivian expects to begin constructing its new Georgia factory in summer 2022 and begin producing vehicles there in 2024.