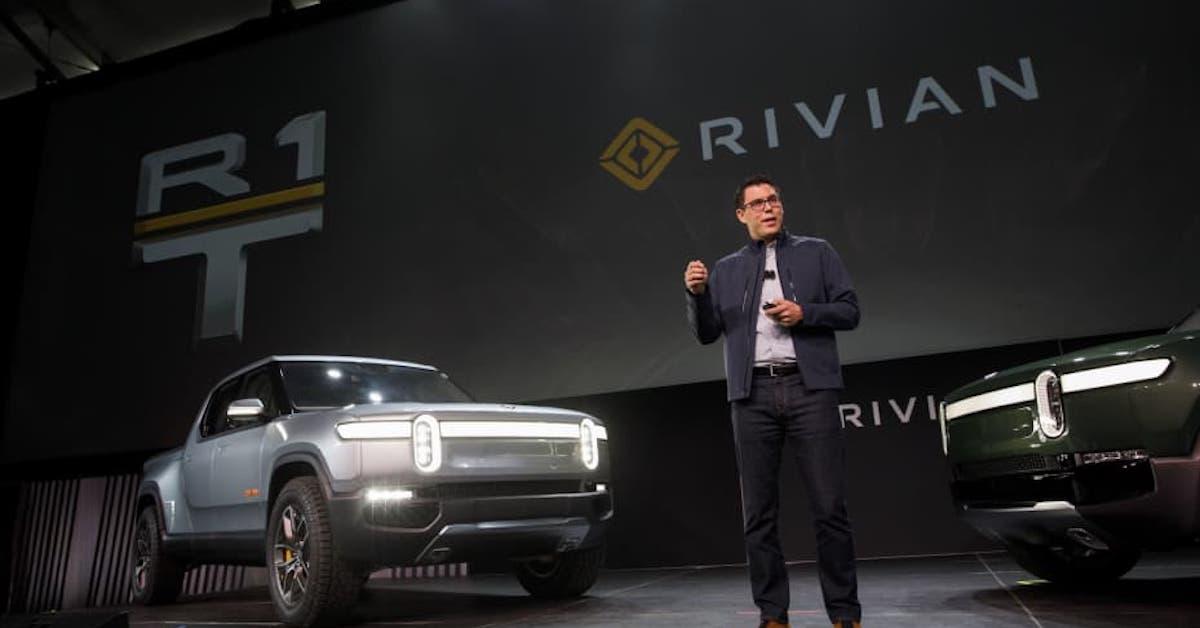 Rivian's IPO Stock Continues to Skyrocket—How to Buy the Stock
Rivian, an EV startup, is coming in hot. The company is offering 135 million shares in an IPO. The share price is targeted between $72 and $74, which is a boost from its original target range of $57–$62. So, when and where will Rivian stock be available?
Article continues below advertisement
Rivian, an electric automotive company, was founded in 2009. The company is based in Irvine, Calif., and its products are manufactured in Normal, Ill. Prior to Rivian's efforts in making electric cars, many consumers only had Tesla as an option.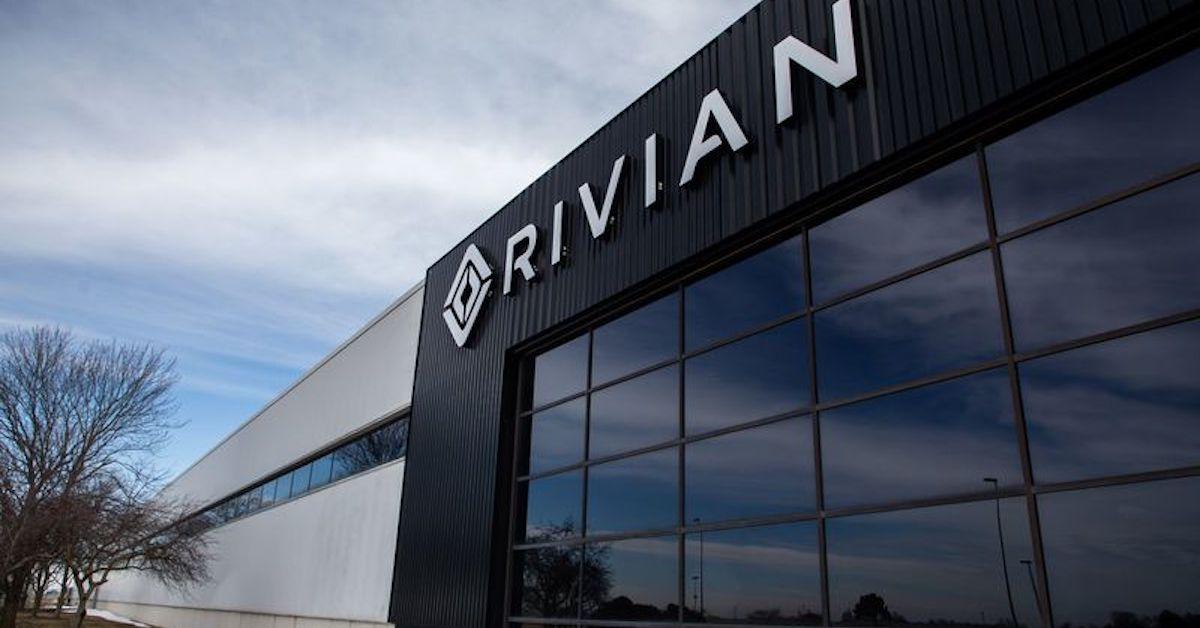 Article continues below advertisement
What is so special about Rivian?
According to E&E News, if Rivian is successful in releasing its first electric pickup truck, it will be "the third American automaker in a century not to die by bankruptcy" like Chrysler and Tesla did in 1925 and 2003, respectively. Policy analysts have even said that since pickup trucks are among the most popular vehicles in the U.S., it's a "big deal" that Rivian is marketing itself with an electric pickup.
Made from aluminum alloy and high-strength steel, Rivian's R1T reportedly travels 314 miles on one battery charge, goes from zero to 60mph in only 3 seconds, navigates in 3 feet of water, tows 11,000 pounds, and boasts an on-road handle comparable to a sports car. For additional safety, the truck comes with driver assistance and has a low center of gravity, which prevents it from rolling over.
Article continues below advertisement
Rivian IPO and a gutsy valuation target
Article continues below advertisement
With the IPO price increasing on Nov. 5, Rivian is inching towards a $60 million valuation. According to The New York Times, if extra shares are issued and counted (with proper demand), the company could have a value of up to $61 billion. Also, Rivian lost $2 billion after the beginning of last year due to "underscoring the costs and risks of developing electric vehicles" but is looking to swiftly recover.
Article continues below advertisement
So where can you buy Rivian stock?
Rivian plans to go public on Nasdaq under the symbol "RIVN." CNBC reported that a number of investors like Amazon and T. Rowe Price have indicated that they would buy up to $5 billion in shares "in aggregate at the time of the IPO." Currently, Rivian hasn't scheduled its IPO. If you want to buy stock, you can do so with pre-IPO secondary markets.
While it isn't guaranteed that Rivian will be there, FinMasters listed possible pre-IPO marketplaces that might have already acquired shares, including Forge Global, Equity Zen, and SecFi. To proceed with any of these marketplaces, you have to register, create an account, and possibly meet a certain income minimum.
Note that this isn't financial advice. Any form of investing comes with its own risks. If pre-IPO investing isn't for you, waiting until Rivian goes public is always an option.