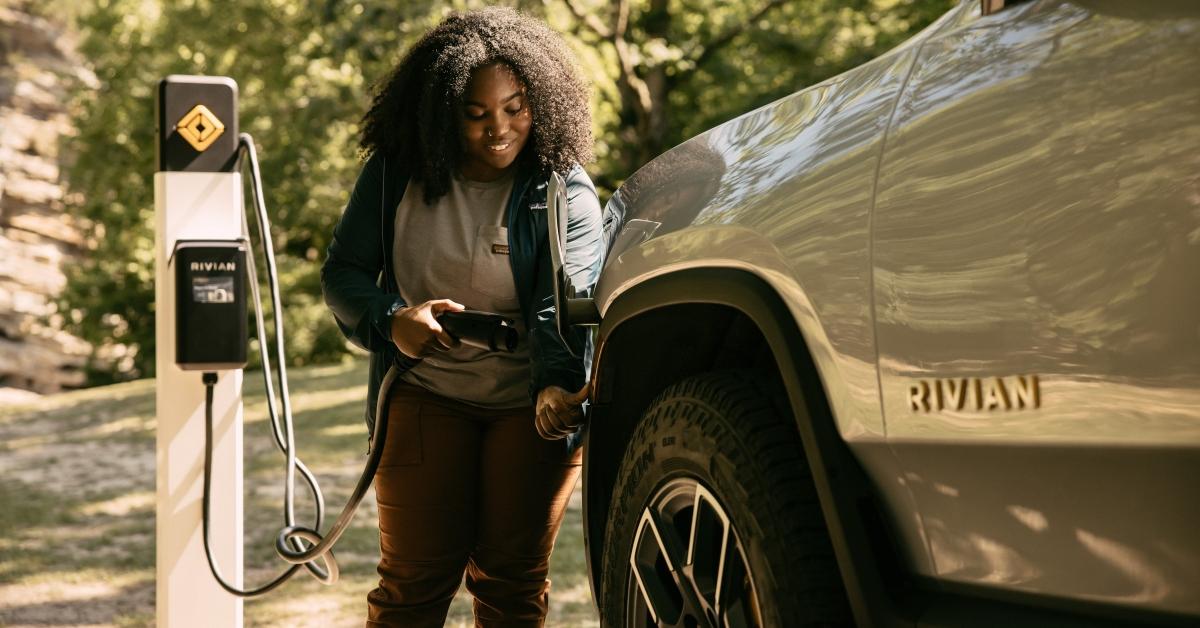 Rivian Stock Should Recover and Looks Like a Good Long-Term Buy
Electric vehicle (EV) maker Rivian Automotive (RIVN) saw its stock tumble by as much as 17 percent on Nov. 22. It's now 34 percent below its all-time high. However, the stock is 51 percent above its IPO price of $78. Will RIVN go back up? Is it a good stock to buy?
Article continues below advertisement
Rivian has drawn a lot of attention from investors as demand for EVs continues to surge. Its blockbuster debut made Rivian the world's third-most valuable automaker, behind only Tesla and Toyota.
Rivian stock is dropping
Rivian stock has fallen more than 20 percent over the last five trading days. The stock fell significantly after Rivian and Ford announced that they no longer intend to co-develop an EV. In 2019, Ford invested $500 million in Rivian as part of a strategic collaboration between the two auto manufacturers. Ford will continue to be one of Rivian's largest investors, and its stake is now valued at about $12 billion.
Article continues below advertisement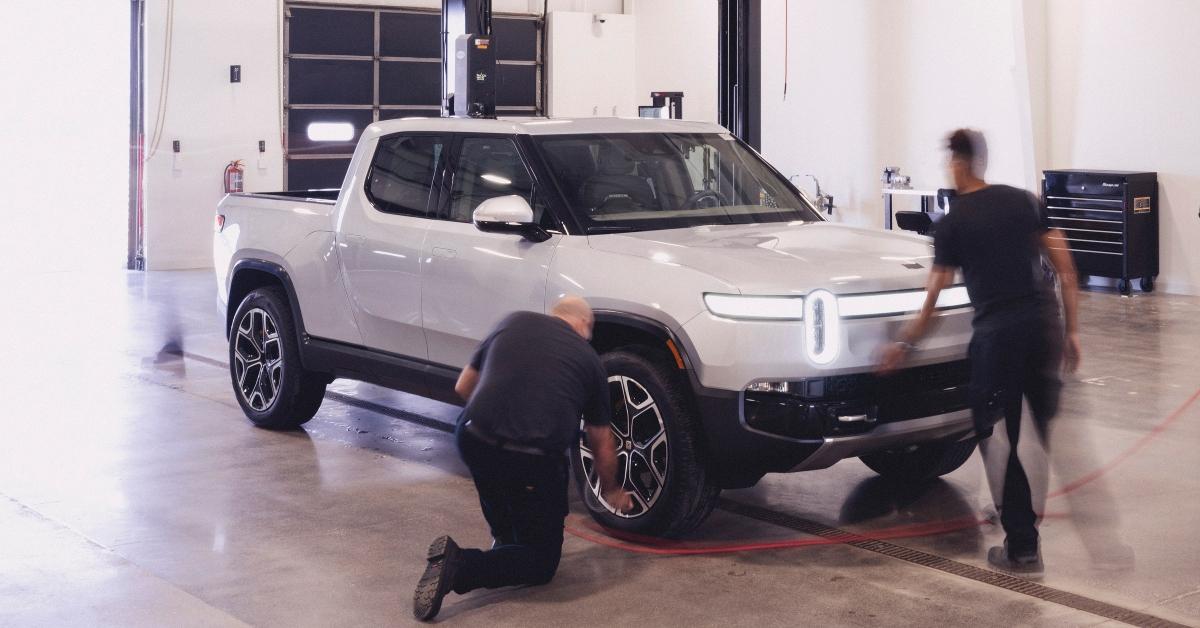 Rivian stock saw a sell-off as investors booked profits. The stock had risen too much, and too quickly. Investors began to doubt if Rivian was truly worth the nearly $150 billion its stock was valued at only a few days ago.
Article continues below advertisement
Is Rivian a good stock to buy?
Founded in 2009, Rivian is an EV manufacturer. The company is producing the R1T pickup truck and R1S SUV, which are available for preorder and configuration. Deliveries are expected to start as early as this month.
Article continues below advertisement
Amazon, which announced a 20 percent ownership in Rivian at the end of Oct. 2021, ordered 100,000 electric delivery vans in 2019 as part of its aim to reduce its carbon footprint. Rivian anticipates starting deliveries to Amazon in 2021 and completing the order by 2024. The company will begin selling electric vans to non-Amazon customers in early 2023.
Rivian's vehicles are built on a "skateboard" platform, which can be adopted by other manufacturers to create other vehicles. The platform might be a source of revenue in the future. Overall, Rivian stock looks like a good buy based on the promising outlook for EVs.
Article continues below advertisement
RIVN stock's price prediction
Rivian might be significant in helping EVs go mainstream in a market that has long had just hatchback and sedan-style EVs. And if Rivian vehicles sell in quantities that match the hype, Rivian stock might be a great investment opportunity. It's difficult to forecast Rivian's stock price because deliveries aren't set to begin until later this month at the earliest. Those who invest now might be handsomely rewarded if things go well for Rivian.
Article continues below advertisement
The forecast for Rivian stock is also based on how Tesla performs. Usually, Tesla's stock price movement drives other EV stocks.
Will Rivian stock go back up?
Rivian stock's sell-off may continue in the near term as investors question the company's high valuation. In the medium-to-long term, Rivian stock should trade based on the company's fundamentals, which look bright. The stock is expected to reach $200 as early as 2022.