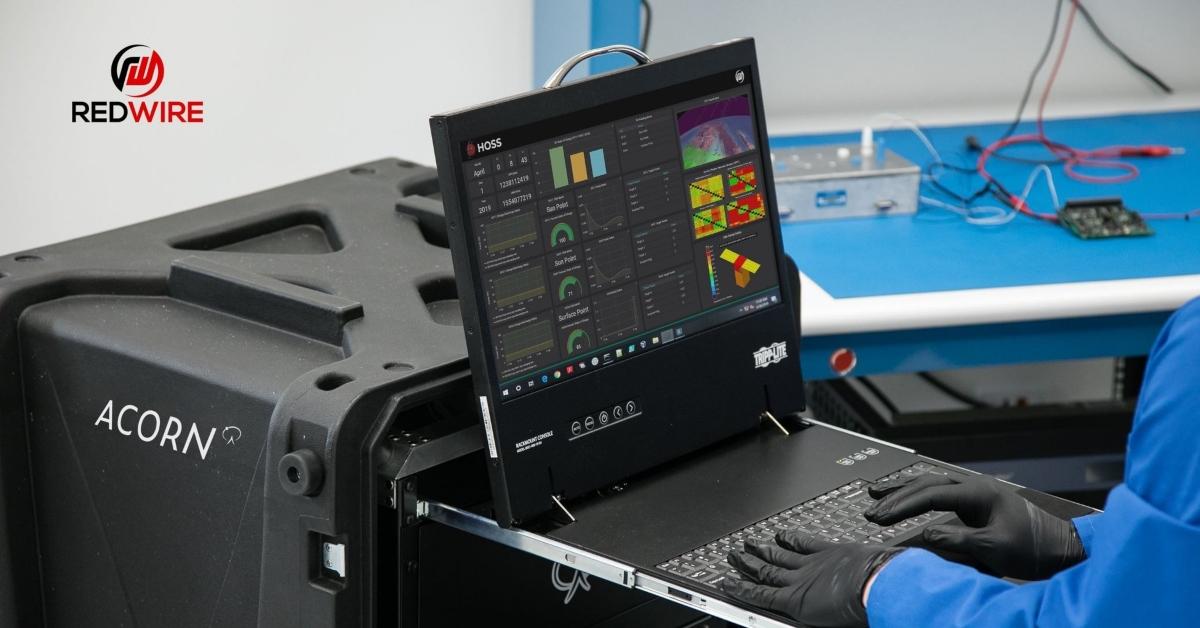 Redwire (RDW) Stock Could Surge After the GNPK Merger
On Mar. 25, space infrastructure company Redwire agreed to go public by merging with SPAC Genesis Park Acquisition (GNPK). Recently, the companies completed their business combination. What's Redwire stock's forecast after the GNPK merger?
Article continues below advertisement
The GNPK SPAC had its IPO in November 2020 and it raised $150 million. The stock is up 5 percent from its SPAC IPO price of $10 but down 11 percent from its 52-week highs.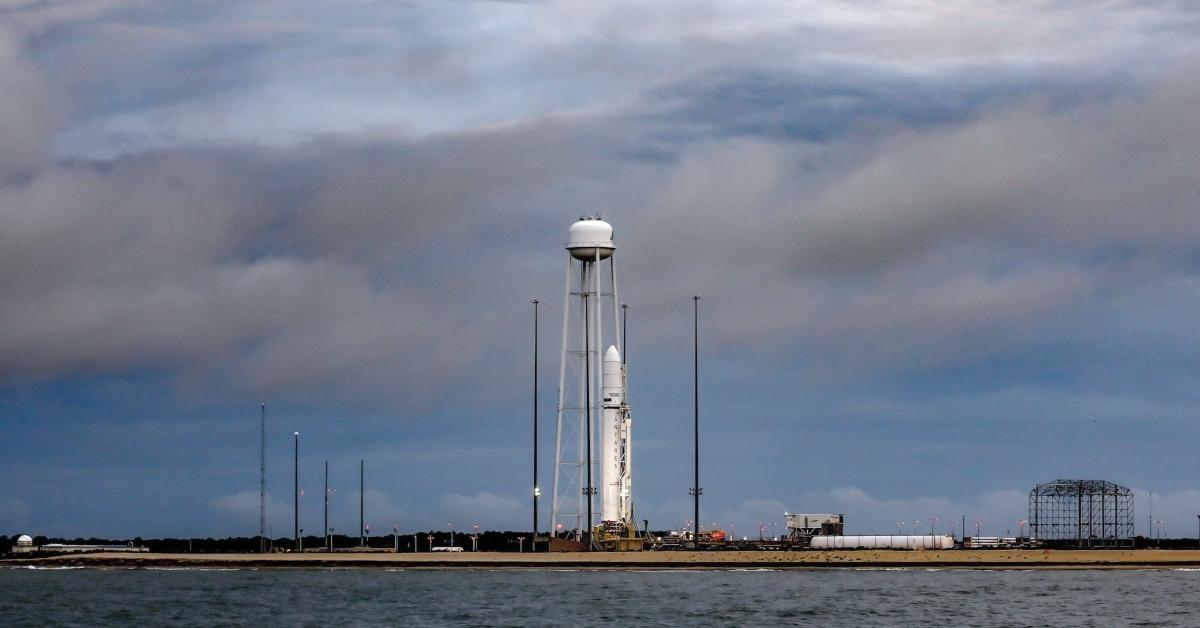 Article continues below advertisement
GNPK and Redwire merger details
Redwire completed its business combination with GNPK on Sept. 2. Redwire's common stock and warrants are expected to start trading on the NYSE under the new ticker symbols "RDW" and "RDW WS," respectively, from Sept. 3 onwards. The deal was approved by GNPK shareholders on Sept. 1.
As part of its merger with GNPK, Redwire will receive about $166 million in cash held by GNPK in trust and $100 million in PIPE (private investment in public equity) at $10 per share. Senvest Management and Crescent Park Management participated as PIPE investors. Redwire will use the money for growth initiatives.
Article continues below advertisement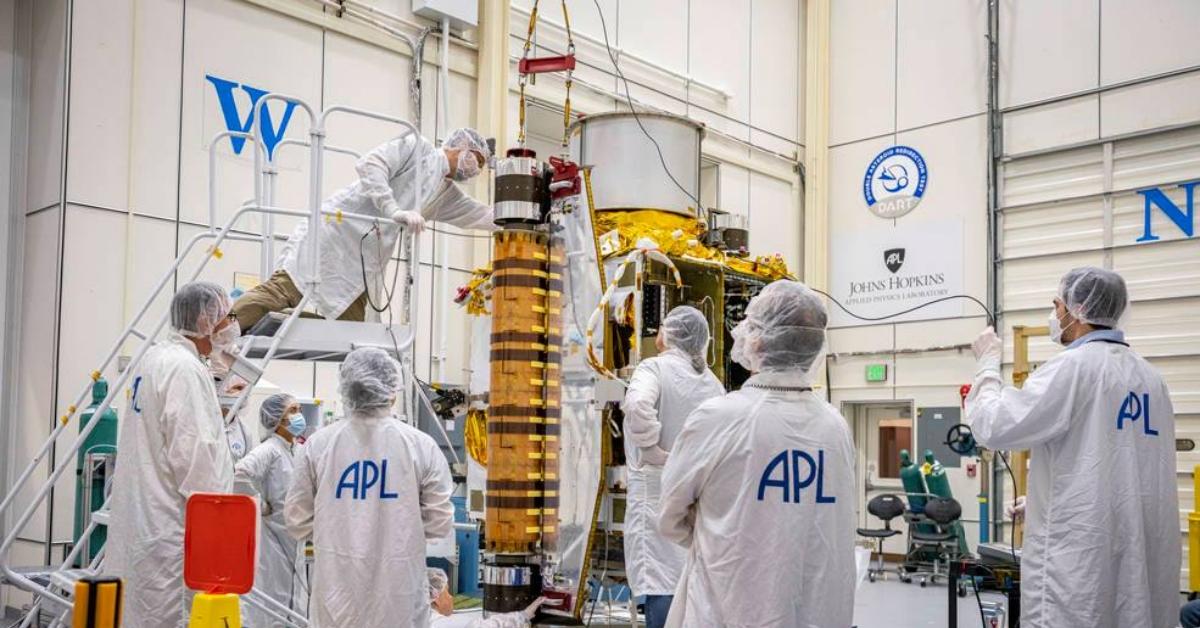 Redwire's stock forecast
No analysts cover Redwire stock. AE Industrial Partners, a private equity company, founded Redwire last year by combining two space technology firms it had acquired, Adcole Space and Deep Space Systems. The company was created to be a pure-play space company covering various areas of the market, including on-orbit servicing, low-Earth orbit (LEO) commercialization, space domain awareness, digitally engineered spacecraft, and advanced sensors.
Article continues below advertisement
Redwire also focuses on 3D additive printing and robotic assembly in space. The company offers supplies and services to commercial customers and government agencies in the global space economy. It's estimated that the global space market will exceed $2 trillion by 2040.
Is Redwire undervalued?
GNPK has assigned Redwire a pro forma implied equity value of $675 million and an EV (enterprise value) of $615 million, which gives it a 2021 EV-to-sales multiple of 3.8x and 2025 EV-to-sales multiple of 0.4x. Virgin Galactic, Desktop Metal, and AST SpaceMobile have higher valuation multiples based on their sales forecasts 4–5 years down the line.
Article continues below advertisement
Will Redwire stock rise or fall after the merger?
I would expect Redwire stock to go up after the merger as the space economy is growing fast. The company projected revenues of $119 million in 2020. Redwire expects its revenues to rise 37 percent YoY to $163 million in 2021. Between 2021 and 2025, the company expects its revenues to grow at a CAGR of 72 percent and reach $1.4 billion in 2025. In 2025, Redwire sees 20 percent of its revenue coming from civil, 39 percent from national security, and 41 percent from commercial and others.
Article continues below advertisement
In 2025, Redwire forecasts an adjusted EBITDA of $250 million and an adjusted EBITDA margin of 18 percent. The company is cash-flow positive and expects to generate about $200 million in free cash flow by 2025.
Redwire stock is a good buy now.
Redwire stock is a good long-term investment based on its attractive valuations and growth outlook. The company has a pipeline of identifiable contracts that might be worth $23 billion. The company's contracted backlog now stands at $150 million.