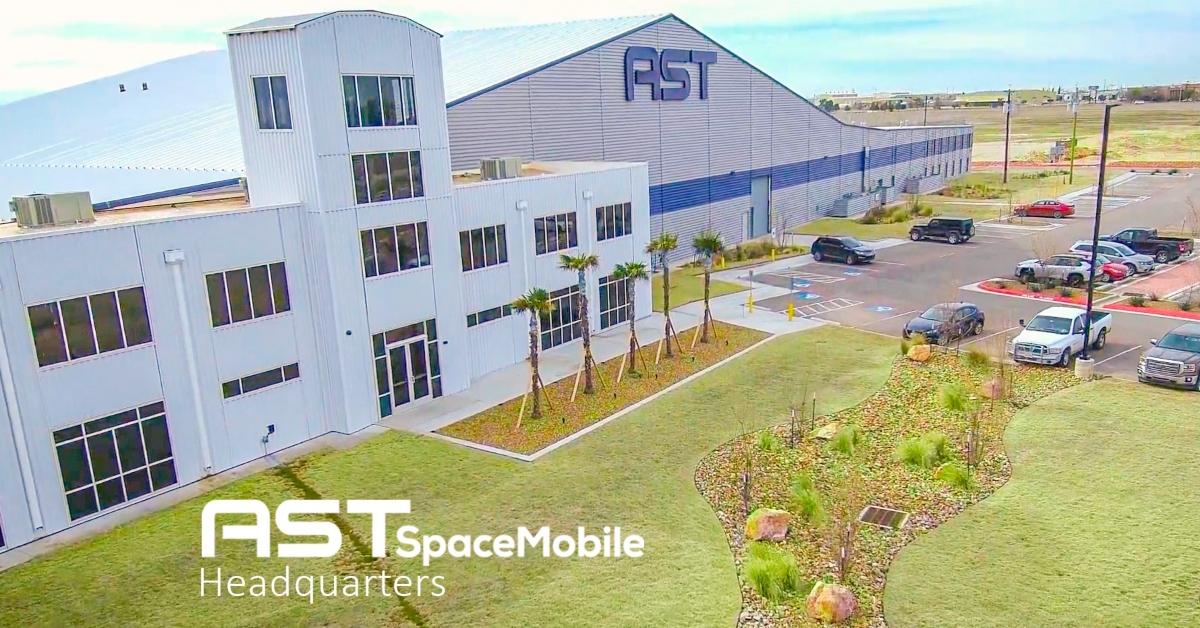 Will AST SpaceMobile (ASTS) Stock Recover and Go Back Up?
By Ambrish Shah

Aug. 26 2021, Published 1:13 p.m. ET
AST SpaceMobile (ASTS) stock was up 6 percent on Aug. 26 as of 10:42 a.m. ET. The stock was targeted by retail traders on Reddit's WallStreetBets group. However, the stock has lost almost 61 percent from its 52-week highs. What's the forecast for ASTS stock in 2021? Will it recover and go back up?
Article continues below advertisement
Satellite communications startup AST SpaceMobile went public on April 7 after a reverse merger deal with blank-check company New Providence.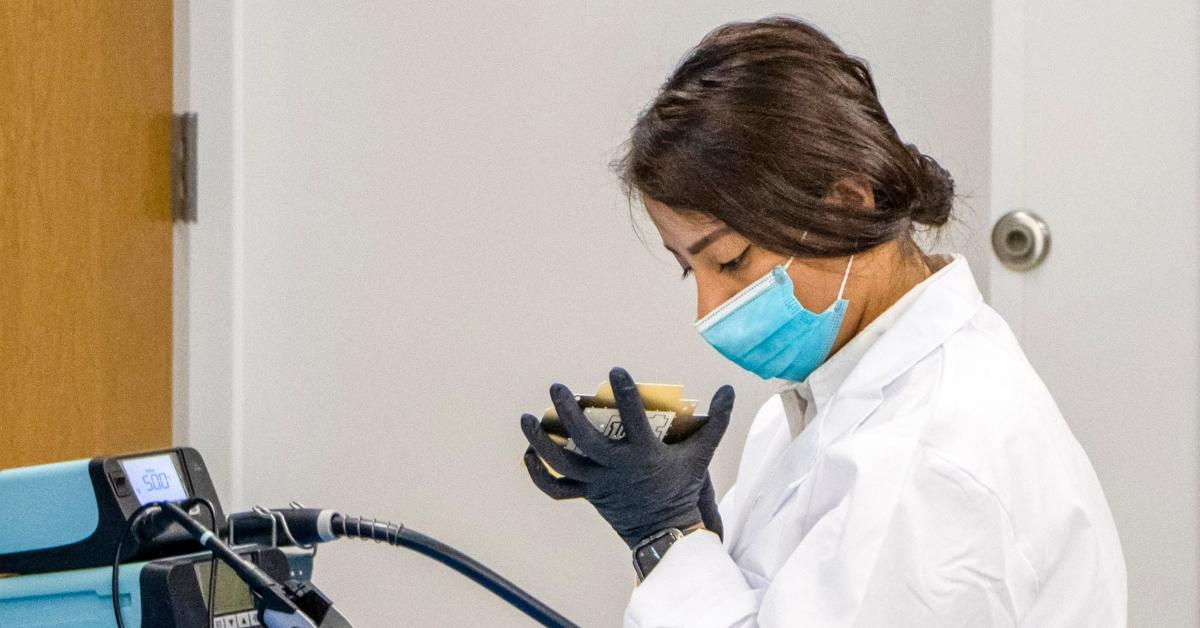 Article continues below advertisement
ASTS stock's forecast
According to MarketBeat, analysts' average target price for ASTS stock is $32, which is 215 percent above its current price. Both Wall Street analysts tracking ASTS recommend a buy.
A Barclays analyst has an overweight rating with a target price of $29. The analyst said that AST's initiative extends mobile coverage through its satellites when customers are out of range of cell towers.
Will ASTS stock go up?
AST SpaceMobile intends to use "highly proprietary" technology to convert every smartphone in the world into a satellite phone. The company is developing the first and only space-based cellular broadband network accessible by standard smartphones. AST SpaceMobile received $462 million in gross cash proceeds, including $230 million in PIPE at $10 per share. The company thinks that the funds raised from the IPO will cover the cost of the first 20 satellites. The fate of ASTS stock depends on the company's ability to execute its ambitious business growth strategy.
Article continues below advertisement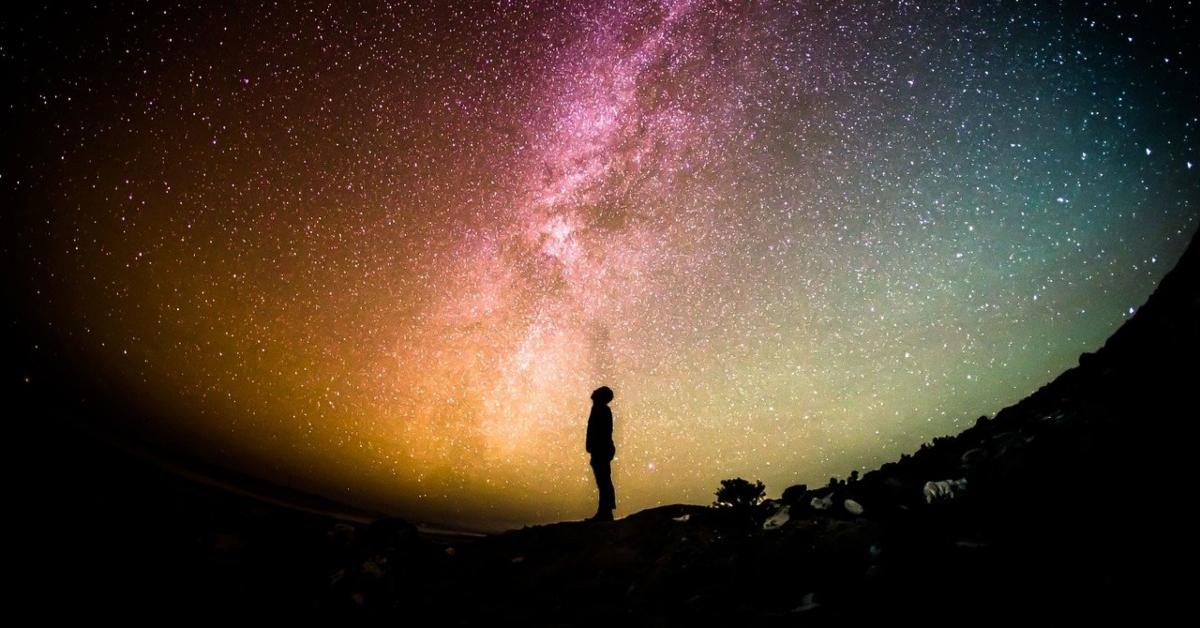 ASTS stock forecast 2025
AST SpaceMobile's long-term goal is to deploy 168 satellites, although the firm thinks that worldwide coverage can be achieved with only 110 satellites. Its initial launch phase will start by the end of 2022 or early 2023 with the objective of attaining worldwide coverage by 2023 or early 2024.
Article continues below advertisement
ASTS is a pre-revenue company with commercial activities not expected to start until 2023. The company expects revenue of $181 million in 2023 and $2.63 billion in 2025. In 2025, ASTS forecasts its EBITDA rising to $2.56 billion. AST SpaceMobile expects its mobile wireless services to compete in a worldwide market with at least 5 billion potential users and a $1 trillion addressable market.
Article continues below advertisement
Is ASTS stock a good long-term investment?
AST SpaceMobile aims to build technology that will close connectivity gaps and provide mobile internet access to more people. The company expects to report 9 million subscribers in 2023, which it expects to gradually rise to 108 million in 2025 and 373 million in 2027. ASTS has support from some powerful players including American Tower, Samsung, Vodafone, and Rakuten.
I don't think AST SpaceMobile will survive on its own without significant capital raises. Shareholders will have to cope with dilutions unless the company generates large amounts of free cash flow.
I think that investors should wait until AST SpaceMobile starts deploying a significant number of satellites and gets service going before buying the stock. At that point, ASTS stock will be less risky. The stock could be a multi-bagger if the company survives the development phase with functioning technology.