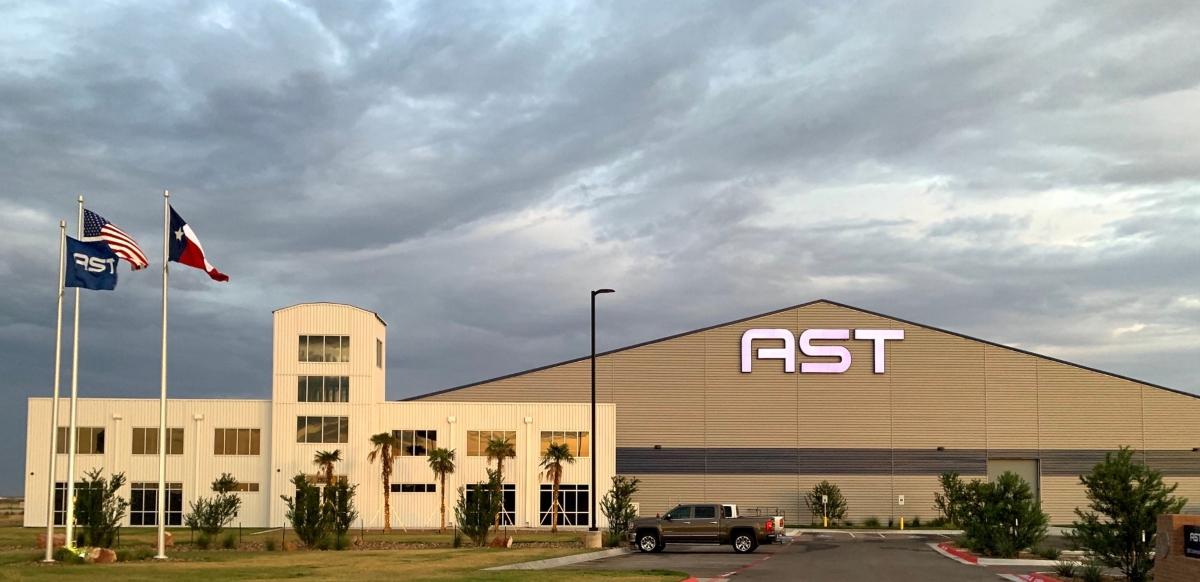 ASTS Stock Price Forecast: Will Reddit Make It Explode Like AMC?
AST SpaceMobile (ASTS) stock has gained more than 36 percent over the past month. The stock has easily surpassed the S&P 500's 3 percent gain during the same period. Why is ASTS stock rising and is it a good buy now?
Article continues below advertisement
AST SpaceMobile is a space-based cellular broadband network. The company went public through a reverse merger deal with New Providence Acquisition in April.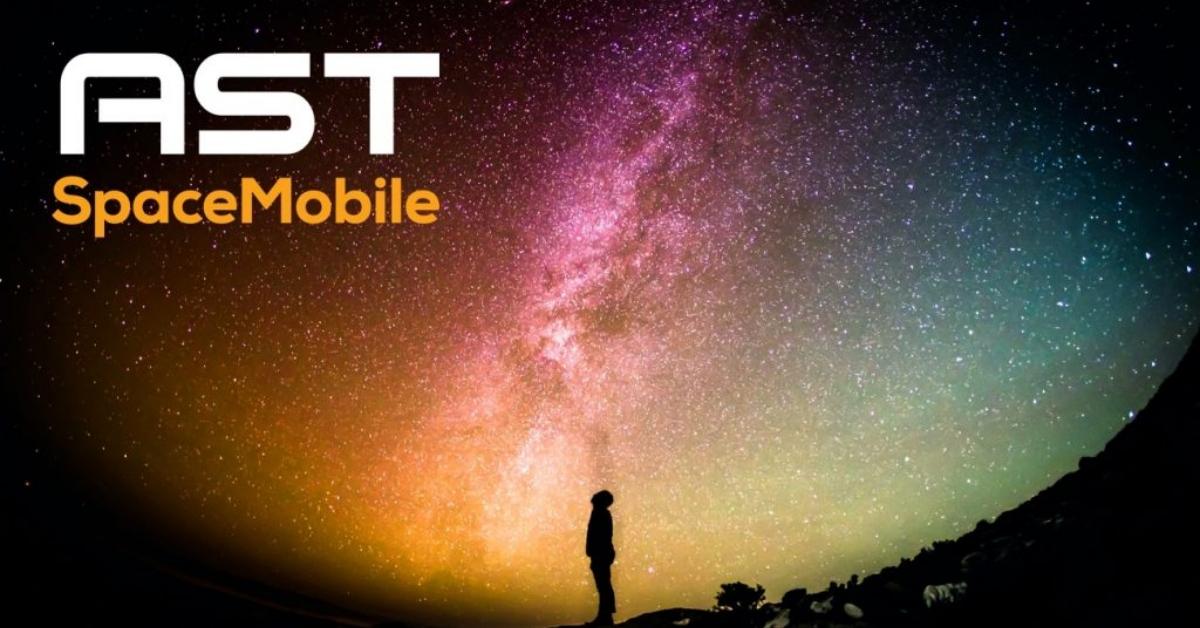 Article continues below advertisement
ASTS stock is rising.
ASTS stock gained almost 6 percent on June 15 and was trading sharply higher on June 16. It appears that investors have seen a bargain opportunity in ASTS stock after it recently pulled back 59 percent from its February peak. They're taking advantage of the opportunity.
There have been rumors that ASTS stock could be added to the Russell 2000 Index of small-cap companies soon. That would require ETFs and mutual funds that track the index to purchase ASTS stock, which would probably push up the price.
Article continues below advertisement
ASTS stock is expected to rise more
According to Fintel, ASTS stock's short volume ratio was around 21 percent on June 15 compared to 11 percent on June 14. The huge volume of bearish bets indicates that it could be a short squeeze target.
Retail investors on Reddit groups have shown strong interest in ASTS stock. A post, which has been upvoted over 1,100 times, mentioned that ASTS stock is an attractive bet with a significant addressable market size.
ASTS stock could rise in the near term on rumors of addition to the Russell 2000 Index, high short interest, and the possibility of pumping from Reddit groups.
Article continues below advertisement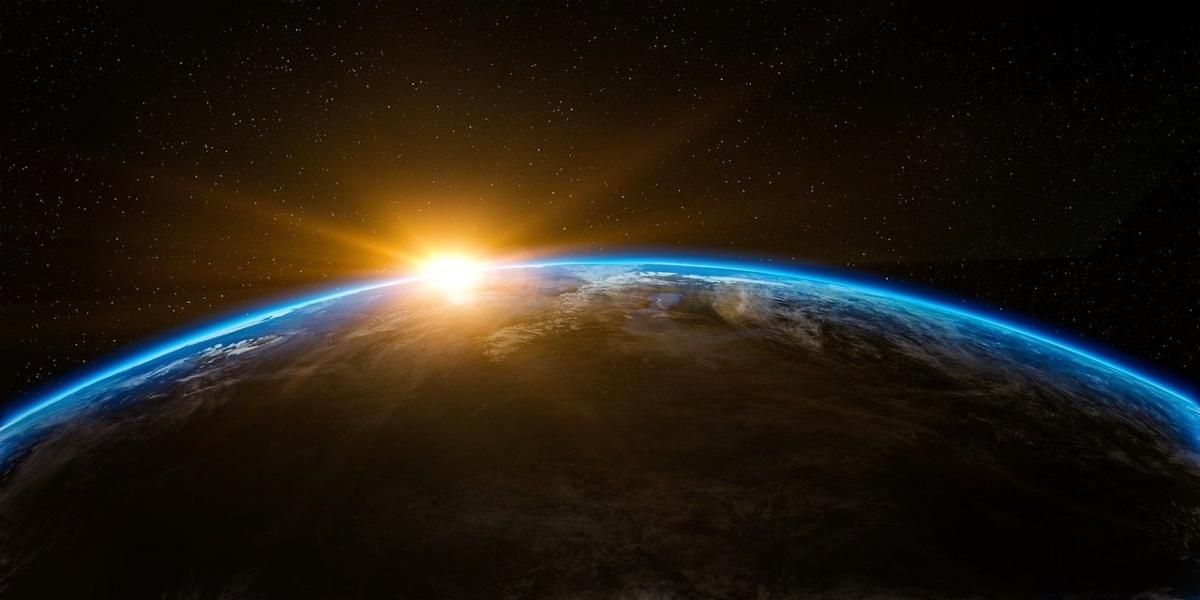 ASTS's stock price prediction
The forecast for ASTS stock looks promising. The company expects to report revenue of $181 million in 2023, $1.1 billion in 2024, and $2.6 billion in 2025. The significant surge in revenues is mainly because of growth in total subscribers from 9 million in 2023 to 108 million in 2025. ASTS expects to turn EBITDA positive in 2023 and foresees an EBITDA of $2.56 billion in 2025.
Article continues below advertisement
The global market size for wireless services is around $1 trillion. Citron Research thinks that ASTS is the most compelling space stock. The short-seller has a buy rating with a target price of $50. ASTS's investors include Rakuten, Vodafone, and American Tower.
Article continues below advertisement
How high can ASTS stock go?
It's difficult to forecast how high ASTS stock can rise in the short term because the share price is influenced by investor sentiments and short squeezes. Also, as we've seen with many stocks recently, all it needs is a little momentum to quickly rise very high.
ASTS stock is a good buy
ASTS has a market capitalization of $1.9 billion. Its valuation multiples for 2023 and 2024 are 10.5x and 1.8x, respectively, based on its market capitalization and projected total revenue. Since this is a high-growth stock, we should look at its valuation further into the future. Based on its 2025 revenue, its valuation multiple is very attractive at 0.7x.