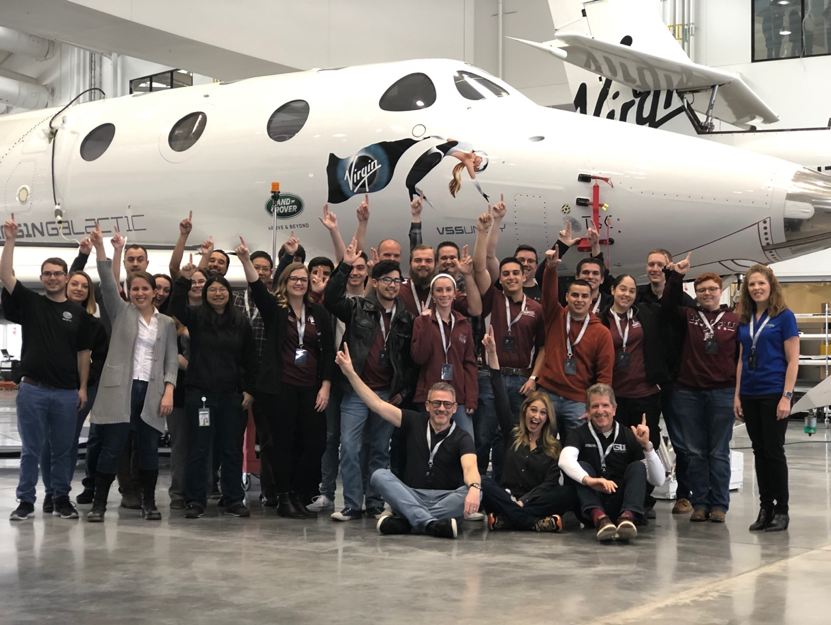 Virgin Galactic (SPCE) Stock Could Take Off After Its Q2 Earnings
Article continues below advertisement
The space race is heating up. A few days after Virgin Galactic's flight, Blue Origin rocketed billionaire Jeff Bezos to the edge of space and back. The spaceflight also marked a big development in the Blue Origin versus SpaceX rivalry between Bezos and fellow billionaire Elon Musk.
Why SPCE stock is dropping
Soon after its test flight, Virgin Galactic announced that it would offer $500 million in new equity. Usually, companies try to take advantage of positive sentiment to issue more shares and Virgin did exactly that. However, this didn't impress investors much who were concerned about the potential dilution as well as the company's massive need for future funds to start commercial operations. SPCE stock took a hit of 17 percent on July 12. On July 20, as Branson's rival Bezos jetted off to space, SPCE stock fell another 8 percent.
Article continues below advertisement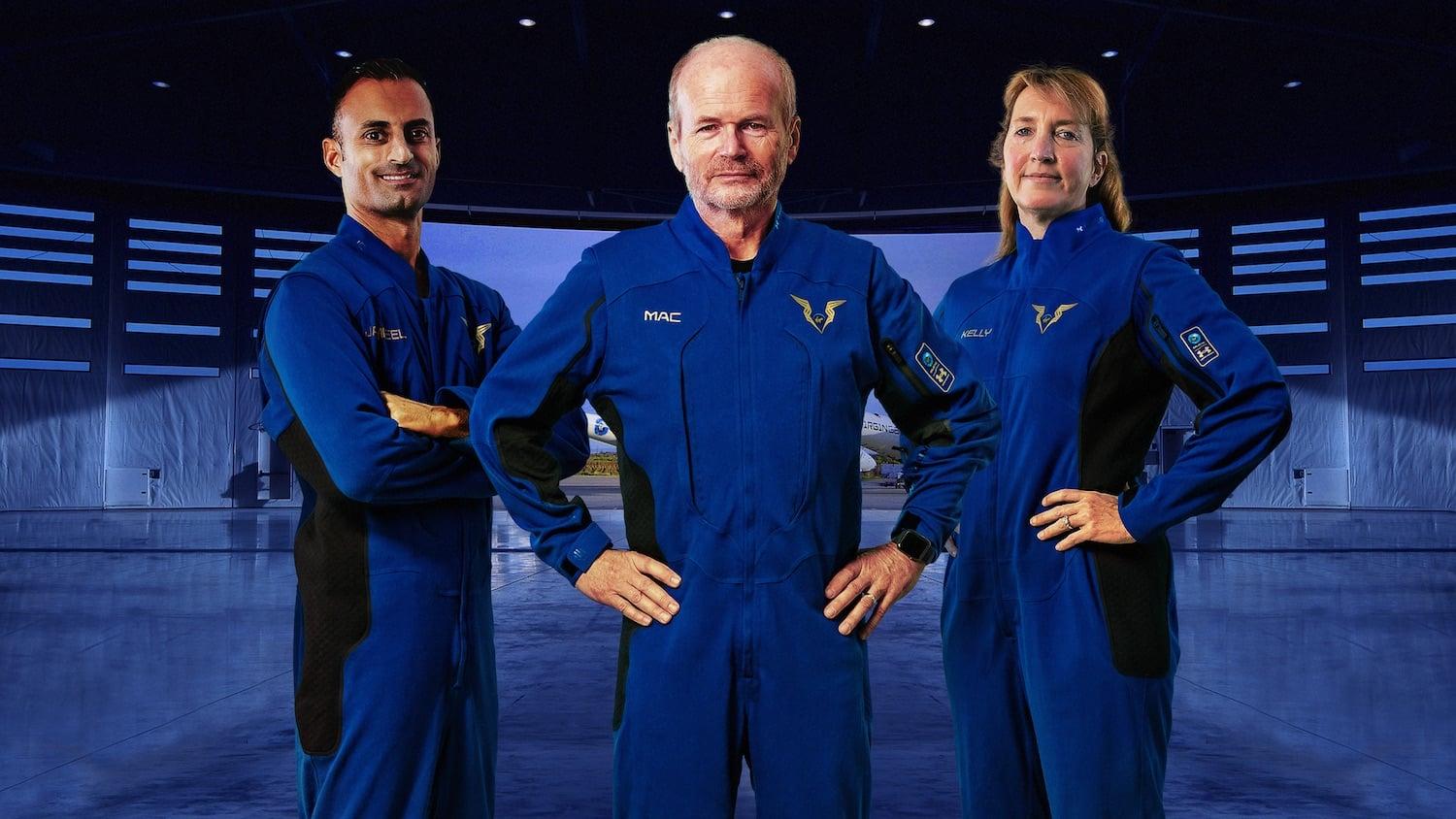 What to watch for in Virgin Galactic's earnings
After the company's successful space flight, investors are eagerly awaiting its results for the second quarter of 2021, which are due on Aug. 5 after the markets close. Analysts expect the company to post a loss per share of $0.33, which is slightly higher compared to a loss of $0.30 per share in the second quarter of fiscal 2020. It's also expected to post revenues for the first time since the first quarter of fiscal 2020. Analysts see the company reporting revenues of $300,000. While the commercial flights haven't started for the company yet, it has a small revenue stream from research flights wherein it transports scientific R&D payloads on its spaceflights.
Article continues below advertisement
Investors will also be looking forward to an update on Virgin Galactic's forward-looking metrics like bookings. So far, about 600 people have booked space flights as ticket sales remain closed currently. Previously, the company stated that ticket sales would resume sometime after Branson's flight. Another important update could be the company's decision regarding the price of tickets, which several analysts pointed out could rise. Virgin Galactic could also establish a flight plan for 2022. The timing of the rest of the test flights is also something investors will want to know.
Article continues below advertisement
Is SPCE a good buy now?
Investors' concern regarding any company that boasts of a disruptive potential is the execution and the approvals. In June, Virgin Galactic received FAA approval to carry paying customers in July. The company demonstrated through its successful space test flight that it has the potential to commercialize its business by 2022. The space tourism industry as a whole has a positive long-term outlook. Virgin Galactic has a first-mover advantage in a nascent space travel industry, which could be a high growth and high margin business. A proper execution on Virgin's part could lead to a huge upside for the stock in the long term.
Will SPCE stock go back up after its earnings?
After its successful space flight, SPCE stock faltered. The company wanted to take advantage of the positive catalyst to raise more cash through issuing equity. Virgin Galactic announced a $500 million stock issuance. While this dip was warranted on share issuance and related dilution, its second-quarter earnings could provide the stock with the much-needed catalyst to go back up.
Virgin Galactic could provide an update on the next planned test flights during its results, which would support the stock. A positive update on the ticket sales and ticket prices could also propel the stock higher.