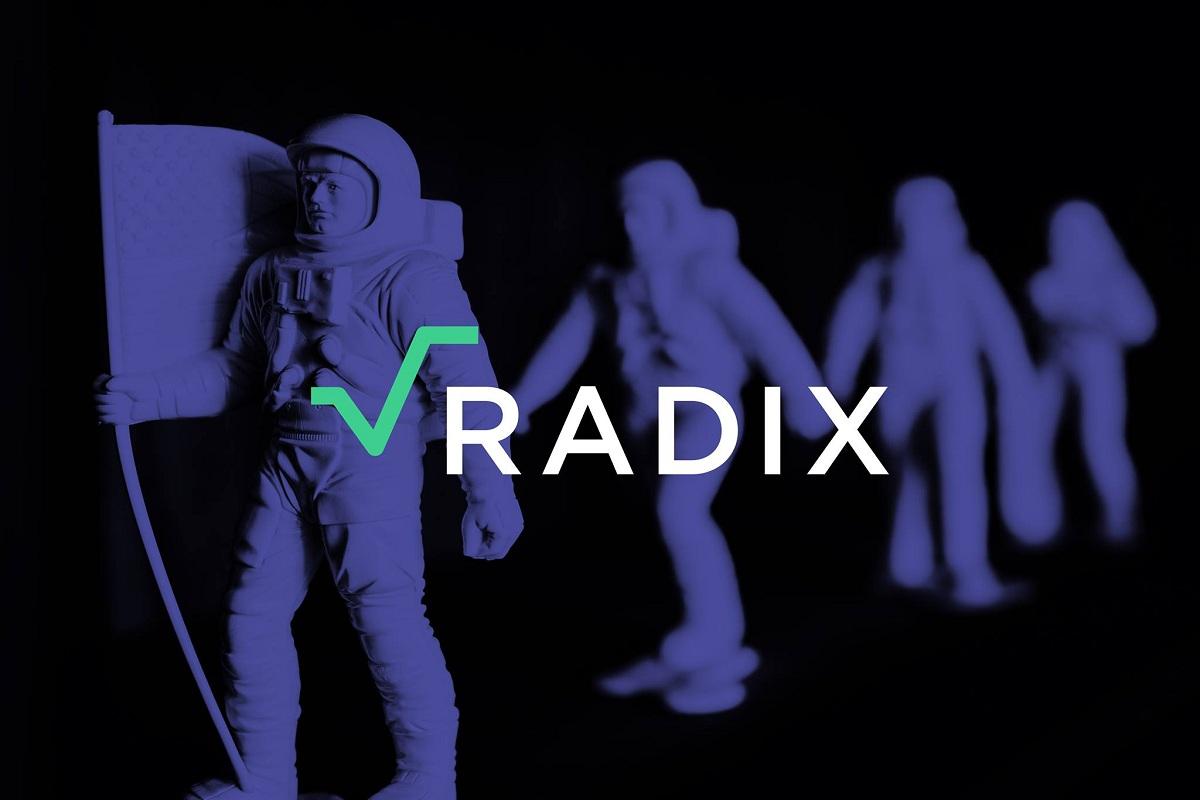 Is Radix Crypto a Good Investment?
By Ruchi Gupta

Oct. 25 2021, Published 11:33 a.m. ET
Article continues below advertisement
Radix hit an all-time high of $0.17 in Sept. 2021, but has since pulled back 30 percent to about $0.12. In the past seven days, the crypto has traded between $0.099 and $0.14.
What's Radix crypto, and how does it work?
Radix, a DeFi project, seeks to offer developers better solutions than they can get on Ethereum or Solana. Although most DeFi projects are currently built on Ethereum, the platform is unable to keep up with transaction demand. This has resulted in congestion and higher transaction costs.
Article continues below advertisement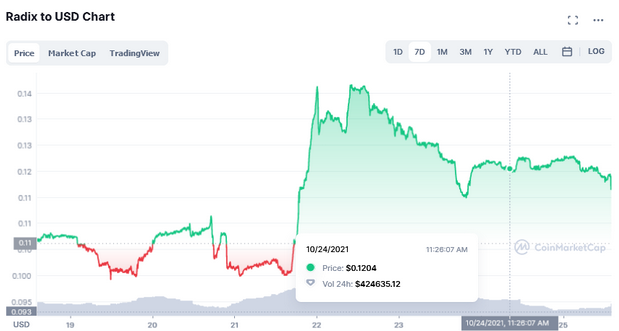 Although Solana is a popular Ethereum alternative, Radix thinks its solutions don't go far enough to address the problems the DeFi community faces. Solana's recent crash amid overwhelming network demand exposed its limitations. Therefore, Radix is trying to position itself as the best platform for building and running DeFi apps.
Article continues below advertisement
How many Radix (XRD) tokens are there, and is the supply capped?
There are 9.6 billion Radix tokens in circulation currently, and its supply is capped at 24 billion. Investors are attracted to cryptocurrencies with fixed supply because they're protected against inflation, and the scarcity can boost the token's price. Bitcoin's fixed supply of 21 million tokens has made it like digital gold for some investors.
On the Radix network, the XRD token is used for paying transaction fees, accessing DeFi products, and securing the network through staking. A wrapped version of the token, eXRD, can be used on Ethereum's network.
Article continues below advertisement
Is Radix crypto a good investment?
Radix has scheduled several product launches through 2023. The project, which has highlighted that DeFi developers spend 90 percent of their time trying to secure codes, wants to offer DeFi developers a secure environment so they can focus on innovation instead of worrying about hacks. Radix also wants to offer a scalable solution to keep costs low for DeFi developers and users. Like BNB, the Radix project has a token burn policy, which reduces supply and can boost a token's price.
Article continues below advertisement
Radix's future looks promising with the growing popularity of DeFi products—Shark Tank's Kevin O'Leary predicts DeFi products could make traditional financial middlemen obsolete in three to four years. The quest for cheaper loans is also pushing individuals and businesses to DeFi lending products, and DeFi products could offer better returns on investment.
Article continues below advertisement
Radix's price prediction
Radix's price will depend on the success of the project's products. As Solana's, Cardano's, and Avalanche's price rallies show, investors are eager to put money into promising Ethereum challengers. Radix could very well reach $1 by 2022.
Where to buy Radix crypto
If you like Radix's price prediction, you may want to buy the dip. Although Radix isn't available on Coinbase yet, you can buy it on Bitfinex with the U.S. dollar. Based on Coinbase's recent willingness to add altcoins, though, we could soon see Radix join Dogecoin and Shiba Inu on the popular exchange.