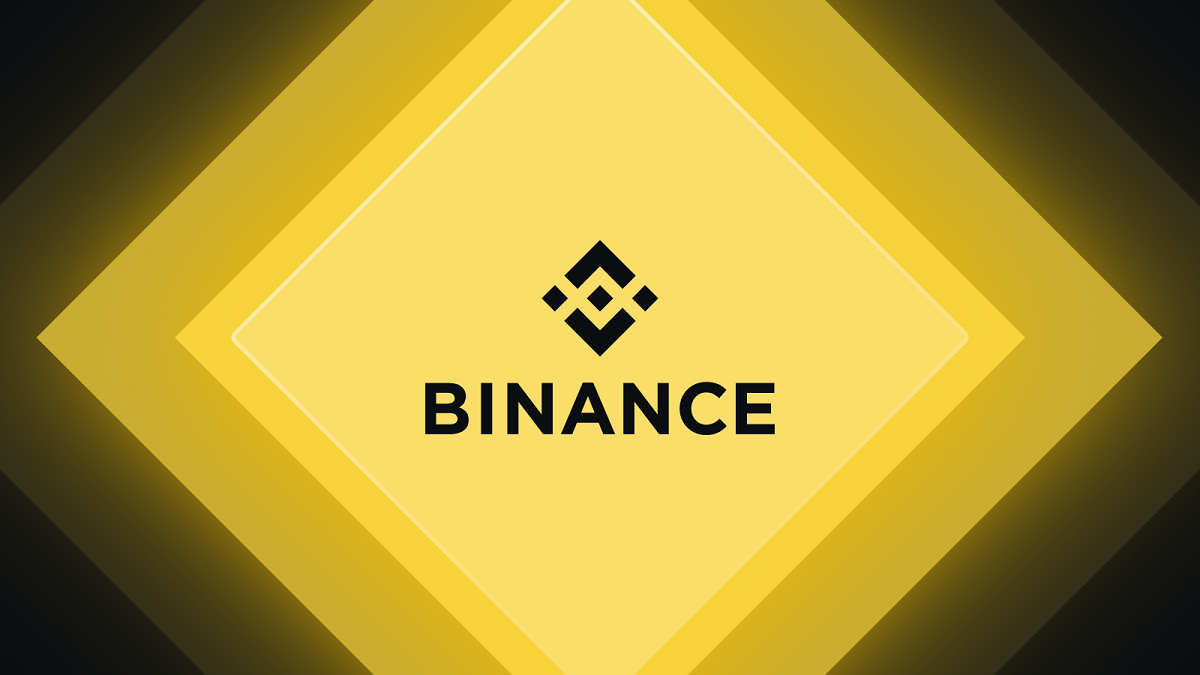 How Much Will Binance Coin Be Worth in 2025?
By Ruchi Gupta

Oct. 19 2021, Published 7:43 a.m. ET
Binance Coin (BNB) has increased more than 20 percent in the last week and was above $490 the morning of Oct. 19. The crypto has gained more than 1,200 percent in 2021. How much will Binance Coin be worth in 2025? Let's take a look at BNB price prediction to see if it could still be a good investment.
Article continues below advertisement
Binance Coin is the official token of Binance, the world's leading crypto exchange by trading volume. Binance also operates an Ethereum-type blockchain called Binance Smart Chain (BSC), where developers can build and run DeFi apps. BNB is among the world's top three cryptocurrencies by market cap, behind Bitcoin and Ether.
What's Binance Coin used for?
BNB is used to pay trading and transaction fees on Binance and the BSC platform. Those who use BNB for fee payments on Binance platforms get discounts, boosting the crypto's adoption and value appreciation. BNB is also accepted as payment by many merchants.
Article continues below advertisement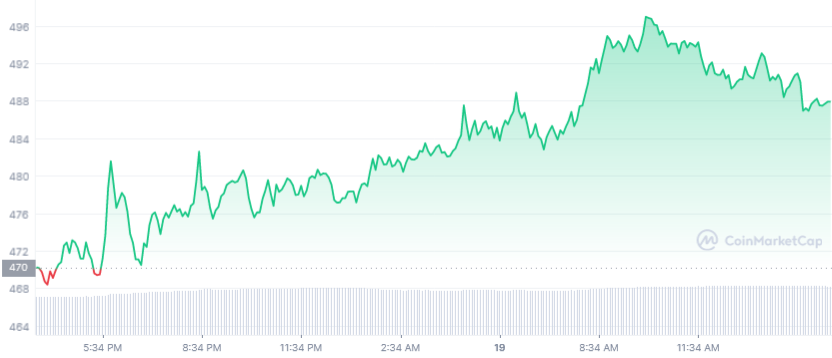 Is Binance Coin (BNB) a good long-term investment?
There are several reasons you may like Binance Coin as an investment. Binance regularly removes BNB coins from the market through token burns, which reduce the crypto's supply and make the remaining coins more valuable. In the latest burn, more than 1.3 million BNB coins worth about $640 million were removed from the market. Some 167 million BNB coins remain in circulation. There were originally 200 million BNB coins at launch, and the goal is to shrink the supply to 100 million.
Article continues below advertisement
The BSC is seeing rapid adoption, supported by DeFi projects seeking to escape Ethereum's congested network and exorbitant fees. As the adoption of the BSC platform grows, the demand for BNB will also increase.
Article continues below advertisement
Binance also relocated from China to the Cayman Islands to avoid China's restrictive crypto policies. That should help it to continue bringing more traders to its exchange, creating more demand for BNB.
Binance Coin's (BNB) price prediction for 2025
BNB began 2021 below $40 but hit an all-time high above $690 before mid-year. Amid profit-taking, BNB has retreated about 30 percent from its May peak. Those who bought BNB when it launched in 2017 have seen their investment grow 5,000 percent in 2021.
Binance recently launched a $1 billion fund to accelerate the growth of its BSC platform and the blockchain industry. Such initiatives have benefited Binance Coin, and there are several catalysts that could continue to drive it, including token burns and merchant adoption. Therefore, it wouldn't come as a surprise if BNB were to hit $1,000 by 2022 and soar to $2,000 by 2025.