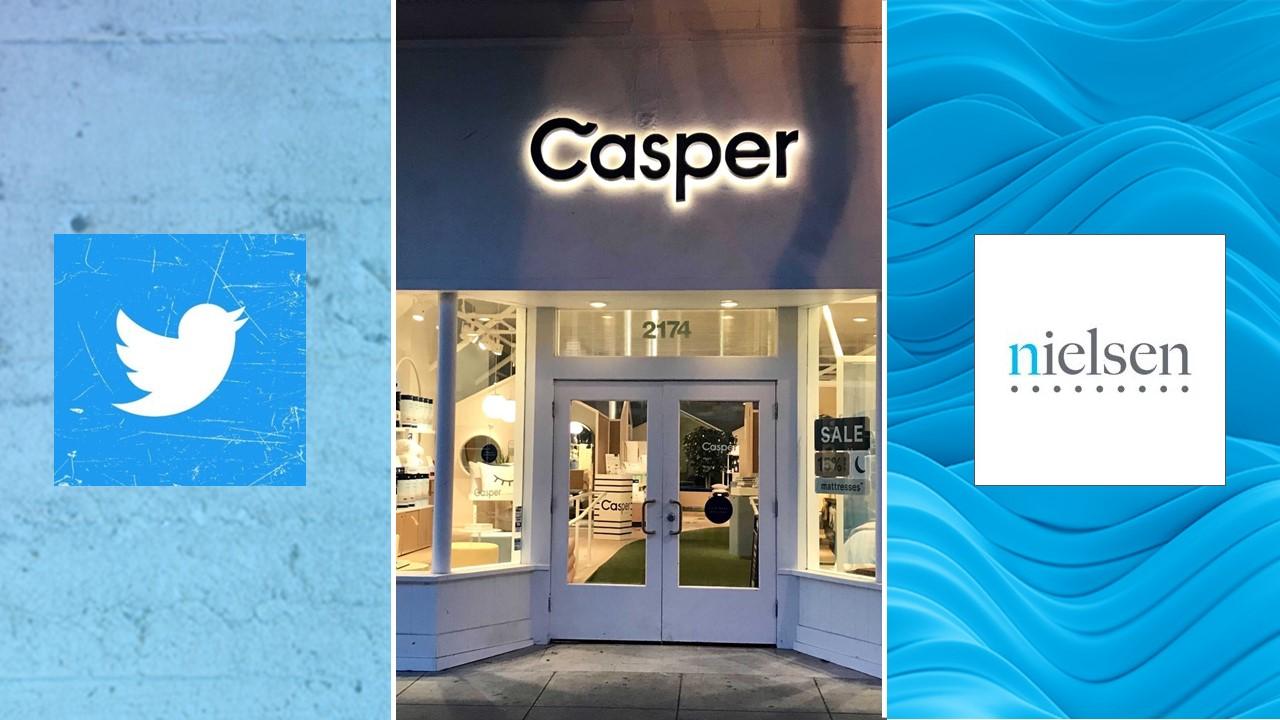 Public Companies Going Private in 2022 — Twitter Isn't Alone
Becoming publicly traded on the stock market is a dream come true for many companies. IPOs have been the traditional way to go public, but nowadays SPAC mergers have become popular. SPAC deals can offer a much more straightforward process to go public and companies can earn money easier. In contrast, there are companies that have been publicly traded for decades and may want to go private, which is another way to earn money. Which public companies are going private?
Article continues below advertisement
Switching from a public company to a private company can result in a big payday for the corporation, but it could also be detrimental to retail investors long term. Even though retail shareholders will get paid for the number of shares they own when the business goes private, some people relied on or hoped that the shares could be held for years. They hoped that the shares would boost their investment portfolios, including retirement plans such as 401(k) and ROTH accounts.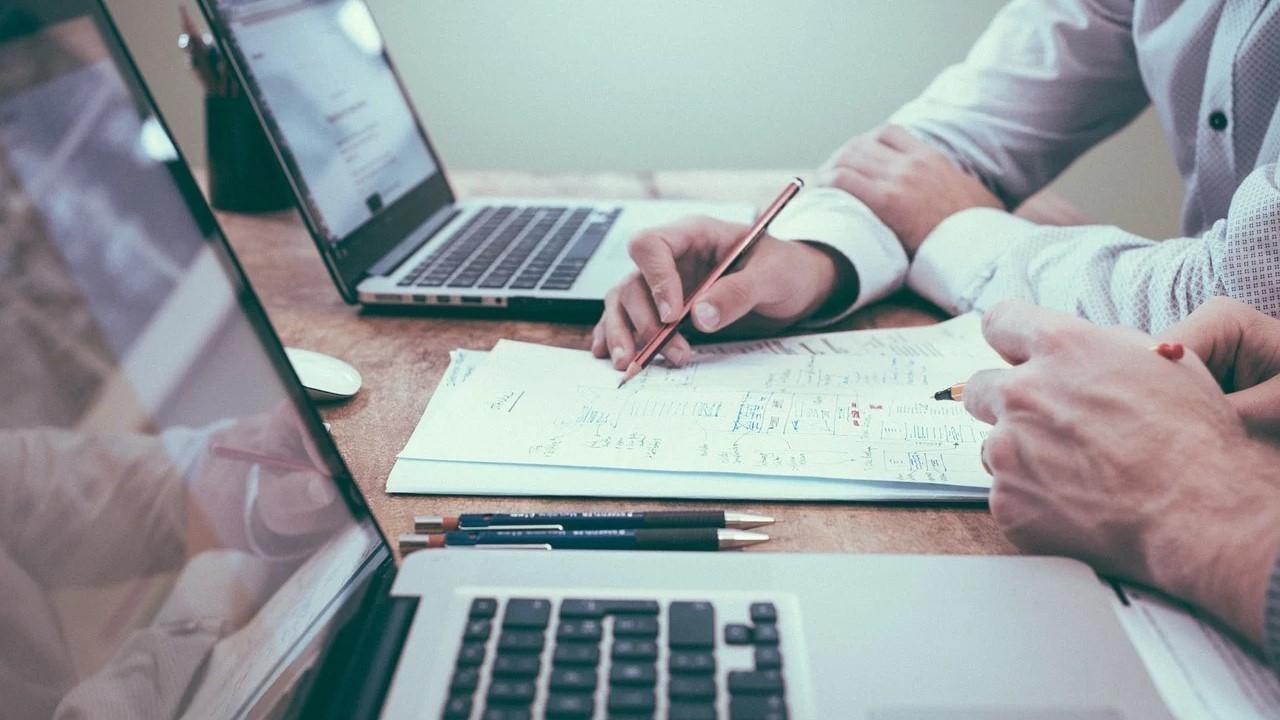 Article continues below advertisement
There are benefits when a company goes from public to private.
One of the biggest reasons for going private is gaining capital. While companies can gain capital through IPOs, private institutional investment entities such as a private equity firm can offer billions of dollars to buy the company, which provides nearly instant cash. Private companies worry less about earnings reports and meeting quarterly expectations.
There have been many instances where a company has its earnings report and when it falls short of the expectations or there's a decrease in revenue and other metrics, share prices can suddenly drop. When a company is private, there's less pressure to meet those types of expectations. There's more time and money to focus on other company needs.
Article continues below advertisement
Private companies also spend less time making closing deals because fewer shareholders are involved in decisions. When a public business agrees to a major deal such as partnering with a company, the business will usually have to get approval from shareholders to close the deal. With there being potentially thousands of retail investors holding shares, the shareholder meeting can be tedious and is often scheduled months after a deal is already agreed upon.
Which public companies are going private?
Twitter
Elon Musk has made constant headlines in the past few weeks. Many thought there was no way that Twitter board members would allow the Tesla founder to purchase the social media company. With Musk buying Twitter for $44 billion and shares being bought at $54.20 each, the company will go private.
Article continues below advertisement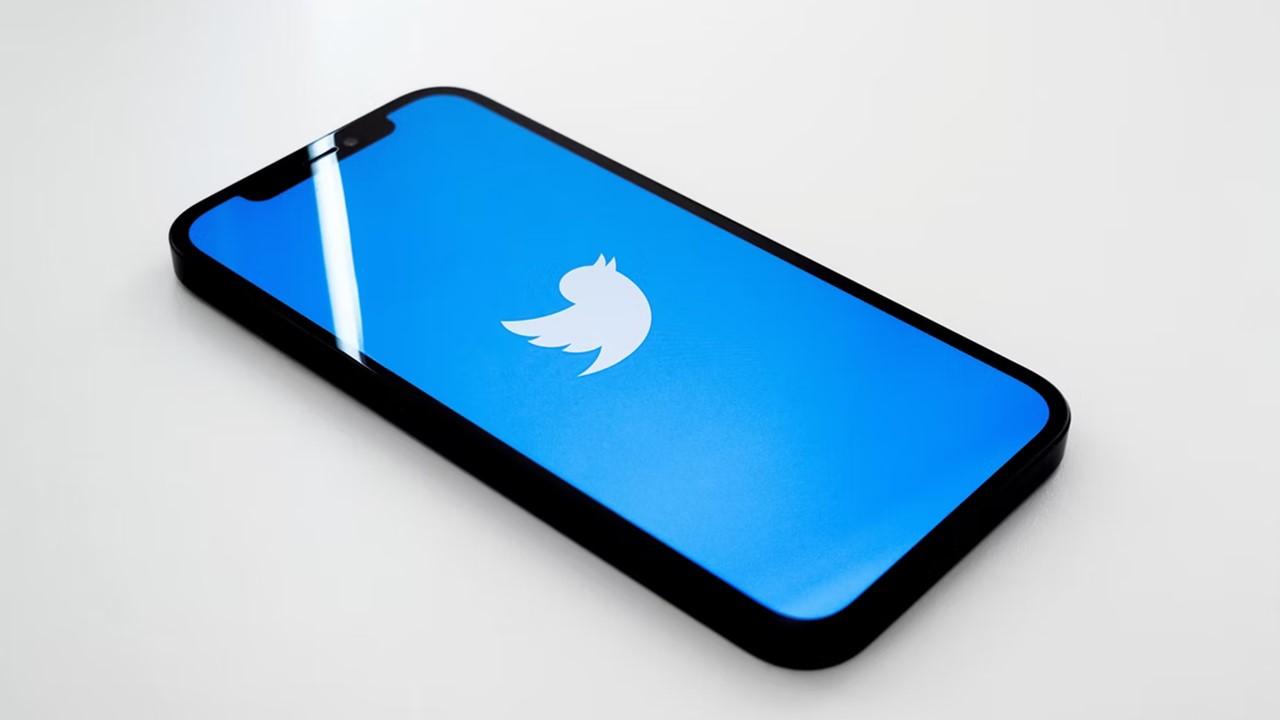 Casper
Last year, the mattress manufacturing company agreed to be taken private by private equity firm Durational Capital Management. Durational will buy Casper at $6.90 per share, and the acquisition closed in the first quarter of 2022. The deal came as a shock as it has been barely two years since Casper had its IPO. But share prices quickly fell after the successful IPO and they never recovered.
Article continues below advertisement
Nielsen Holdings
After rejecting previous deals to go private, the media data company agreed to an acquisition deal with a group of private equity firms in late March. According to The Wall Street Journal, the deal is valued at $10 billion, and the group of firms will pay $28 per share. The group of firms is led by Elliott Management Corp. and Brookfield Asset Management Inc.
Is Mattel going private?
Known for making Hot Wheels and Barbie toys, Mattel has discussed potential buyout deals with various firms, according to The Wall Street Journal. With a market value of approximately $8 billion, an acquisition deal would likely be worth at least that market value. Mattel's share prices rose over 12 percent on April 27.