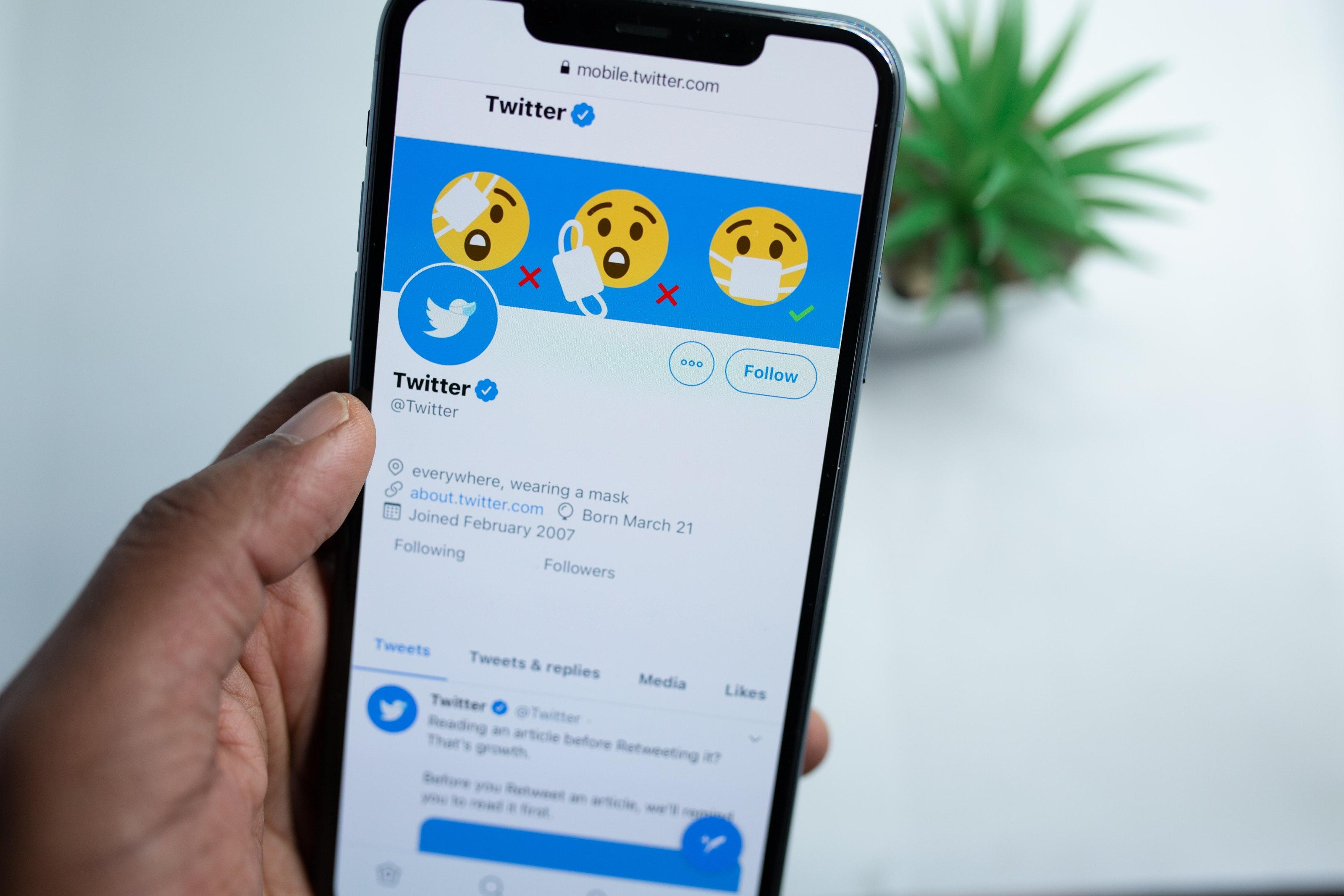 Twitter Makes Most of Its Money From Advertisements — Here's How
Twitter has come a long way since being co-founded by Jack Dorsey in 2006. Now, Elon Musk will buy the social media platform for $44 billion, and the company will go private. One of the reasons Musk purchased the platform is because he believes in freedom of speech and he wants to instill that more into the platform. Millions of Twitter users can only speculate what that means for the platform, and shareholders wonder how that will affect business. How does Twitter make its money?
Article continues below advertisement
Article continues below advertisement
It's often questioned how social media networks make revenue since many of them are free to use. While there are paid services and tools that businesses and public figures can use, most users rely on the free service. As these platforms have grown throughout the years, adding new users daily, there must be some way these companies profit from having millions of people on their platforms.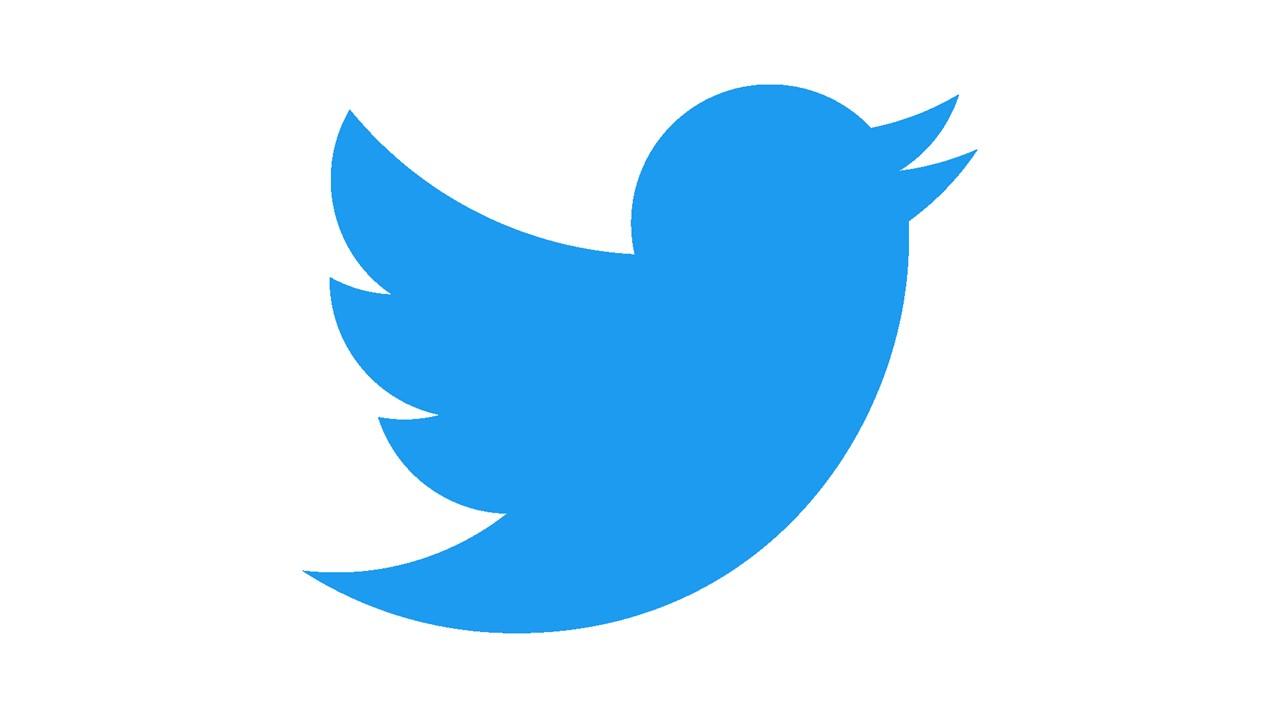 Article continues below advertisement
How does Twitter make its money?
The two ways Twitter makes revenue are through advertising services and data licensing and other services. Advertising is the platform's top revenue generator, while data licensing and other services are second. In the company's earnings for the fourth quarter of fiscal 2021, advertising generated $4.5 billion of Twitter's revenue last year, which is about 89 percent of the total revenue. Data licensing and other products generated $571.8 million in fiscal 2021, which equates to about 11 percent.
The earnings report also showed that U.S. advertising revenues increased 21 percent YoY. According to Yahoo, Twitter's data licensing and other revenue increased by 15 percent for the fourth quarter compared to the fourth quarter of 2020. Along with revenue growth, Twitter's average monetizable daily active users increased by 13 percent YoY. So, the success that Twitter had last year can mainly be attributed to advertising and data licensing.
Article continues below advertisement
Article continues below advertisement
How do advertising services and data licensing work?
When it comes to advertising, Twitter's main way of making revenue is by selling ad space to clients. These clients can range from small business owners to large corporations. So, when a user is scrolling a Twitter timeline, there will occasionally be promoted tweets that businesses pay for to be seen by a certain number of audiences. If the promoted tweet goes viral, it can be seen by much more than the target number of people the tweet was supposed to reach.
Article continues below advertisement
There are also advertisements that users may see at the beginning of videos they want to watch on Twitter. Businesses pay for these ads. It's similar to YouTube where there's an ad before the actual video. In many cases, viewers will be able to skip the video after a certain number of seconds.
Data licensing can complement the advertising. Twitter licenses out users' data to its partners and the partners can create advertisements more geared towards users' interests. The data these partners can see will include public tweets and other public activities. However, the San Francisco-based company supposedly doesn't sell your real name, email address, and phone number. Twitter Blue, the company's new subscription service, also generates revenue for the company.