Investing in a Public Benefit Corporation — Pros and Cons
Public benefit corporation stocks appeal to investors looking at the dividend or share price. Should you invest in a public benefit corporation? Here are the pros and cons.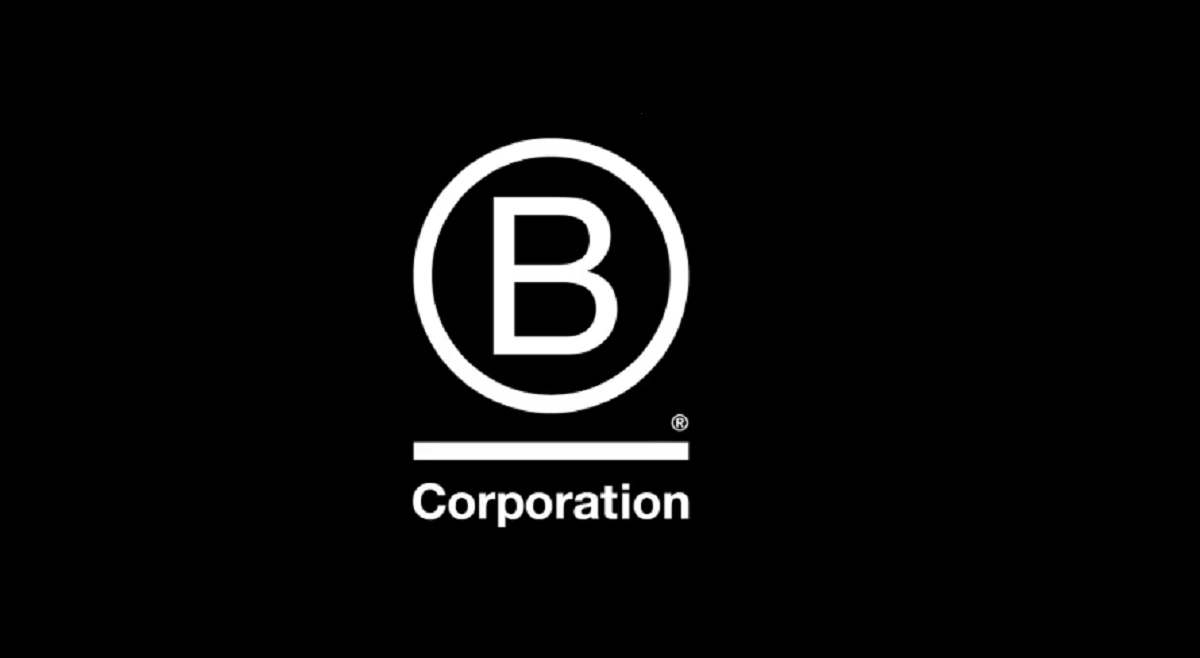 The stigma of corporate greed and corruption is causing many companies to rethink their status. You may have heard about labels such as public benefit corporation or B Corp and you're left wondering what it all means. It may be even more confusing if you're trying to figure out the difference between a public benefit corporation and a nonprofit. What are the pros and cons of a public benefit corporation and B Corp?
Article continues below advertisement
Article continues below advertisement
A regular corporation exists to make money. In fact, company directors and executives have a responsibility to maximize the profit for shareholders. If they fail to do that, investors can drag them to court and charge them with a breach of fiduciary duty.
According to PR Week, a community of investors is starting to look beyond profit. These investors also want to know how companies are impacting society as they pursue profit. Indeed, scrutiny of corporate purpose has heightened as other stakeholders such as customers and employees also begin to take more interest in companies' ESG practices. Perhaps the increasing focus on corporate purpose explains why stocks of LGBTQ-friendly companies tend to draw great investor interest during PRIDE month.
Article continues below advertisement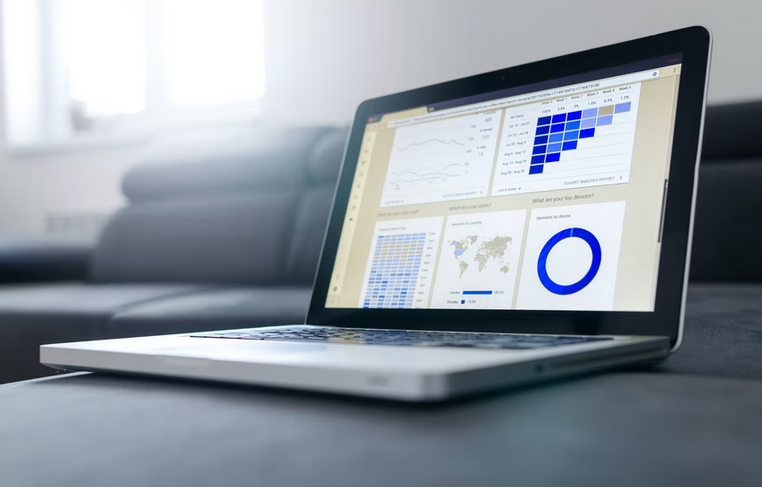 There are differences between a public benefit corporation, B Corp, and nonprofit.
A nonprofit entity should have nothing to do with pursuing profit. It exists to do charity and chasing gains isn't part of its business. However, some companies are designed to simultaneously pursue profit and charity. This type of company is called a PBC (public benefit corporation).
Article continues below advertisement
Article continues below advertisement
A PBC is a business registration structure that allows a company to operate as a hybrid of a regular corporation and a charity or nonprofit entity. A company registered as a PBC commits to balancing shareholder and society interests in its business decisions. A PBC is required to produce a specific positive effect on society. The effects can be economic, medical, educational, or others. It means that the company commits to allocating a portion of its profit or other resources to generate public good in its community.
A B Corp is a company that has been certified by the nonprofit B Lab. The B Corp certification is issued to companies that have met certain standards pertaining to transparency and accountability on matters of social and environmental impact. A company applies for the certification and undergoes a review. Many PBCs seek the B Corp certification. The certification needs to be renewed every three years.
Article continues below advertisement
Article continues below advertisement
There are pros and cons to public benefit corporations.
Becoming a PBC or obtaining a B Corp certification has many benefits for a company. First, it protects directors and executives from liability if they decide to prioritize public good over profit. Also, PBC or B Corp status can improve a company's brand image and make it easier for the company to attract great talent.
Article continues below advertisement
A company may be able to build a loyal customer base and secure partnerships that may otherwise not be available under the regular corporate structure.
The downside to PBC and B Corp status is that a company may attract heightened scrutiny of its practices. If the company fails in its commitment, it could face harsh and sometimes unfair criticism.
You have likely heard of these public benefit corporations.
If you're looking for publicly traded public benefit corporations, you have many options. Vital Farms (VITL), Laureate Education (LAUR), and Lemonade (LMND) are some of the PBC and B Corp stocks you may want to consider. The others are Broadway Financial (BYFC), Zymergen (ZY), and GreenLight Biosciences (GRNA). Etsy obtained B Corp certification but it had to give it up because it couldn't convert to a PBC within the required period.