Looking for LGBTQ-Friendly Companies to Invest In? Top Stocks to Consider
LGBTQ-friendly stocks have been shown to outperform the market. What are some of the top LGBTQ friendly stocks to invest in? Let's discuss.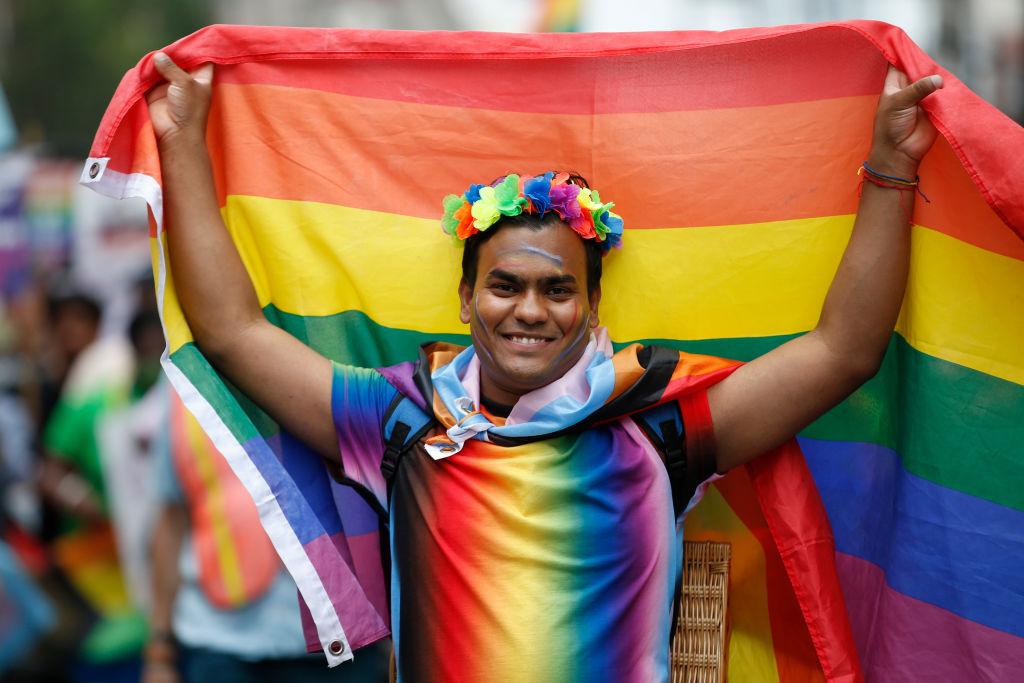 In the pursuit of great returns, investors can apply various factors to find the best stocks to buy. A growing number of investors are evaluating companies to invest in based on their attitude toward the LGBTQ community. What are the best LGBTQ-friendly stocks to buy during PRIDE month and year-round?
Article continues below advertisement
Article continues below advertisement
For many investors, great returns aren't just the profit. They also want to align with companies that are socially inclusive. As a result, a growing number of investors consider LGBTQ policies and practices when vetting companies to invest in.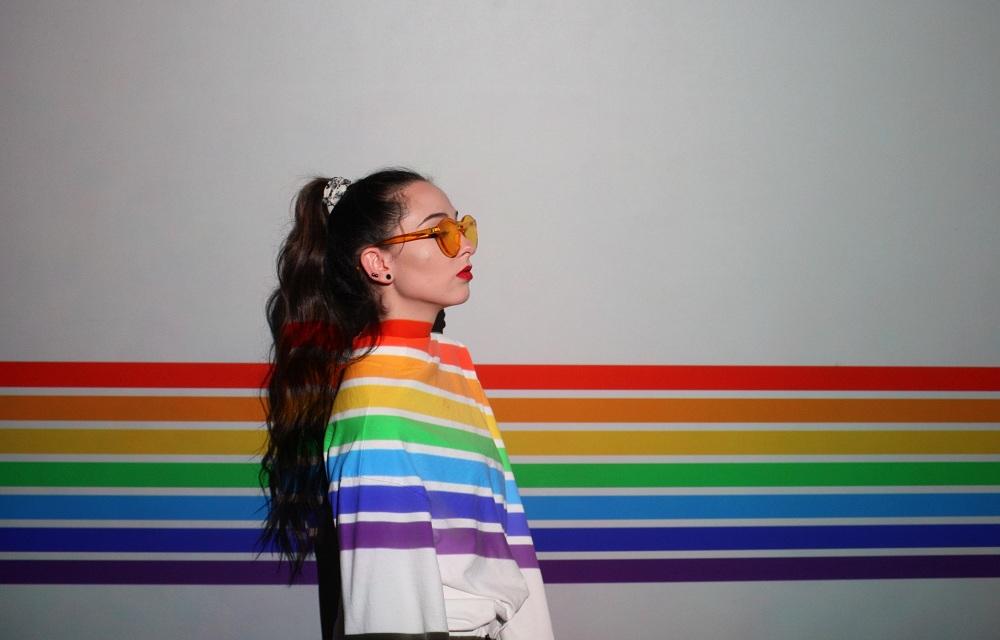 Article continues below advertisement
Why invest in LGBTQ companies?
The LGBTQ+ community is expanding. According to a Credit Suisse study, LGBTQ consumer spending stands at about $5.6 billion. It means that if the LGBTQ+ community were an economy, then it would be the third-largest in the world. Therefore, LGBTQ-friendly companies have a huge and expanding market opportunity. LGBTQ-friendly companies may have an easier time attracting and retaining great talent in their workforce in a competitive labor market.
What are the best LGBTQ-friendly stocks to buy now?
The investment bank Credit Suisse has been tracking LGBTQ-friendly companies for some years and has found that many of them have above-average profitability. Also, the bank's analysis shows that LGBTQ-friendly stocks have outperformed the broader equity market in most of the last decade. If you want to build a portfolio that includes LGBTQ stocks, below is a list worth considering. All of these companies score 100 percent on the Human Rights Campaign's Corporate Equality Index.
Apple (AAPL)

Chevron (CVX)

Walmart (WMT)
Article continues below advertisement
Article continues below advertisement
Apple CEO Tim Cook himself is an LGBTQ person
The iPhone maker Apple is one of the companies most friendly to the LGBTQ community. Internally, the company has strived to provide the best workplace for its LGBTQ employees. In fact, Apple CEO Tim Cook himself identifies as gay.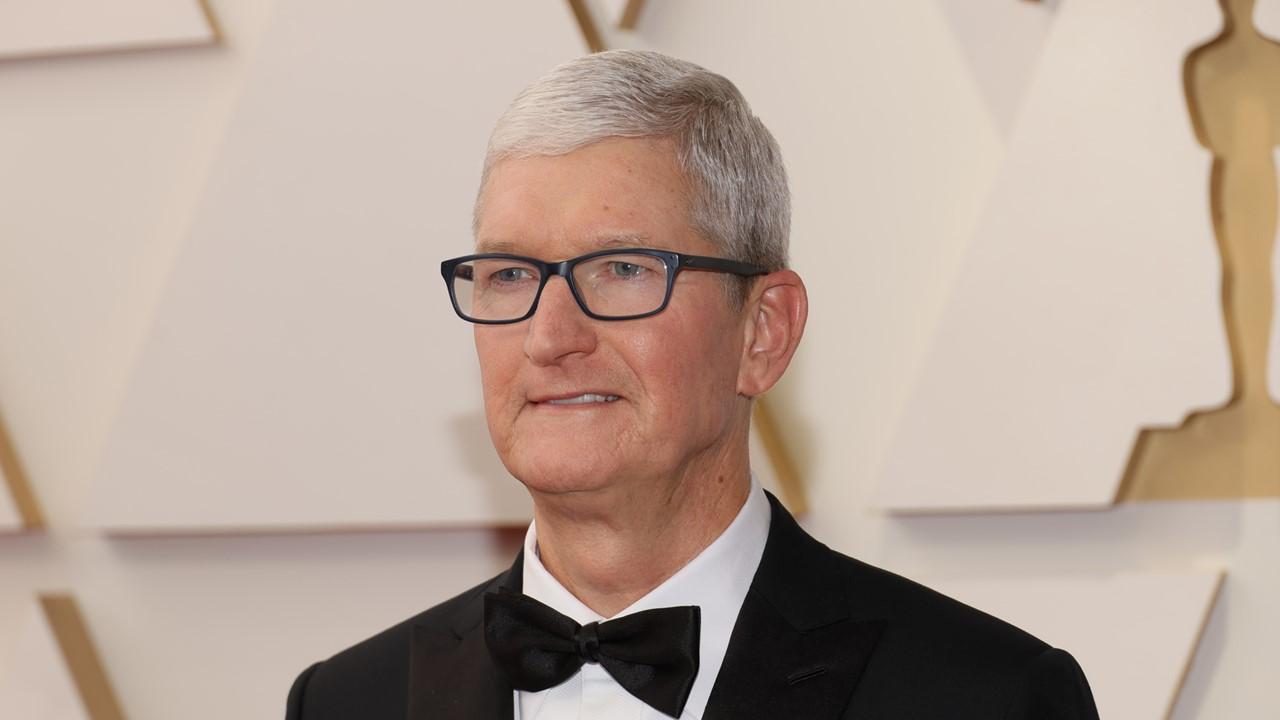 Article continues below advertisement
Apple has also been a consisted supporter of the LGBTQ community outside the company, including backing LGBTQ advocacy groups such as the Encircle and National Center for Transgender Studies. Apart from Apple, other technology companies with favorable LGBTQ policies and practices are Microsoft (MSFT), Google (GOOGL), and PayPal (PYPL).
Article continues below advertisement
Chevron proud of its position in LGBTQ.
The oil and gas giant Chevron has stood with the LGBTQ community inside and outside the company for many years. In fact, it became the first major American oil and gas company to make LGBTQ part of its equal employment policy.
Article continues below advertisement
Chevron has become a favorite energy stock to buy now as the world is expected to continue to rely on oil for the foreseeable future operates even as efforts are made to shift to renewable energy source. Warren Buffett's Berkshire Hathaway has made Chevron stocks one of its top holdings.
Walmart supports Pride and the LGBTQ community.
Walmart is among the world's largest retailers. The company strives to offer a favorable workplace for its LGBTQ workers. For example, the retailer has a special health benefits program for its LGBTQ employees. It also supports Pride events as part of its commitment to promoting inclusivity. Apart from Walmart, the other LGBTQ-friendly retailers are Target (TGT), Costco (COST), and drugstore operators Walgreens and CVS Health.