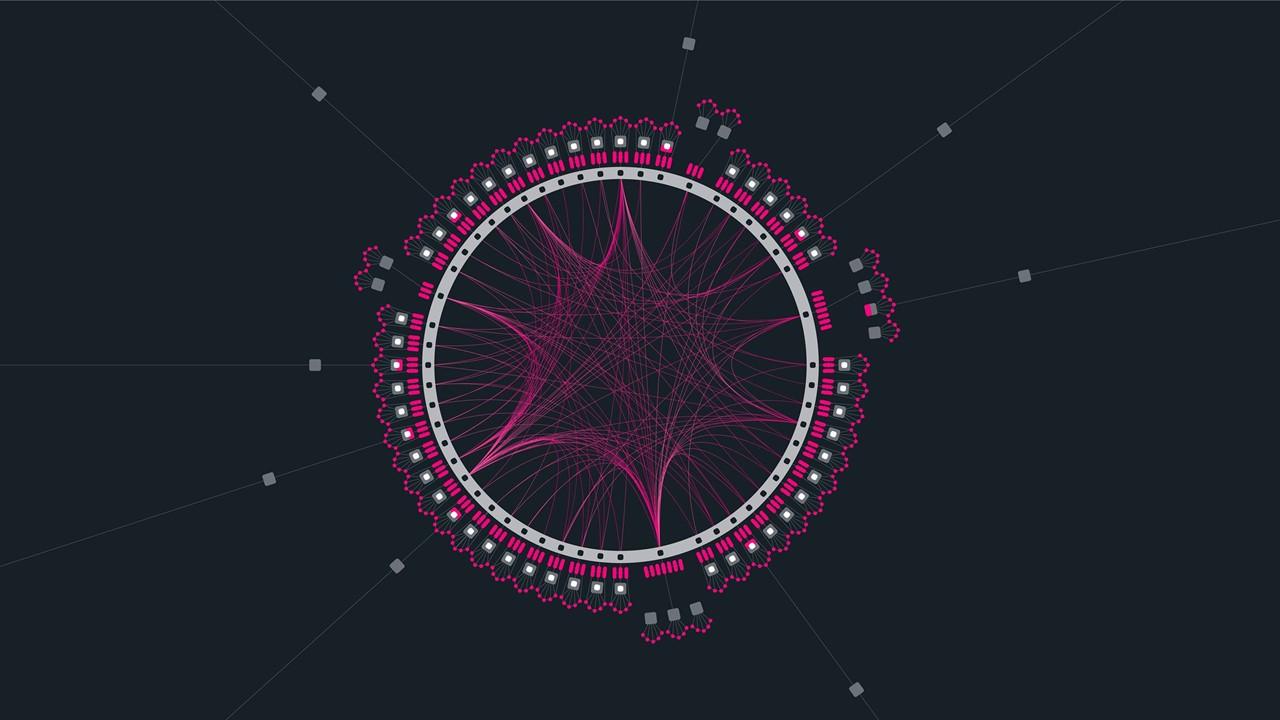 Polkadot's (DOT) Price Prediction in 2030 Looks Positive
By Anuradha Garg

Dec. 2 2021, Published 10:19 a.m. ET
Polkadot's price has increased by almost 300 percent YTD. Ahead of its parachain auctions, Polkadot hit a new all-time high of $54. However, it has shed some of those gains. Ahead of the auctions, users buy tokens to contribute to crowdloans, which effectively removes the tokens from circulation for two years.
Article continues below advertisement
The auctions are still going on and will end by mid-December. The first parachain auction was won by Acala, while the second one went to Moonbeam. Amid the recent volatility, investors wonder about Polkadot's long-term price prediction. What is Polkadot's price prediction for 2030?
Polkadot was created by Gavin Wood, who's also a co-founder of Web3 Foundation and Ethereum. One of its utilities is that it's able to process several transactions on parallel chains, which improves scalability. It allows trustless interoperability between various blockchains. It uses a PoW (Proof-of-Work) mechanism.
Article continues below advertisement
Polkadot's 2030 price prediction is positive.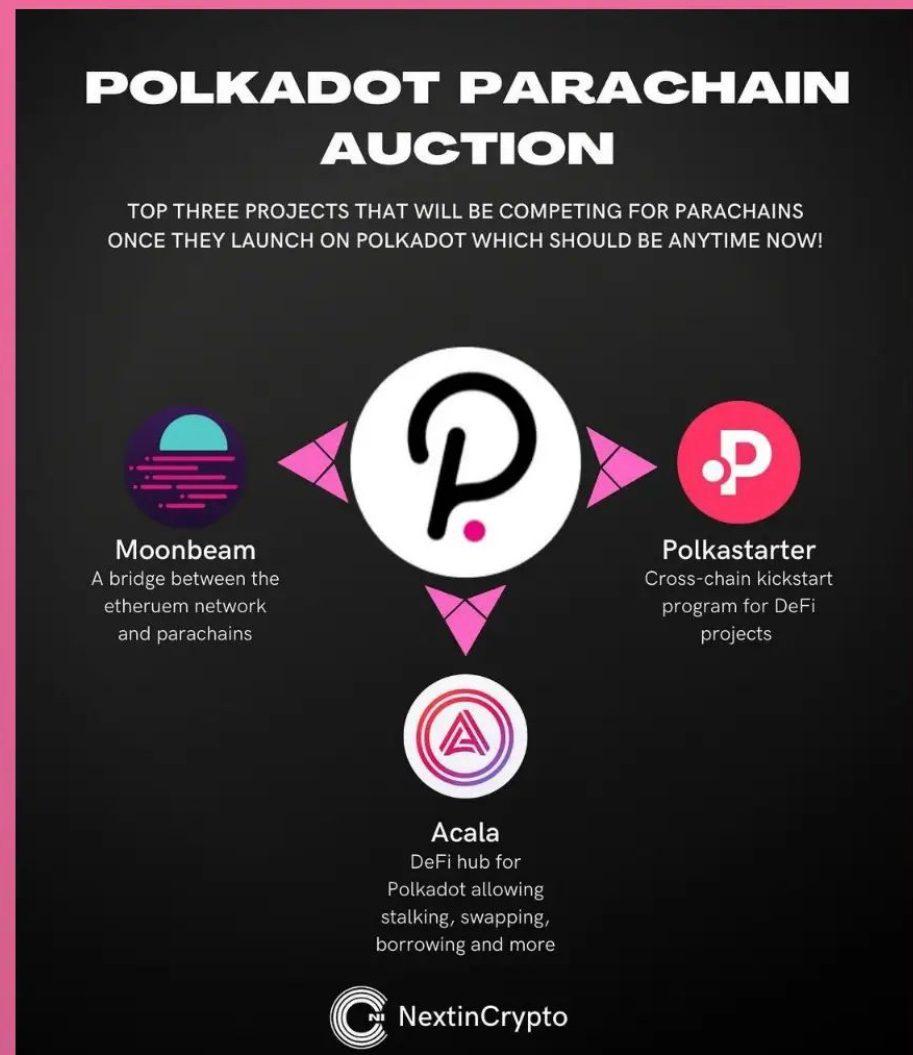 Article continues below advertisement
Polkadot's utility value is high.
Polkadot's ability to provide trustless interoperability between blockchains has a disruptive potential because it would help create many use cases. Polkadot has also implemented sharding, which effectively breaks up the blockchain into separate shards so that transactions can happen separately.
This effectively increases the speed at which transactions can be processed. It would be able to handle 1,000,000 TPS (transactions per second) when fully operational compared to 1,000 TPS currently. This feature will also help lower the fees at the network.
Article continues below advertisement
Polkadot network's usefulness has been increasing and is expected to rise more. It has been partnering with networks like Chainlink, which should lead to a rise in its adoption as well.
Article continues below advertisement
Another feature that could give Polkadot a bounce is its ability to upgrade automatically. By forking blockchains, it splits the chain into two different networks, which can be problematic if a network is trying to grow its user base.
Is Polkadot a good long-term investment?
Polkadot certainly has competition from other networks including biggies Ethereum and Cardano. After Ethereum's upgrade, the utility of its competing networks might decline. However, given the overall rising utility and adoption of blockchain platforms, several competing networks can thrive simultaneously and Polkadot has a good shot at being one of them.