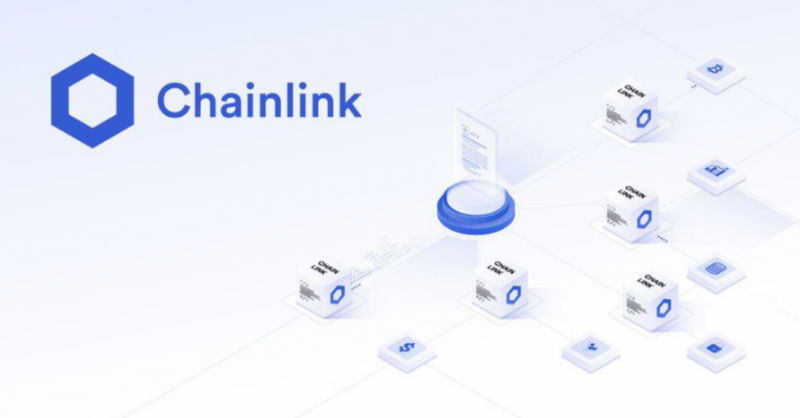 Does Chainlink's Robinhood Listing Justify Price Prediction?
The crypto crash has devastated many investors. Bitcoin, the flagship crypto seen by many as the sentiment driver in the sector, recently plunged to lows never seen in more than two years. Many investors are wondering what the future holds for crypto, especially altcoin stars like Chainlink (LINK). Does the recent Robinhood listing justify Chainlink crypto's price prediction?
Article continues below advertisement
Chainlink, a decentralized oracle network, plays an important role in the real-world implementation of blockchain technologies. It provides a link between blockchain networks and the outside world by enabling smart contracts to securely interact with real-world data and services. It also provides multiple layers of security, building trust among users. Chainlink's technology powers the DeFi sector.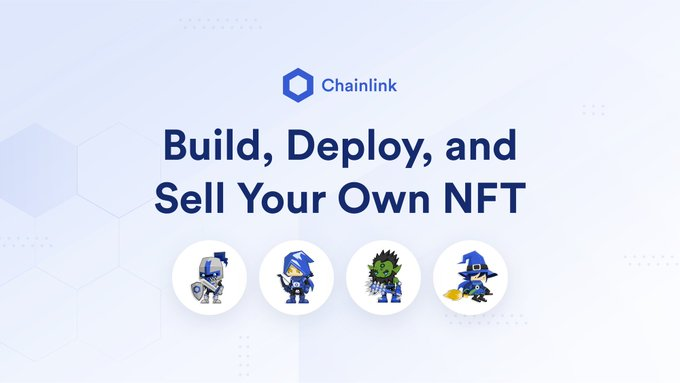 Article continues below advertisement
The latest developments in Chainlink
Robinhood recently added Chainlink to the list of cryptocurrencies it supports. It becomes the latest crypto to secure Robinhood listing after a long time. Robinhood is a popular investing platform for retail investors. Apart from crypto, it also supports trading in stocks, ETFs, and option contracts. With millions of users, Robinhood brings a major boost to Chainlink in terms of investor exposure.
Article continues below advertisement
Chainlink has been forging strategic partnerships that have potential to drive its long-term growth. For example, it has partnership arrangements Google and major crypto brands Synthetix and Polkadot. Additionally, Chainlink's technology has been adopted to power certain operations in the crucial SWIFT banking system.
As demand for its solution continues to grow, Chainlink is also bolstering its executive team. It hired Dahlia Malkhi, who was the chief technology officer in Facebook's ill-fated Diem stablecoin project. Chainlink also tapped former longtime LinkedIn executive Mike Derezin. The major talent additions to the executive team come as Chainlink sees a huge opportunity in the rise of Web3 projects.
Article continues below advertisement
Chainlink's price prediction explained
In a major break with the crypto selloff that has persisted in the sector, Chainlink's LNK token soared following its Robinhood listing. However, at just above $6, the LNK crypto remains sharply below its all-time high of $52. Despite the crypto crash, Chainlink's price prediction remains largely bullish.
According to Gov Capital, LINK price could nearly triple to $16 by the end of 2022 and regain its $52 peak in 2023. On its part, Coinpedia sees Chainlink price hitting $42 by the end of 2022 and rising to nearly $140 in five years.
Article continues below advertisement
Is Chainlink a good investment?
Chainlink has been proving itself with continuous integrations with other projects, and now boasts nearly 865 integrations. Moreover, the network has been proactive in launching products and developments, building investors' confidence in its potential.
Critics sometimes ask what's stopping other smart contract developers from designing their own oracles. The answer is that several DeFi protocols have lost a lot of money due to unaudited and centralized oracles being compromised. Chainlink ensures data sanctity through multiple layers of security. Another factor working in Chainlink's favor is its utility outside the crypto world—Alphabet, for example, is using Chainlink to develop hybrid blockchain applications on Google Cloud.
Chainlink's real-world uses, growing adoption, and potential make it look like a good long-term investment. But as it's a cryptocurrency, it's best-suited to investors who can stomach volatility.