Synthetix Crypto Price Prediction: Everything You Need to Know
Synthetix (SNX) price prediction has come into focus as investors seek the best crypto to buy amid the market crash. Will there be a short squeeze?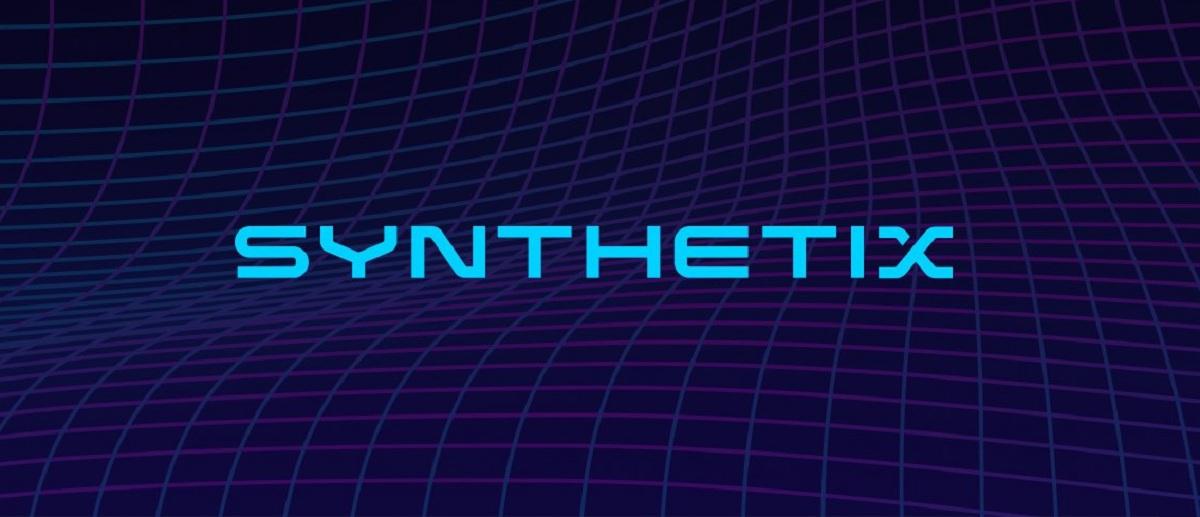 Synthetix crypto exploded over the weekend and it has continued to trend upward. In a mostly depressing market condition, Synthetix's gains have caught the attention of many investors. A major focus is on Synthetix crypto's price prediction. Investors want to know if it's a good investment amid the crypto crash.
Article continues below advertisement
Article continues below advertisement
Although markets are seeing a sell-off across the board amid inflation and recession concerns, the crypto market has recorded more rapid and sharp drops. The TerraUST crypto network meltdown and Celsius debacle can be blamed for heightening the crypto volatility.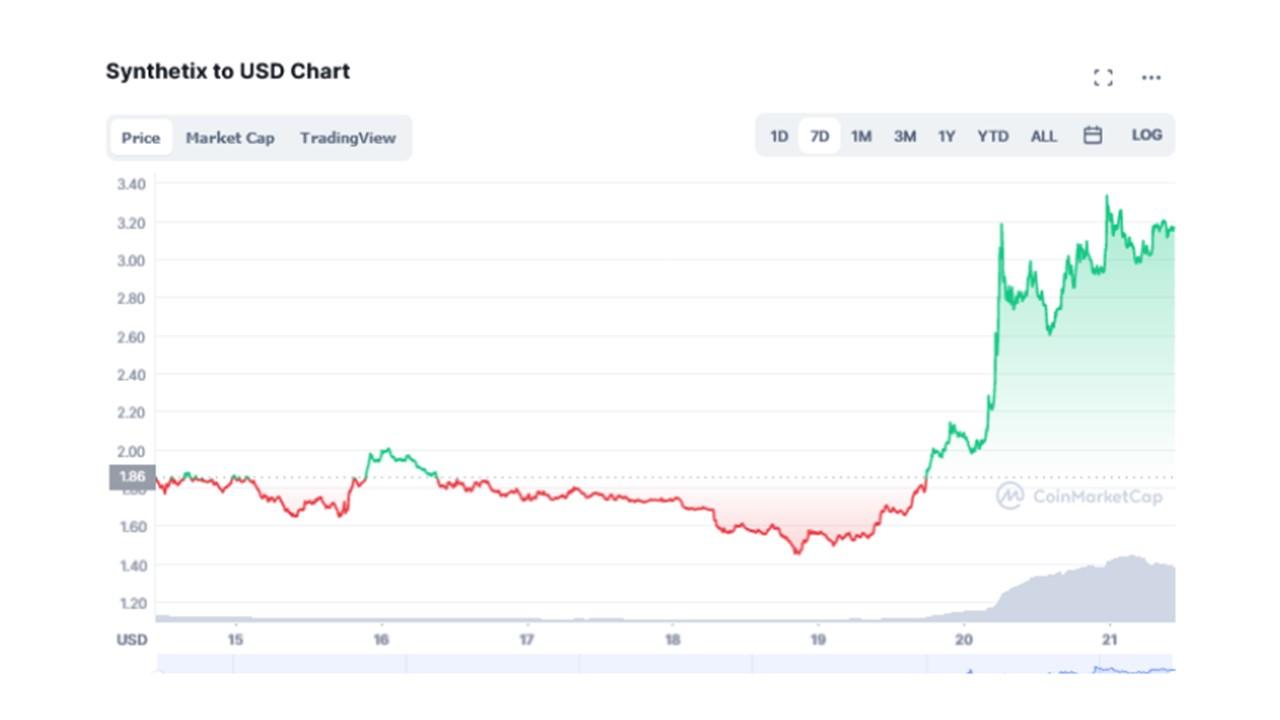 Article continues below advertisement
How does Synthetix crypto work?
Synthetix is a DeFi platform. It's among the pioneering DeFi projects. Synthetix supports crypto exchange and trading activities. It enables investors to get exposure to crypto and non-crypto assets without directly holding them.
The platform's in-house cryptocurrency is the SNX token, which supports transactions on the network. For example, the SNX token is used for transaction fee payments. On Synthetix, investors can access synthetic versions of cryptocurrencies such as Bitcoin and Ethereum, as well as the dollar.
Article continues below advertisement
Article continues below advertisement
Why is Synthetix (SNX) crypto going up?
Synthetix has seen a surge in trading activities as investors rush to convert their synthetic assets into real tokens. The spike in trading activities has brought a windfall for Synthetix in terms of transaction fee revenue. The platform recently made more than $1 million in daily fee revenue. The gains are drawing more investors into the Synthetix system. The platform has a crypto staking rewards program that lets investors get a share of its transaction fee.
Article continues below advertisement
Is Synthetix crypto a good investment?
Synthetix partnered with Curve Finance, another DeFi platform, in an arrangement that has made its service more attractive to large investors. The collaboration with Curve Finance enables a large volume swap of assets in a more cost-effective manner. For example, a trader can swap as much as $10 million with little or no slippage. Synthetix has equally important exchange integration with 1Inch.
Article continues below advertisement
Article continues below advertisement
Synthetix crypto price prediction, explained
The SNX crypto price has made huge leaps, jumping from a recent low of $1.45 to trade above $3 currently. Despite the recent gains, Synthetix is nearly 90 percent below its all-time high of $28. While the crypto market remains uncertain because of the macroeconomic headwinds and confidence issues caused by the Terra and Celsius challenges, Synthetix crypto could soar on a short squeeze.
It turns out that out of the 20 million SNX tokens across exchanges, 15 million tokens are shorted. That sets up a potential short squeeze that crypto analyst Napgener thinks could drive the token above $10.