Synthetix's (SNX) High Growth Potential Makes It a Great Buy
Synthetix token has achieved returns of 74 percent this year. The recent price momentum has been strong due to several positive developments.

Synthetix (SNX) token has risen by 74 percent YTD. Recently, the token popped on Sept. 13 by 17 percent as the total value locked in the network jumped to more than $1.5 billion. It was just $1 billion a few months ago. In comparison, it started with just $1 million in locked value. After the rise in SNX's price, investors want to know about its price prediction.
Article continues below advertisement
Article continues below advertisement
Other reasons for the rise in SNX's token price are the series of upcoming protocol upgrades known as Mirfak release. The release will have several features like depreciating EtherCollateral loans, debt cache event consistency, inflation diversion, and redeem depreciated synths. Usually, the prices of cryptocurrencies tend to jump ahead of a major protocol upgrade.
What is Synthetix and how does it work?
Synthetix is a decentralized synthetic protocol that enables the issuance of synthetic assets. Through synthetic assets or synths, which are derivates, the network gives investors exposure to real-world assets on the Ethereum blockchain. For example, you can get exposure to prices of gold, silver, or real estate by holding synths.
Article continues below advertisement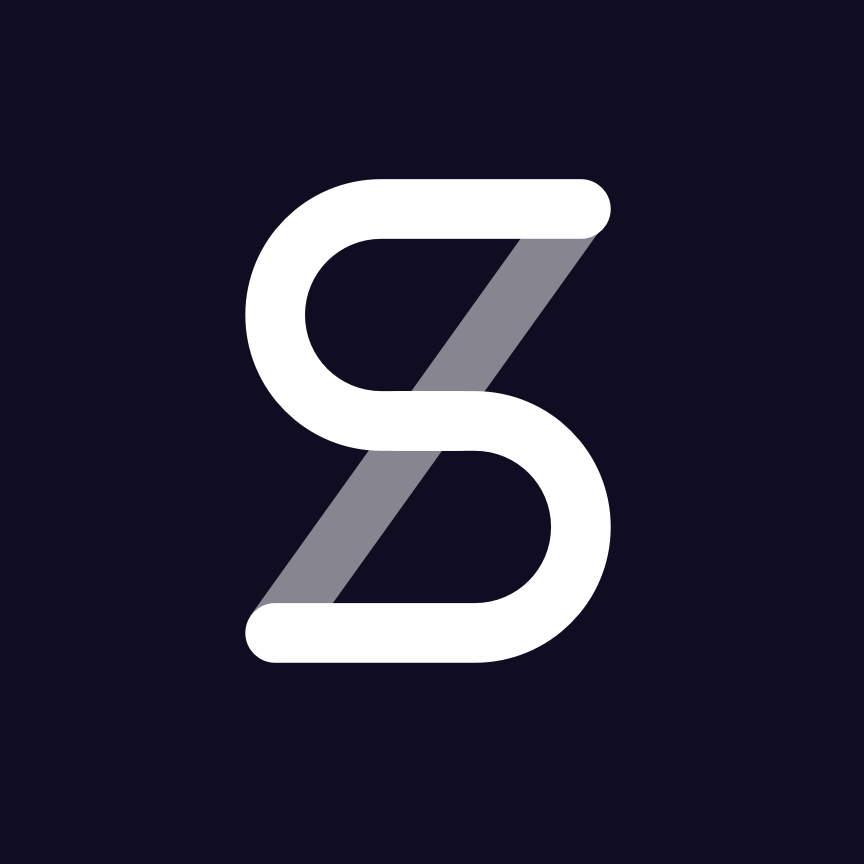 Synths give crypto investors exposure to assets outside of the crypto world. However, one major difference between tokenized commodities and synths is that they don't hold the underlying asset for you and you just get exposure to the asset's prices. You can also deposit your synths on other DeFi platforms and use them to provide liquidity and earn interest. SNX is used to provide collateral against synths that are issued.
Article continues below advertisement
Article continues below advertisement
SNX crypto price prediction
The price predictions for SNX are mixed.
Wallet Investor expects SNX's price to go down over the one-year period. It sees a decline of 12 percent for SNX during this period and expects it to remain flat in the next five years. It considers SNX to be a "bad long-term investment."
Digital Coin Price is bullish on SNX and thinks that it can grow by 260 percent by 2025.
Gov Capital expects SNX's price to grow more gradually and sees 15 percent gains in one year and 50 percent in five years.
Article continues below advertisement
Is SNX a good investment?
Synthetix is like a derivates market in legacy finance terms. The market has a lot of growth potential. The Synthetix network is trying to solve a real-world problem by providing exposure to such assets, which otherwise wouldn't have been possible for investors. All you have to do is have SNX tokens in your wallet. You can create synths, which mimic the price of these real-world assets.
SNX seems like a good investment. It's currently trading 55 percent below its all-time high, which makes it an attractive buy at these levels. Investors should take any dip in SNX's price as an opportunity to add.