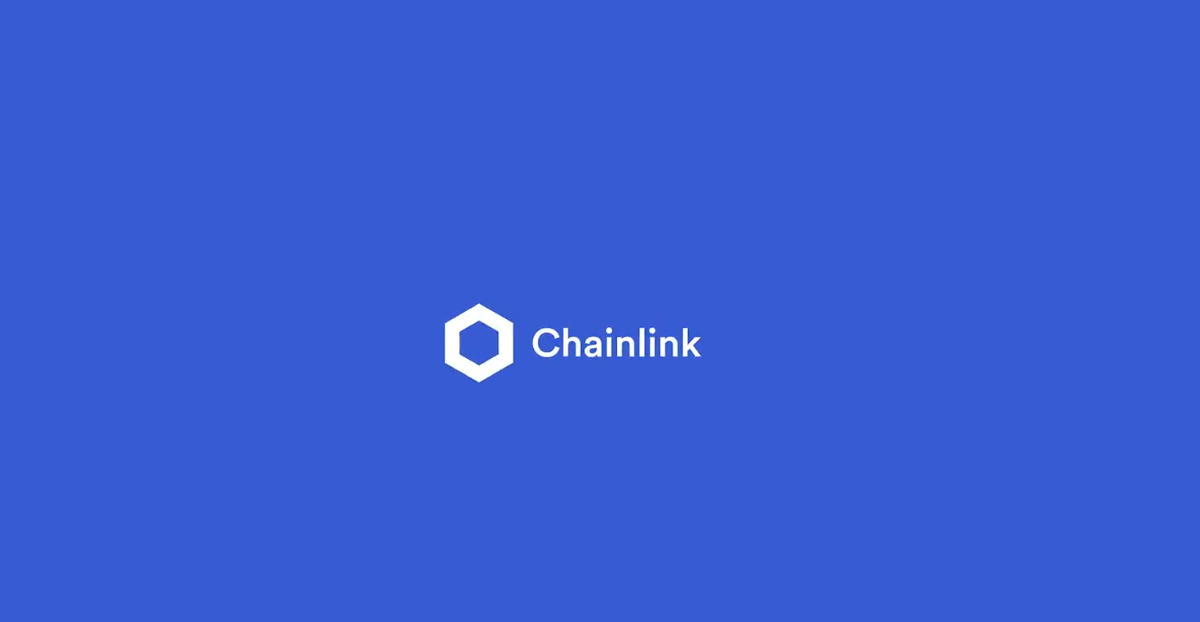 Amid Chainlink's Partnerships and Staking Program, Is LINK Crypto a Good Investment?
Chainlink has been building strategic partnerships and work on staking program. Is LINK crypto a good investment?
With Chainlink (LINK) among the more notable and impactful crypto projects out there, investors want to know whether LINK crypto is a good investment. What's its price prediction?
Article continues below advertisement
Article continues below advertisement
Chainlink, a project that provides blockchain data solutions, was founded in 2017 by Sergey Nazarov and Steve Ellis. The founders attended New York University, where Nazarov studied business administration and Ellis studied computer science. The duo worked at and founded various companies before coming up with Chainlink.
What does Chainlink do?
Chainlink supplies blockchain projects with data from on- and off-chain sources that's critical to the operation of smart contract applications. The smart contract infrastructure powers many DeFi products.
Article continues below advertisement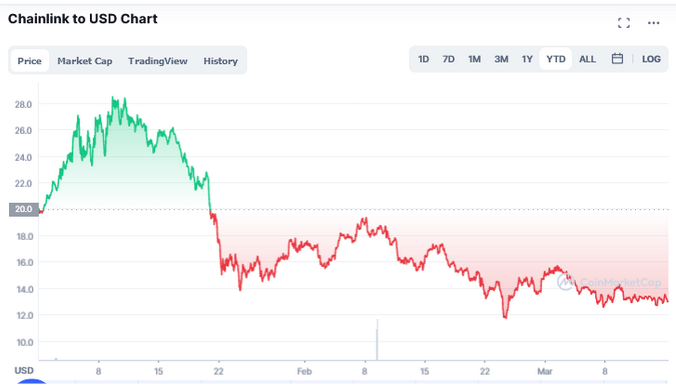 Chainlink itself, based on the Ethereum blockchain, is powered by LINK, its native cryptocurrency. Chainlink compensates its data sources with the LINK token, and node operators put down the token as collateral to be allowed to operate on the network. The token helps secure the network.
Article continues below advertisement
Article continues below advertisement
Is Chainlink a good investment?
If you're hoping to be the next CryptoWeatherMan or Crypto Kaleo, you may be trying to hunt down the best cryptocurrencies to put in your portfolio. Is LINK a good fit?
Article continues below advertisement
There are several blockchain data solution providers out there. What sets Chainlink apart is that it has become a highly trusted provider, drawing the DeFi industry to it. As DeFi adoption grows, Chainlink's usage and the LINK token's value should increase.
Article continues below advertisement
Additionally, Chainlink is forging partnerships that should support long-term growth. Some notable partners include Google, Polkadot, Synthetix, and global payment system SWIFT. The SWIFT integration enables the transfer of money from the payment system through Chainlink to a blockchain. Chainlink has also added former Google CEO Eric Schmidt as a strategic advisor.
Article continues below advertisement
What's LINK crypto's price prediction?
The future of LINK depends on the adoption of Chainlink's solution. Considering how far Chainlink has come since its debut and its growing partner network, the project's continued growth seems likely. LINK's staking program should be another tailwind, as well as the token's capped supply of 1 billion tokens. Investors are often drawn to cryptocurrencies with a limited supply because this can reduce inflation and maximize upside.
Trading at about $13 in March 2022, Chainlink has a market cap of $6 billion. The crypto seems capable of reclaiming its peak of $50 and rising even more in 2022.