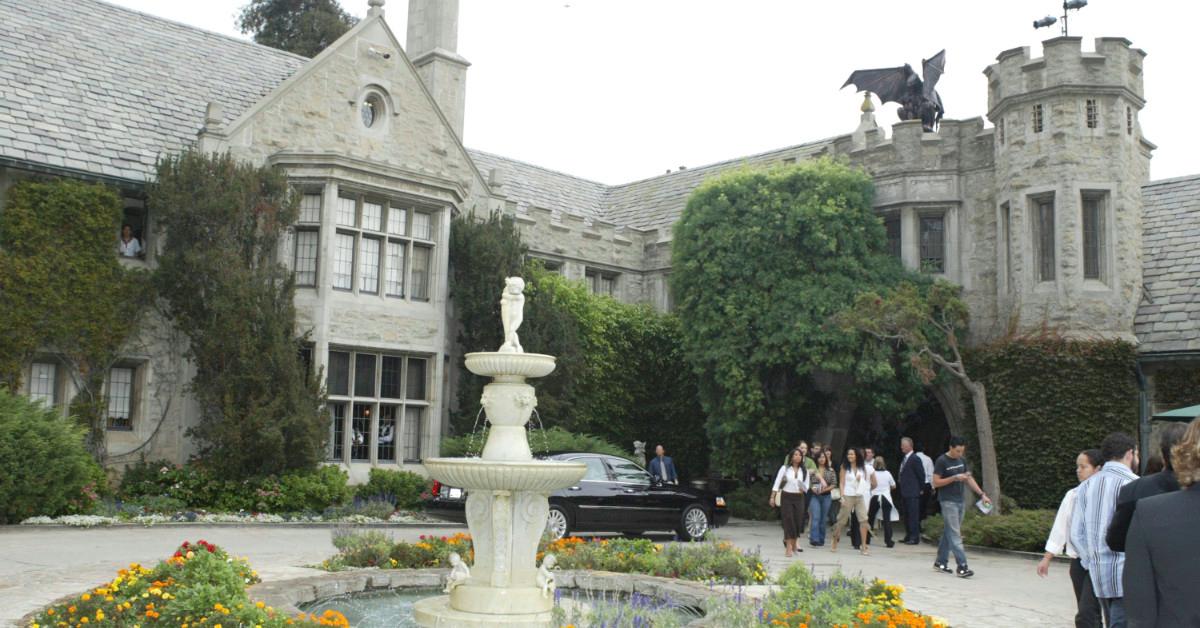 Playboy Mansion Owner Daren Metropoulos Gave the Property a Major Renovation
By Dan Clarendon

Jan. 18 2022, Published 2:38 a.m. ET
Magazine magnate Hugh Hefner and his life at Playboy Mansion are under the microscope again, with the docuseries Secrets of Playboy debuting in a two-hour premiere on Jan. 24 at 9 p.m. ET. Hefner died in 2017 at age 91, but the tales of his debauchery in his Los Angeles mansion continue to make headlines. (TMZ, for example, reports the documentary will cover the weekly "Pig Night" sex parties Hefner reportedly hosted at the house.) So, who owns the Playboy Mansion now?
Article continues below advertisement
Its owner is Daren Metropoulos, son of billionaire Dean Metropoulos. Daren purchased the property for $100 million in Aug. 2016. He lived next door at the time, and with his purchase of the Playboy Mansion, he was primed to hold a combined 7.3 acre property, reports CNN Money. "For the last 45 years, Mr. Hefner has imbued the estate with a rich and storied legacy," Daren stated at the time. "The property's heritage is not only that of a famous address; it is a true masterpiece in design."
Daren is a Metropoulos & Co. principal and the former CEO of Pabst Brewing Company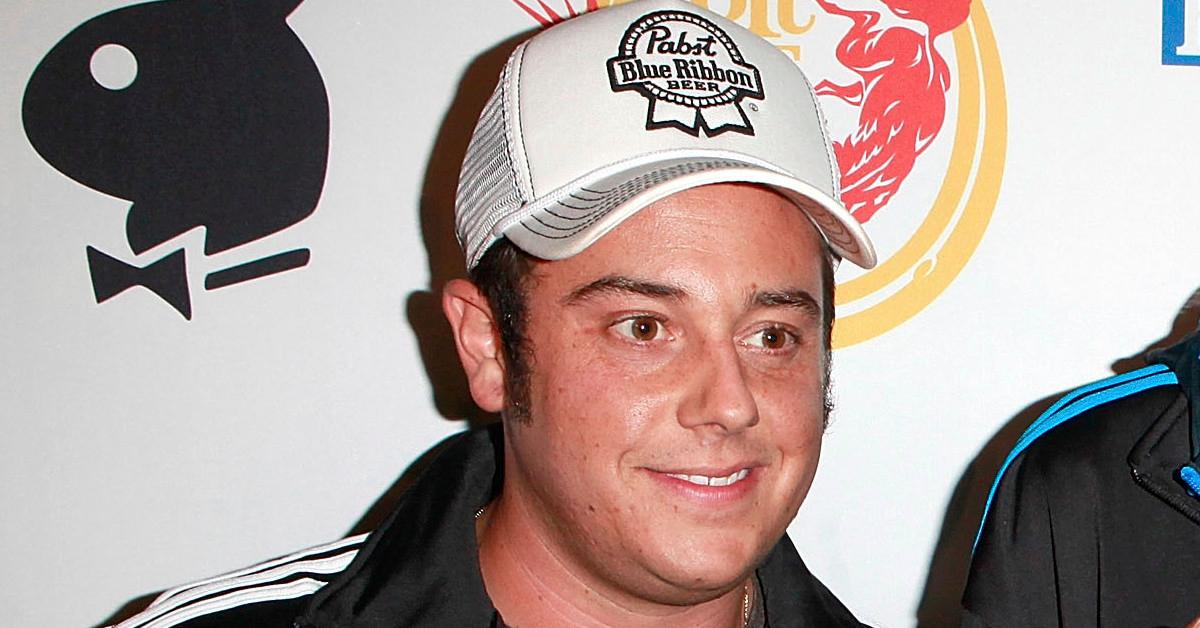 As a principal at the family-owned investment company Metropoulos & Co., Daren works with both his dad and his brother, Evan. Brands in the Metropoulos & Co. portfolio include Poland Spring, Aunt Jemima, Twinkies, Duncan Hines, and Ghirardelli, according to the company's website. Daren was formerly co-CEO of Pabst Brewing Company, holding that post from 2010 to 2014, according to his corporate bio. In 2013, he helped bring Hostess Brands out of bankruptcy, and in 2016, he and his family revived Utz Foods.
Article continues below advertisement
"Through his experience, passion and detailed focus in overseeing the resurgence and reshaping of these companies top to bottom, Daren has developed a particular expertise in creating and executing innovative sales and marketing strategies designed to connect brands with contemporary audiences, regain relevance and propel product growth and awareness in the marketplace and pop culture," his bio adds.
Plus, when Daren was just 19 years old, he oversaw the renovation of Castle Hotel & Spa in Tarrytown, N.Y., part of a real estate career that also includes luxury developments in California, Florida, New York, and Hawaii.
Article continues below advertisement
He started renovating the Playboy Mansion property in 2019
After his purchase of Playboy Mansion, Daren allowed Hefner to live there until Hefner's death. And in 2018, Daren welcomed the first film shoot at the mansion since its former owner's passing: Quentin Tarantino's Oscar-nominated film Once Upon a Time in Hollywood. Daren is even listed as a producer on the project.
"After Quentin reached out to me and I spent some time understanding his vision for the film, I knew there was a special opportunity to collaborate together and feature the mansion in this thrilling project," Daren said in a statement to The Hollywood Reporter. "The timing was excellent, as the property has already begun to transform back to its original grandeur and has never looked more impressive."
And speaking of transformations, the Daily Mail reported on Daren's Playboy Mansion renovations in Sept. 2021, when renovation work had already been underway for two years. Photos obtained by the tabloid revealed that the roof had been replaced, new extensions had been added on either side of the house, and the famous grotto pool had been filled in.