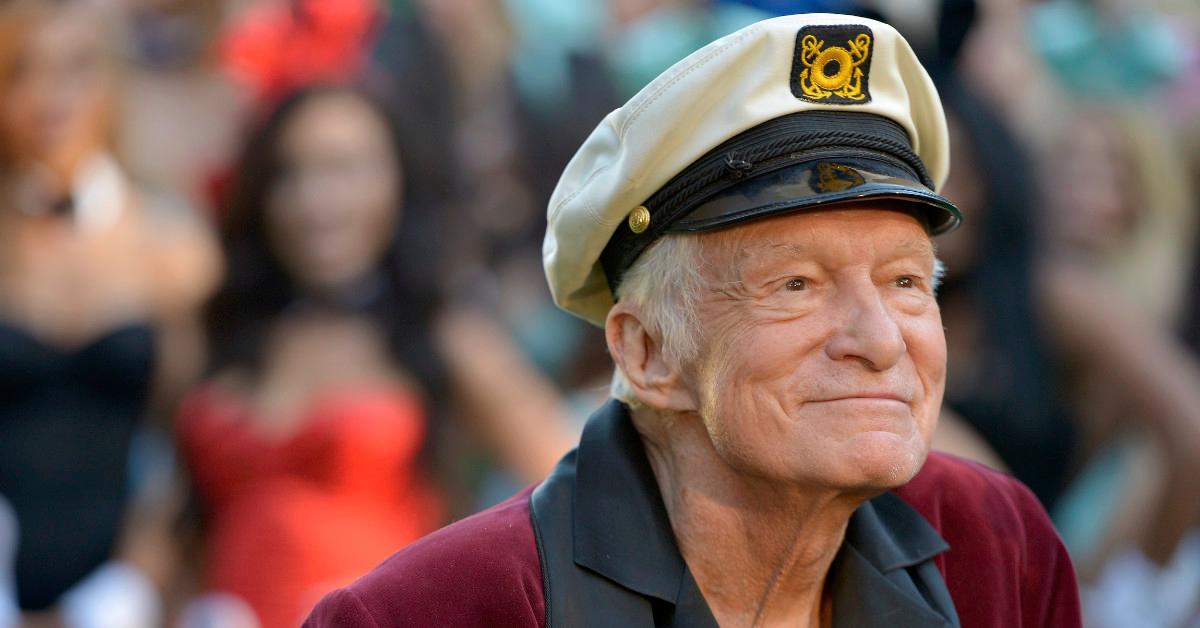 Hugh Hefner Turned Over the Keys to 'Playboy' Years Before His Death
A&E is taking us behind the scenes of a famous media empire with the new docuseries Secrets of Playboy. The two-hour premiere airs on Jan. 24 at 9:00 p.m. ET. One of the secrets might be that Playboy founder Hugh Hefner's net worth at the time of his death was surprisingly low, considering his grandiose lifestyle.
Article continues below advertisement
Article continues below advertisement
Hugh Hefner
Founder and editor-in-chief of Playboy, chief creative officer of Playboy Enterprises
Net worth: $45 million (estimated)
Hugh Hefner was a businessman and magazine publisher who was the founder and editor-in-chief of Playboy and the chief creative officer of Playboy Enterprises, the precursor of PLBY Group.
Birthdate: April 9, 1926
Birthplace: Chicago, Ill.
Date of death: September 27, 2017
Parents: Glenn Hefner, Grace Swanson
Education: B.A. in psychology from University of Illinois at Urbana–Champaign
Spouses: Mildred Williams (m. 1949, div. 1959), Kimberley Conrad (m. 1989, div. 2010), Crystal Harris (m. 2012)
Children: Christie Hefner, David Hefner, Marston Hefner, Cooper Hefner
Various outlets estimated Hefner's net worth to be around $45 million when the magazine publisher died in September 2017. However, Fortune reported at the time that his net worth was probably lower. He might have only been able to pass down $15 million–$26 million to heirs and beneficiaries like his son, Cooper Hefner.
Article continues below advertisement
Hefner gave his Playboy Enterprises shares to a private equity firm in 2011.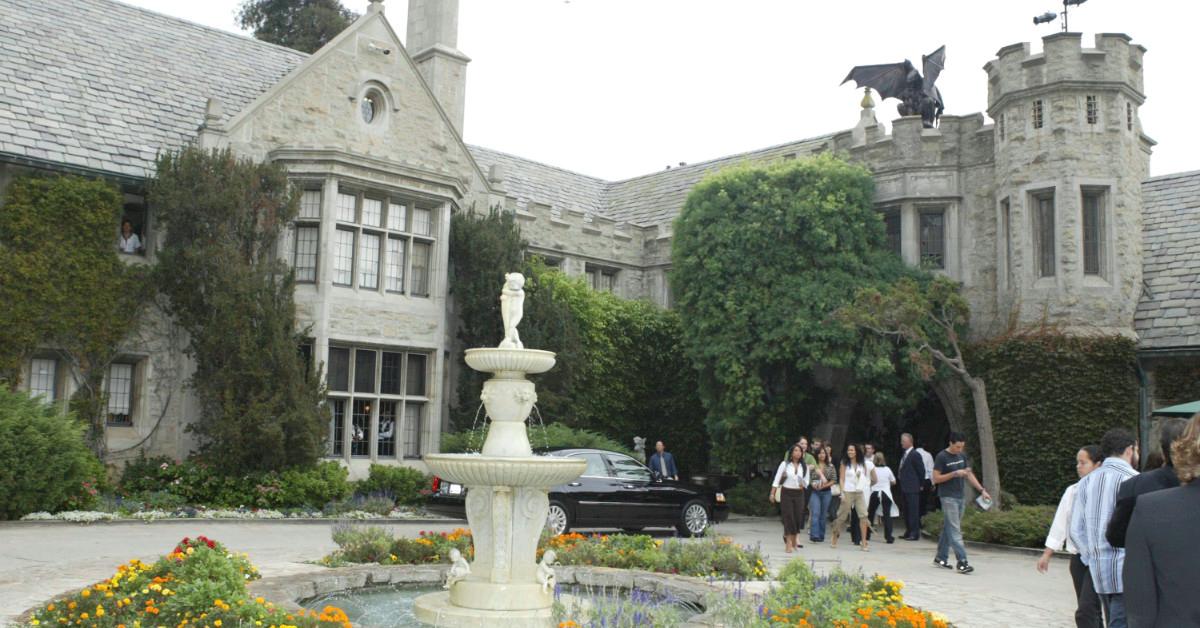 According to Fortune, Hefner agreed in 2011 to turn over his shares in Playboy Enterprises, the parent company of Playboy, to the private equity firm Rizvi Traverse Management, which took the company private for around $217 million. In exchange, Hefner got a minority stake in the company and a salary of $1 million per year.
Following that change in ownership, Hefner still owned more than 36 percent of the company—then called Playboy Enterprises International—according to estimates. But he didn't get to cash out on that equity because the company never sold or went public during his lifetime, as Fortune reports.
Article continues below advertisement
Article continues below advertisement
Playboy Enterprises went public again in February 2021 under its new name, PLBY Group, after a merger with the SPAC Mountain Crest Acquisition Corp. the previous fall, according to Barron's.
Hugh Hefner also turned over the deed to the Playboy Mansion as part of the agreement.
Hefner's famous Playboy Mansion in Los Angeles was also part of the Rizvi deal. Rizvi acquired the property through the merger, and Hefner rented the place from its new owner for the small fee of $100 per year.
Article continues below advertisement
In 2016, Daren Metropoulos, the son of billionaire Dean Metropoulos, bought the mansion for $100 million. He purchased the 12-bedroom house from Rizvi, which listed it through a shell company called Mansion Holdings, according to Fortune. Hefner was allowed to live in the mansion after the sale, and he died there on September 27, 2017, at the age of 91.
After the sale, Metropoulos embarked on an extensive renovation of Playboy Mansion, intending to return the Gothic-Tudor house to "its original grandeur," according to The Los Angeles Times. "I'm extremely passionate about its architecture and look forward to this momentous opportunity to transform one of the finest estates in the country," he said in a statement. "As Mr. Hefner was aware, I plan to meticulously refurbish the property with the highest quality and standards in mind."