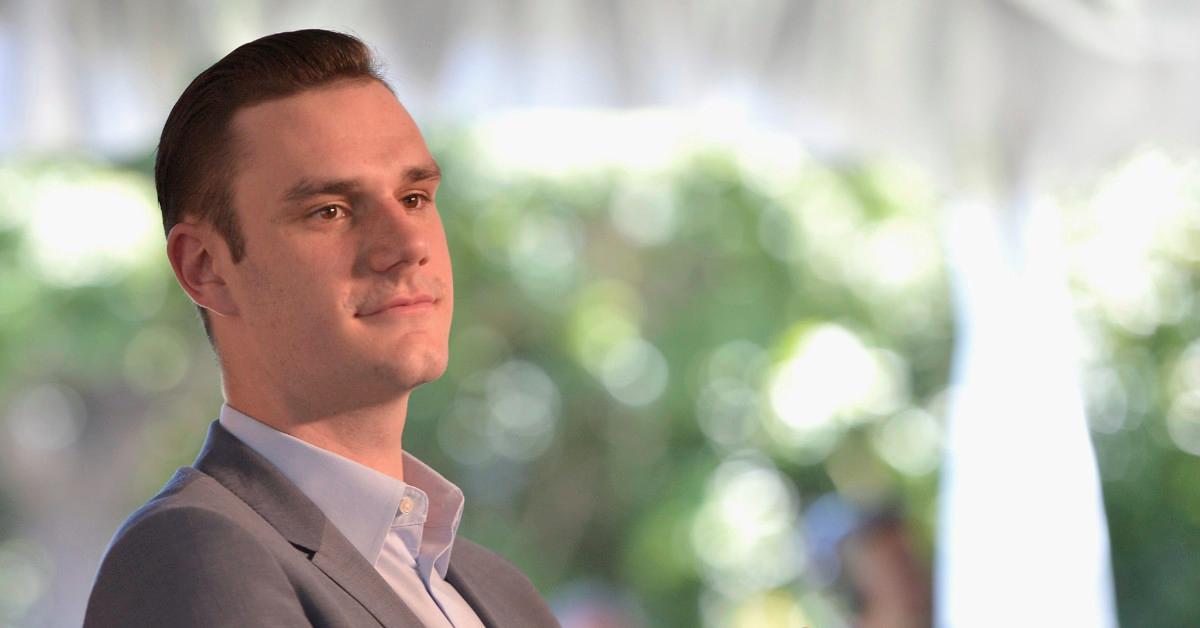 His "Playboy" Days Behind Him, Cooper Hefner Has Ventured Into Public Service
For a while, it seemed like Cooper Hefner—a businessman with a net worth of $10 million according to CelebrityNetWorth.com—was following in the footsteps of his famous father, late Playboy founder Hugh Hefner.
Article continues below advertisement
Article continues below advertisement
After serving as a director for the company, Cooper left Playboy Enterprises to launch his own media company, Hefner Operations & Productions, in 2016. But six months later, Playboy Enterprises acquired the startup, and Cooper rejoined his father's company as chief creative officer.
Cooper Hefner
Businessman, teacher, U.S. Air Force reservist
Net worth: $10 million (reported)
Cooper Hefner is the son of Playboy founder Hugh Hefner and the former chief creative officer at Playboy Enterprises. Recently, the Air Force reservist has been teaching at Chapman University, his alma mater.
Birthdate: Sept. 4, 1991
Birthplace: Los Angeles, Calif.
Parents: Hugh Hefner, Kimberly Conrad
Education: B.A. in fine arts from Chapman University's Dodge College of Film and Media Arts
Spouse: Actress Scarlett Byrne (m. 2019)
Children: Betsy Rose (b. 2020)
Article continues below advertisement
As the lead creative for Playboy Enterprises, Cooper brought nudity back to the magazine and oversaw a digital paywall strategy, which helped spur a 39-percent increase in year-over-year earnings, according to Cooper's Chapman bio. Then, in 2019, Cooper left Playboy Enterprises again, and is now focusing on public service, helping Afghan refugees. He's even considering a political career. Here's more information on the Playboy heir.
He's married to a "Harry Potter" actress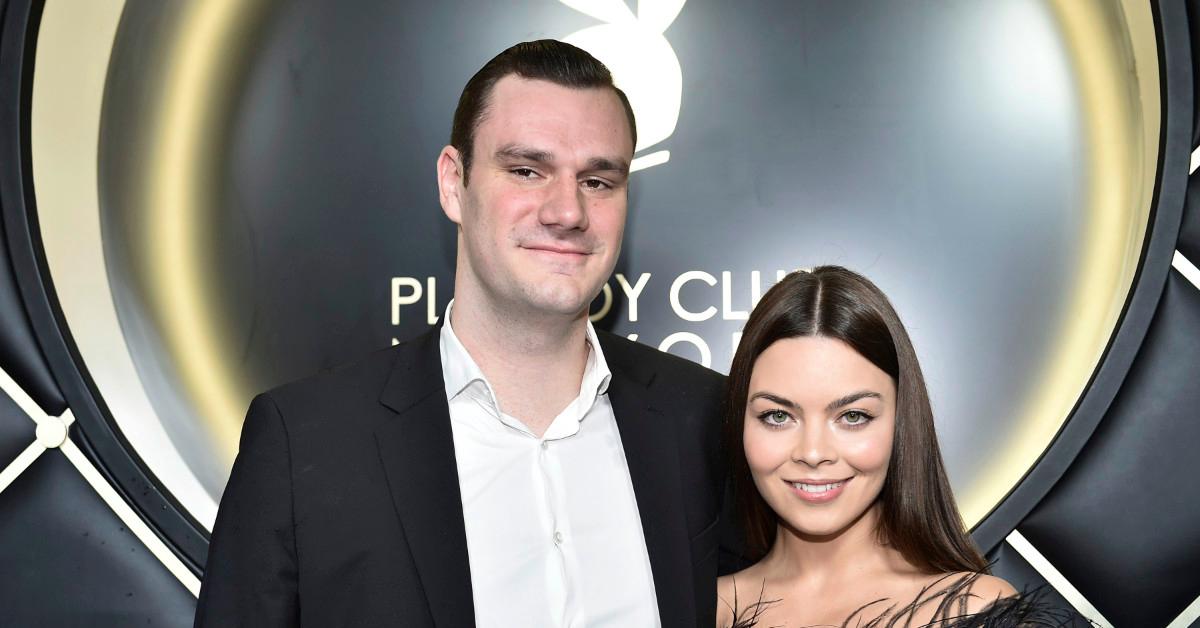 In Nov. 2019, Cooper married Scarlett Byrne, an actress who played Slytherin student Pansy Parkinson in Harry Potter and the Half-Blood Prince and in both parts of Harry Potter of the Deathly Hallows. Byrne has also had weighty roles in TV shows, including Falling Skies and The Vampire Diaries.
Article continues below advertisement
Article continues below advertisement
The couple welcomed their first child, a daughter named Betsy Rose, in Aug. 2020. And in Nov. 2021, they announced two more incoming additions to the family. "Scarlett and I will be welcoming two new members of the family this spring," Cooper wrote on Instagram. "We couldn't be happier as we wait on the arrival of our twins."
He considered a run for California Senate
When he left Playboy Enterprises, Cooper had plans to launch a media brand, Hefner Media Corporation, with a digital platform called HefPost. That project seems to be on the back burner now, with the 30-year-old staying busy elsewhere. For example, he started teaching at Chapman University, where he went to college. In the spring 2019 semester, he taught a course called "New Landscape of Media."
Article continues below advertisement
Article continues below advertisement
In July 2020, Cooper launched an exploratory California Senate campaign, with an eye toward representing the state's 30th District as a Democrat. "I really don't understand how you can wake up every day and see the challenges that we're facing in the world and not ask yourself what more you can do," he said to CNN at the time. "I mean, this is certainly the time to figure out how to engage in solving the challenges our communities are facing."
Article continues below advertisement
He's been helping Afghan refugees
More recently, Cooper, who became an Air Force reservist in March 2019, has been welcoming Afghan refugees into the U.S. in a stateside deployment at Joint Base McGuire-Dix-Lakehurst in New Jersey.
"Tomorrow I return home from Operation Allies Welcome, the contingency resettlement effort underway at McGuire AFB," he wrote on Instagram in Nov. 2021. "Deploying to support families starting a new chapter of life in the United States has been extraordinarily rewarding. Bright days ahead for our Afghan friends."