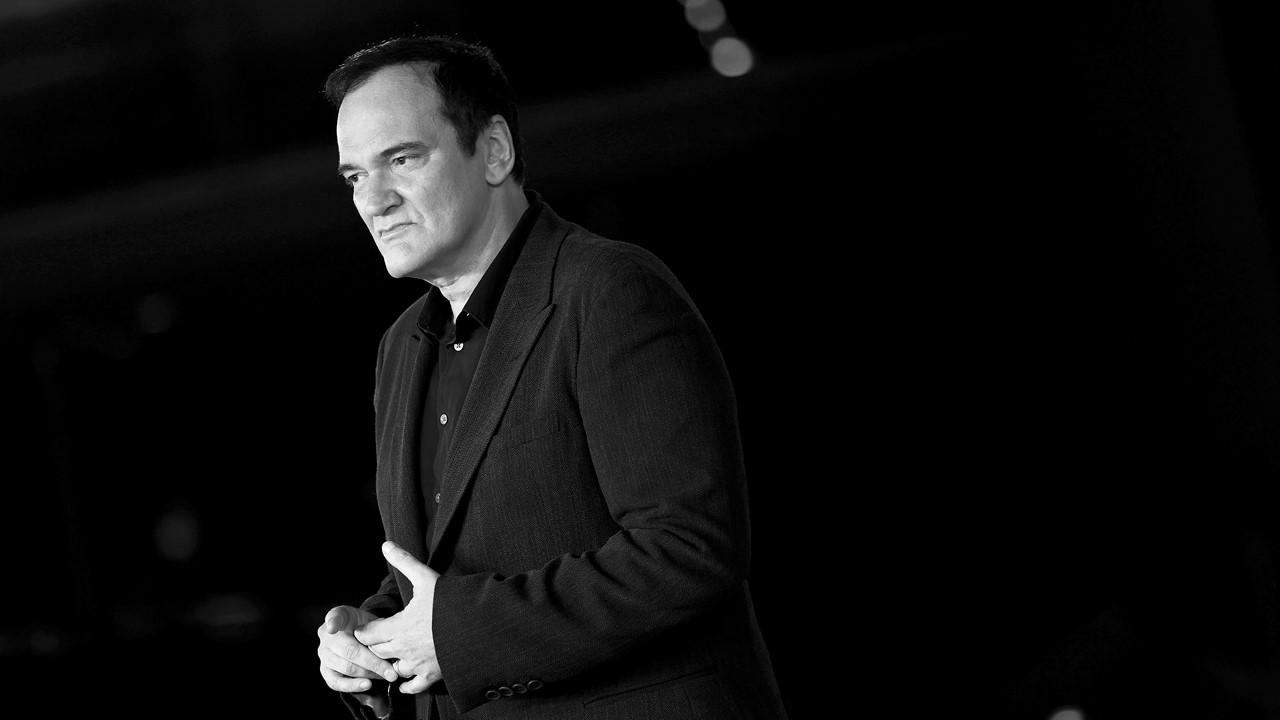 Why Miramax Is Suing Quentin Tarantino for 'Pulp Fiction' NFTs
Earlier this month, at an NFT (non-fungible token) centered cryptocurrency event, NFT.NYC, director Quentin Tarantino secretly, but not so discreetly announced the launch of his NFT collection based on the 1994 screenplay Pulp Fiction. However, the secret launch of this collection hasn't faired well with Miramax. The Hollywood studio is suing Tarantino for copy infringement.
Article continues below advertisement
In a news release on the "Secret Network," Tarantino expressed his excitement to release the collection of uncut scenes from the movie. He said that the intention was to auction the seven uncut scenes as "secret NFTs." Only the owner would have visible access.
The NFT collection of uncut scenes from Pulp Fiction is also paired with handwritten scripts and commentary from the director "revealing secrets about the film and its creator," states the release.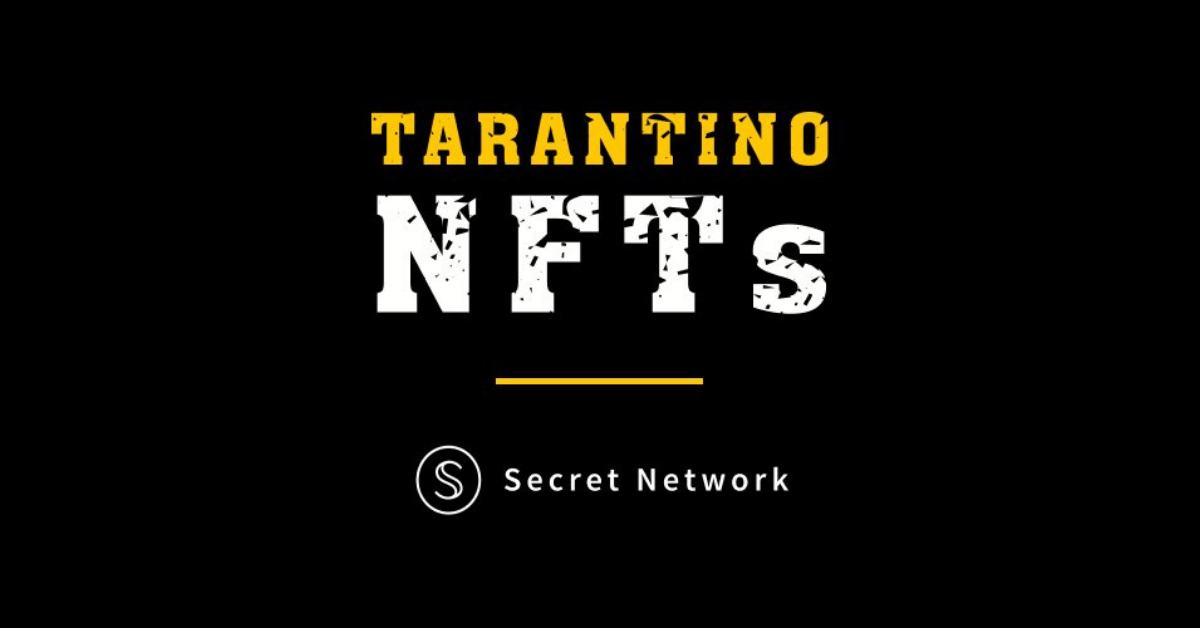 Article continues below advertisement
What is Quentin Tarantino's net worth?
In the mid-1970s, Tarantino started practicing his craft as a director. He made his first major directorial debut in 1992 with the cult classic Reservoir Dogs. Tarantino's dedication to movie making resulted in the writing and creation of other renowned films including Pulp Fiction, Inglorious Bastards, and his most recent, Once Upon a Time in Hollywood. All of the films are ranked among his highest-grossing films.
Article continues below advertisement
Tarantino's top-grossing film, Django Unchained, amassed nearly $450 million in box office earnings worldwide. Although it isn't exactly clear how much the director makes per film, according to Celebrity Net Worth, Tarantino reportedly cashes in a $20 million check on payday, along with a percentage of the films from the backend. Allegedly, he receives a bonus as the writer of the scripts.
Through his dedication and talent as a renowned director, Tarantino has grown his net worth to roughly $120 million.
Despite the lawsuit, Tarantino isn't budging with selling his "secret" Pulp Fiction NFTs
Winning an Academy Award for "Best Original Screenplay," Pulp Fiction has grown to have a huge cultural impact. To this day, the film is still garnering attention—even if not in the best of light. According to Miramax, Tarantino didn't discuss or consult with the studio regarding the quickly turning infamous NFT collection. The studio still holds "broad rights" to the film. According to Miramax, Tarantino allegedly, "granted and assigned nearly all of his rights" to the studio in 1993.
Article continues below advertisement
According to court documents, lawyers sent a cease-and-desist letter to the director on Nov. 4 with the intention to prevent the future sale of the NFT collection in December. While it appears that this has been an ongoing battle since the beginning of November, Tarantino and his lawyer aren't budging. The lawsuit states that the director refuses to comply with Miramax's demands.
One of Tarantino's lawyers, Bryan Freedman, doesn't agree with the lawsuit. He defended Tarantino and said that he "has the right to sell NFTs of his handwritten script" for Pulp Fiction, adding that "this ham-fisted attempt to prevent him from doing so, will fail."