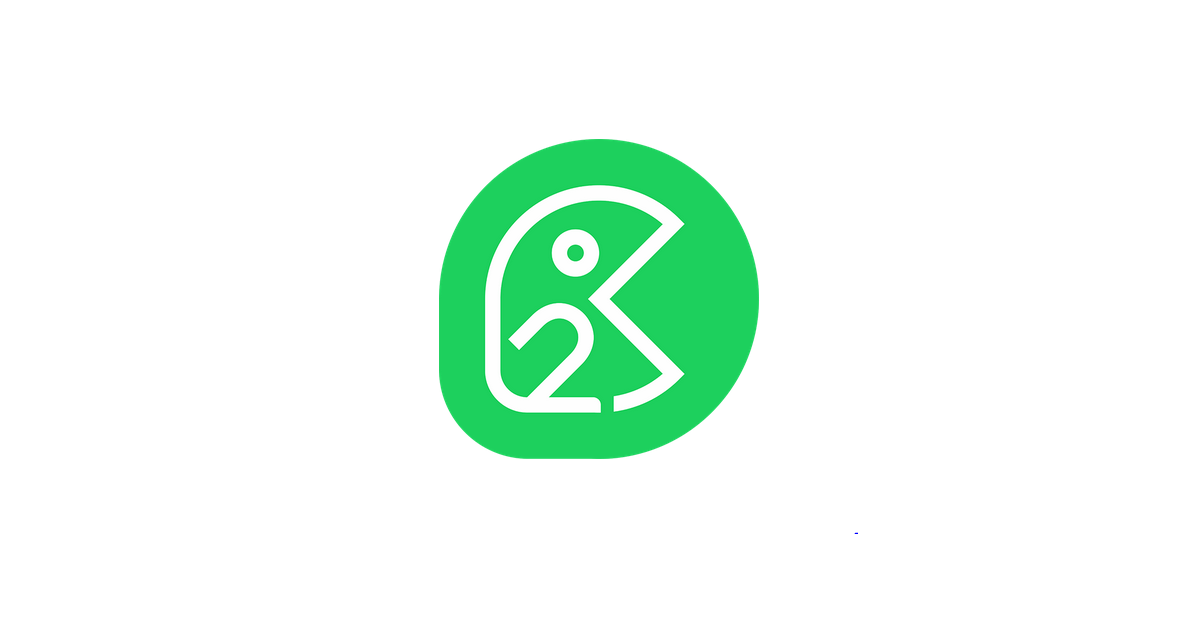 Pacman Frog (PAC) Crypto: Price Prediction and Where to Buy
The Pacman Frog (PAC) crypto presale kicked off with fanfare and the project launched a portal to display live orders. If you're concerned you might miss the next big crypto project, you may want to know where to buy the Pacman Frog token. Many investors may also want to evaluate Pacman Frog crypto's price prediction to see if it's a good bet.
Article continues below advertisement
Although Bitcoin remains the favorite crypto for investment, many investors are eager to try their luck with altcoins. As a result, the Pacman Frog crypto project has gotten many investors' attention. It's important to understand what the project is about before you put your money into it.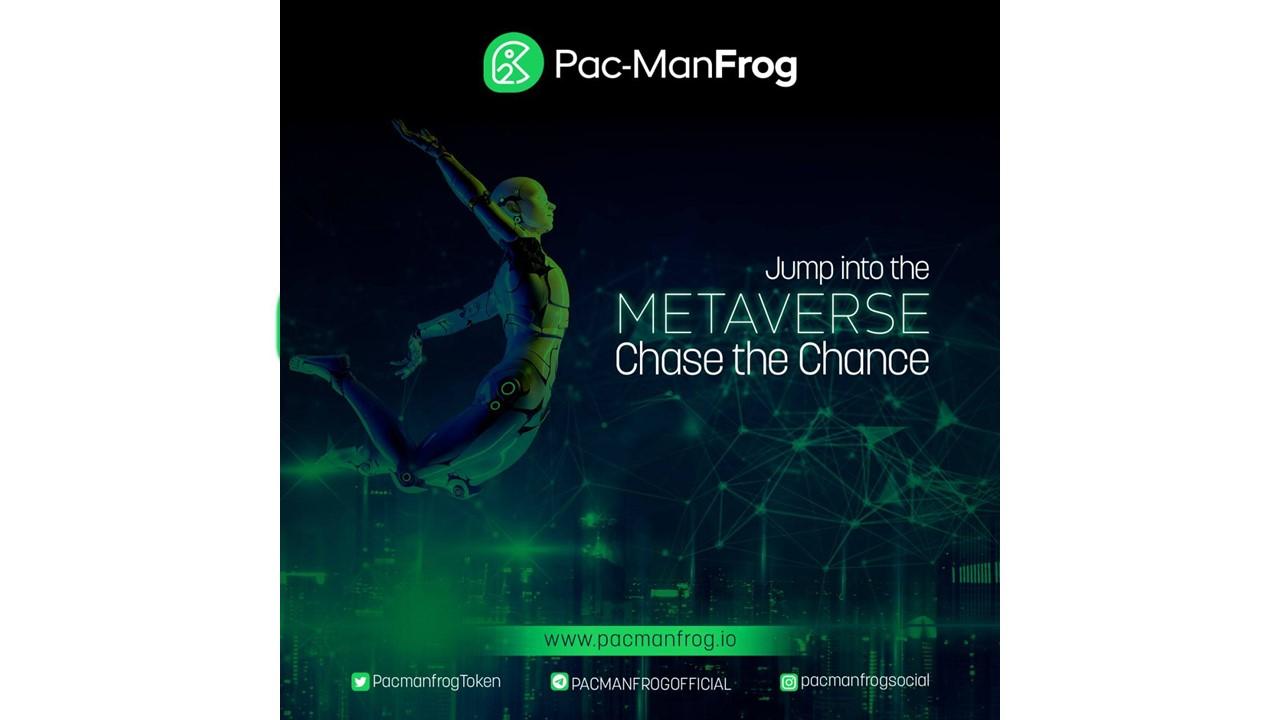 Article continues below advertisement
What's Pacman Frog (PAC) crypto and how does it work?
You might think investors already have enough cryptocurrencies to choose from, but it seems like the opportunities in this space are limitless. Pacman Frog is among a new generation of crypto trying to fill gabs left by existing projects or improve on the current solutions.
The Pacman Frog team describes it as a community project built for everyone. First, the project belongs to the Web 3.0 crypto category and it's built on the Solana blockchain — a rival platform to Ethereum and Cardano. Pacman Frog consists of a variety of programs built around DeFi, GameFi, NFT, and metaverse.
Article continues below advertisement
For example, the project will build an incubation platform for gaming startups. The platform will connect startups to investors, which enables developers to obtain funding for their projects and gives investors a chance to invest in promising startups early.
Pacman Frog will invest in promising crypto startups. It will also offer consulting services to other crypto projects. The project looks to educate people about crypto, which could expand the market for crypto startups.
Article continues below advertisement
Another major program Pacman Frog has lined up is an NFT launchpad and marketplace. The goal is to make it easy for startups to issue NFTs to raise money and to provide a platform for investors to trade their tokens. Issuing NFTs is becoming a popular way for startups to raise capital. For example, a number of restaurant businesses have turned to NFT funding programs.
Article continues below advertisement
What's Pacman Frog's crypto price prediction?
As a community project, Pacman Frog's governance power resides with the holders of its PAC token. The project will be governed through a DAO (decentralized autonomous organization).
The more tokens you hold, the greater say you would have in shaping the project's future. To be a Pacman Frog DAO member, you need to have at least 1 million PAC tokens. That arrangement creates an incentive for investors to want to accumulate the PAC token as the project expands. Increased demand for the crypto should also lift its price. In the presale, the crypto was priced at about $0.015 a piece. PAC token's maximum supply is capped at 1 billion units. The limited supply bodes well for the crypto's long-term value appreciation.
Article continues below advertisement
Here's where to buy Pacman Frog (PAC) crypto.
The project set up a token presale portal to admit early investors. You need to create an account with the project to be able to buy the crypto. You can buy Pacman Frog crypto with Bitcoin, Ethereum, Dogecoin, and Shiba Inu. The project supports nearly all the major crypto for the purchase.
In the future, Pacman Frog plans to list its token on the major exchanges such as Coinbase, Binance, Kraken, and Gemini. A listing on major exchanges would make the crypto more accessible and more liquid.