How NFTs Are Being Put To Work in the Restaurant Industry
NFT restaurants are growing in popularity as the food service industry pursues ways to raise money and market brands.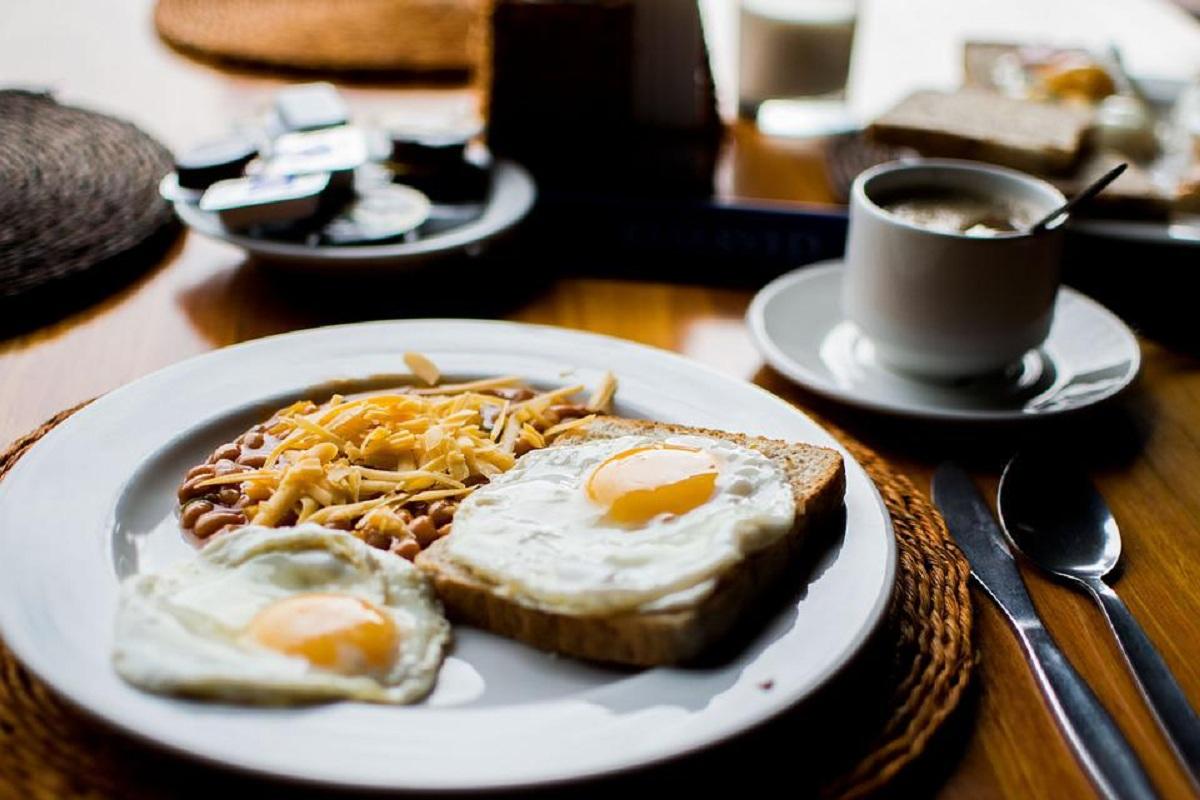 Article continues below advertisement
Article continues below advertisement
In 2021, people spent about $25 billion on NFT purchases. That spending is forecast to hit $35 billion in 2022 and $80 billion by 2025.
Although the NFT space continues to grapple with scams and money-laundering risks, it seems almost every industry can find room in the NFT market. Major brands, including Coca-Cola and Nike, have leveraged the NFT concept in their marketing strategies with impressive results. The pandemic-battered restaurant industry may also find its revival in NFTs.
Article continues below advertisement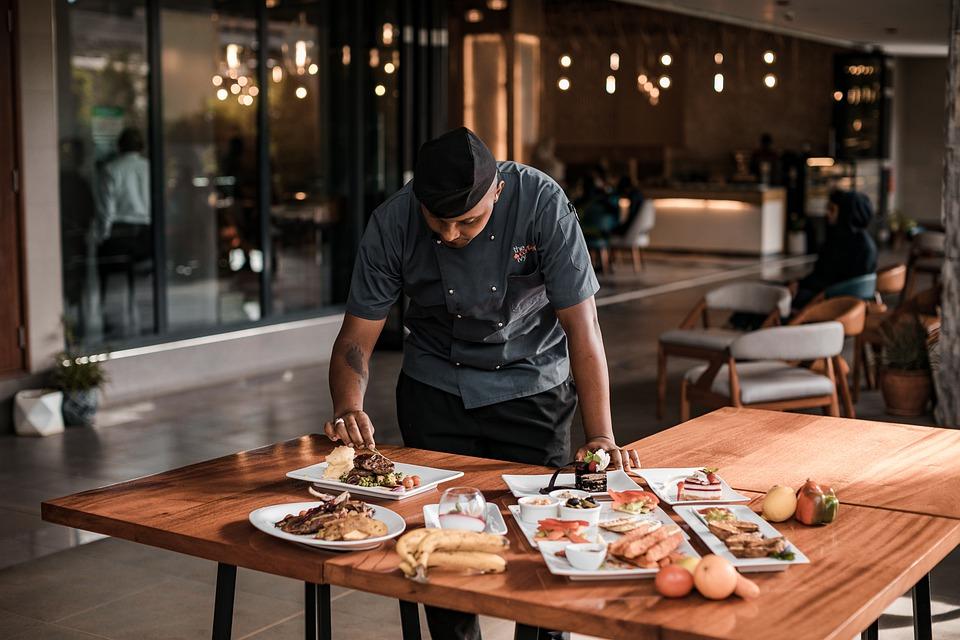 What are NFT restaurants?
NFT restaurants may be businesses started with funds raised from NFT sales. Such restaurants may also use NFT branding in their packaging and advertising or offer membership plans recorded on a blockchain.
Article continues below advertisement
Article continues below advertisement
Some examples of NFT restaurants
In April 2022, Andy Nguyen opened the Bored & Hungry burger joint in Long Beach, Calif., inspired by the Bored Ape NFT series. Nguyen bought about $400,000 of the NFTs and turned them into branding tools for his project.
On opening day, more than 1,500 customers showed up, with some flying in from Miami and Brazil. Although Nguyen originally planned to run the restaurant as a pop-up for three months, customers' overwhelming support has kept the outlet open for longer. Customers can pay for their food with the U.S. dollar or cryptocurrencies.
Article continues below advertisement
Another NFT restaurant is set to open in New York in 2023. At the Flyfish Club, members will be served seafood and have access to a private dining room and other perks. To launch, the restaurant sold NFT membership plans, raising about $15 million. Members can sell their plans if they want to exit the project. Flyfish Club earns 10 percent royalties from the resale of its plans.
Article continues below advertisement
Article continues below advertisement
Can NFTs save the restaurant industry?
Restaurants are entertaining the idea of using NFTs to bolster their fortunes. One is Brooklyn Chop House, a Manhattan steakhouse that plans to open a second location with a dining room that only NFT members can access. The NFT membership would start at about $8,000.
Restaurants can also use the NFT concept to forge deeper connections with staff, by offering NFTs that give workers a stake in the business and how it's run. Such a model could be particularly valuable to restaurants facing labor challenges, such as Starbucks.