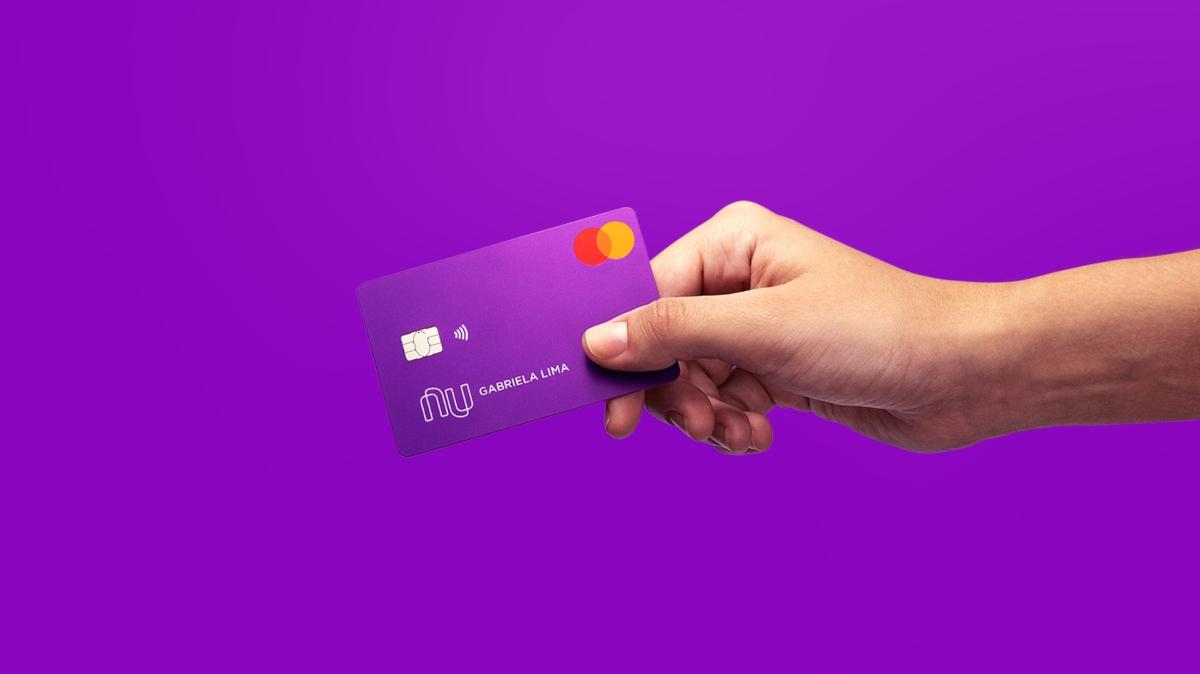 Nu Holdings Set For Massive IPO Soon: What's Its IPO Date and Price?
Nu Holdings, a digital banking platform serving Brazil, Mexico, and Columbia, is nearing its IPO date. The company, based in the Cayman Islands, operates banking companies such as Brazil's Nubank. It's planning to raise up to $3 billion in its IPO, according to Renaissance Capital.
Article continues below advertisement
The fintech company focuses on digital financial services and says it works with 48.1 million customers across its three nations of availability. Nu Holdings was founded in 2013 and is planning on a dual listing, both on the B3 Brazil exchange and the NYSE. How much is the Nu Holdings IPO expected to raise in capital?