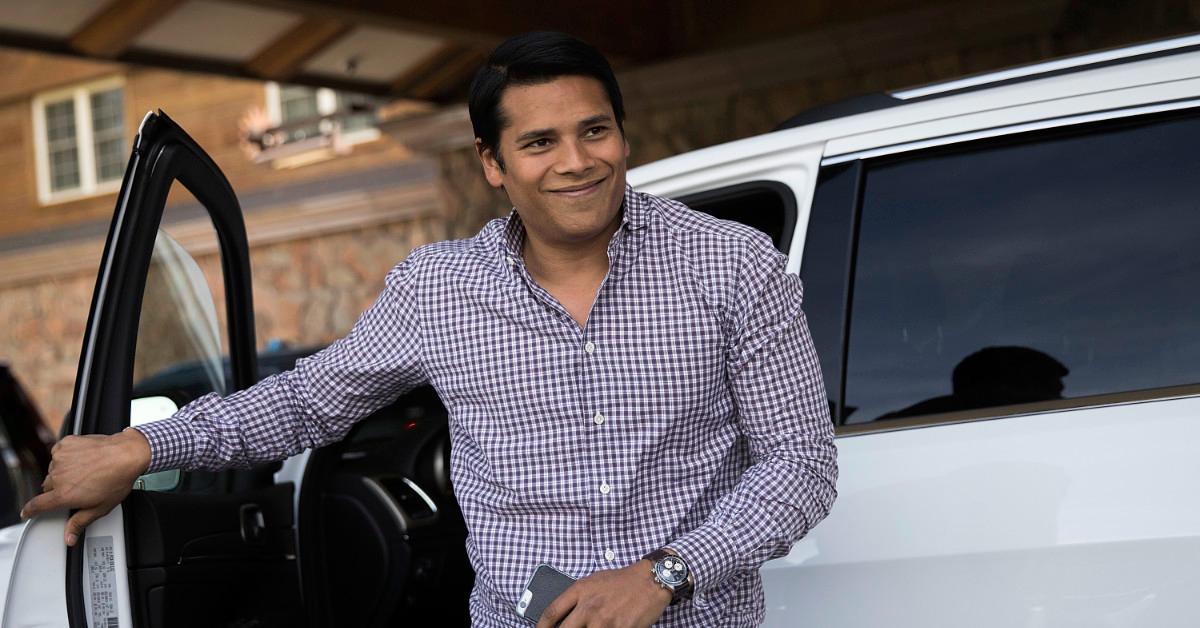 'Shark Tank' Guest Nirav Tolia Made Nextdoor a Worldwide Phenomenon
Silicon Valley veteran Nirav Tolia made his Shark Tank debut in the ABC reality series' Oct. 29 episode. And in a bidding war with the other sharks, he hyped up his credentials.
"I've been the CEO of three different companies in Silicon Valley," he told one pair of entrepreneurs. "I know how to build extremely large audiences cost-effectively. You have an amazing product, but now, how are we going to bring it to the masses? That's the kind of problem that I've solved over the last 20 years."
Article continues below advertisement
Nirav Tolia
Investor, co-founder and former CEO of Nextdoor, co-founder and former CEO of Epinions
Net worth: $50 million (unconfirmed)
Nirav Tolia is a technology entrepreneur, executive, and investor who co-founded and led Epinions, Fanbase.com, and Nextdoor.
Hometown: Odessa, Texas
Education: Stanford University
Tolia is returning to Shark Tank in Season 13's Nov. 12 episode—once again joining Mark Cuban, Kevin O'Leary, Lori Greiner, and Robert Herjavec—so it's time to get to know this investor and former Nextdoor CEO.
Article continues below advertisement
Tolia has a reported net worth of $50 million.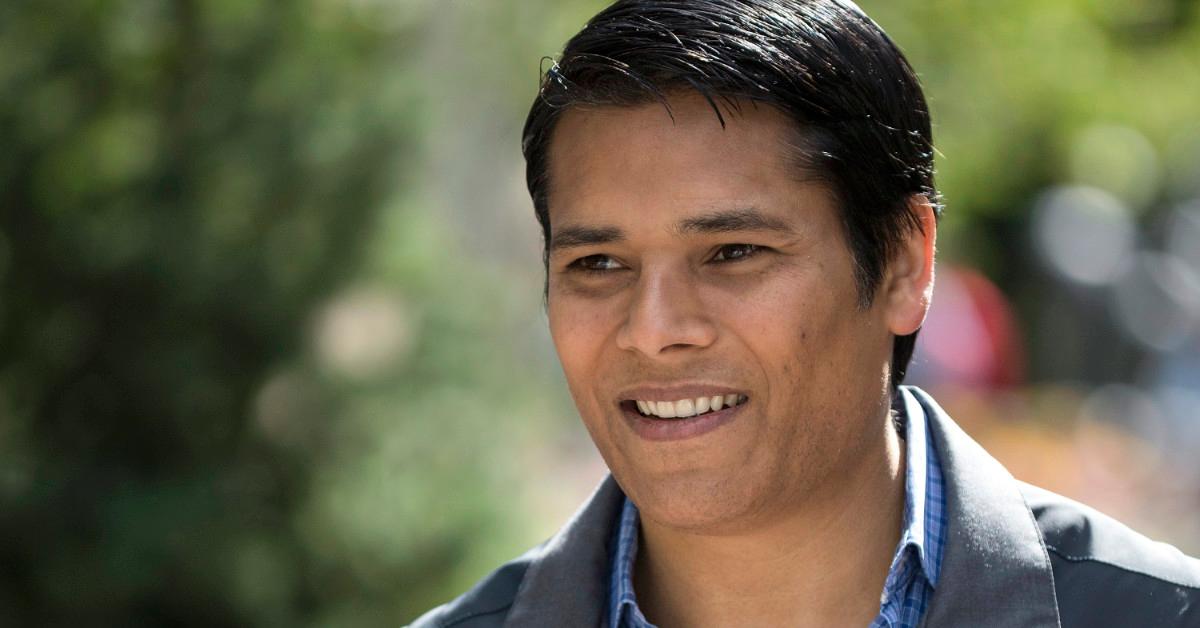 According to online reports, Tolia's net worth is upwards of $50 million. After graduating from Stanford University with a B.A. in English (according to his LinkedIn profile), Tolia started his career at Yahoo, where he was "associate producer and surfer" and the Internet company's 84th employee, as his ABC bio touts.
Tolia then co-founded Epinions and served as the company's CEO before it merged with Dealtime to become Shopping.com, a company for which Tolia worked as the COO. Shopping.com went public on Nasdaq in 2004, and eBay acquired it for $620 million the following year.
Article continues below advertisement
Nirav Tolia spread Nextdoor to 90 percent of American neighborhoods during his tenure.
After co-founding Fanbase.com in 2008 and serving as the company's CEO, Tolia founded Nextdoor in 2010. During his eight years as CEO, Nextdoor launched in the United Kingdom, Australia, Germany, France, Italy, Spain, and the Netherlands. Billed as the "world's largest local social network," Nextdoor spread to more than 220,000 neighborhoods worldwide, including 90 percent of neighborhoods in the U.S.
Article continues below advertisement
Tolia stepped down as Nextdoor CEO in 2018.
In July 2018, Tolia announced that he would step down as the CEO of Nextdoor and become chair of the company's board.
"I think if you're lucky as a founder, you build your company to a point where it makes sense to find a proven operator to take that company to the next level," Tolia told Recode at the time. "That's where we are. … I'm a co-founder of this company. I'm the single largest individual shareholder. No one wants this company to be great more than me."
Nirav Tolia is donating Nextdoor stock to fund Nextdoor Kind Foundation grants.
In July 2021, when Nextdoor announced its plans to go public with a merger with the SPAC Khosla Ventures Acquisition Co. II, the company also announced that it was launching the nonprofit Nextdoor Kind Foundation.
According to Nextdoor's press release, the foundation is "dedicated to helping neighbors rejuvenate their neighborhoods through targeted grants." Tolia will donate a portion of his ownership stake in the company to fund the grants, the company added, as would current CEO Sarah Friar, co-founder Sarah Leary, co-founder Prakash Janakiraman, and founding investor Bill Gurley.