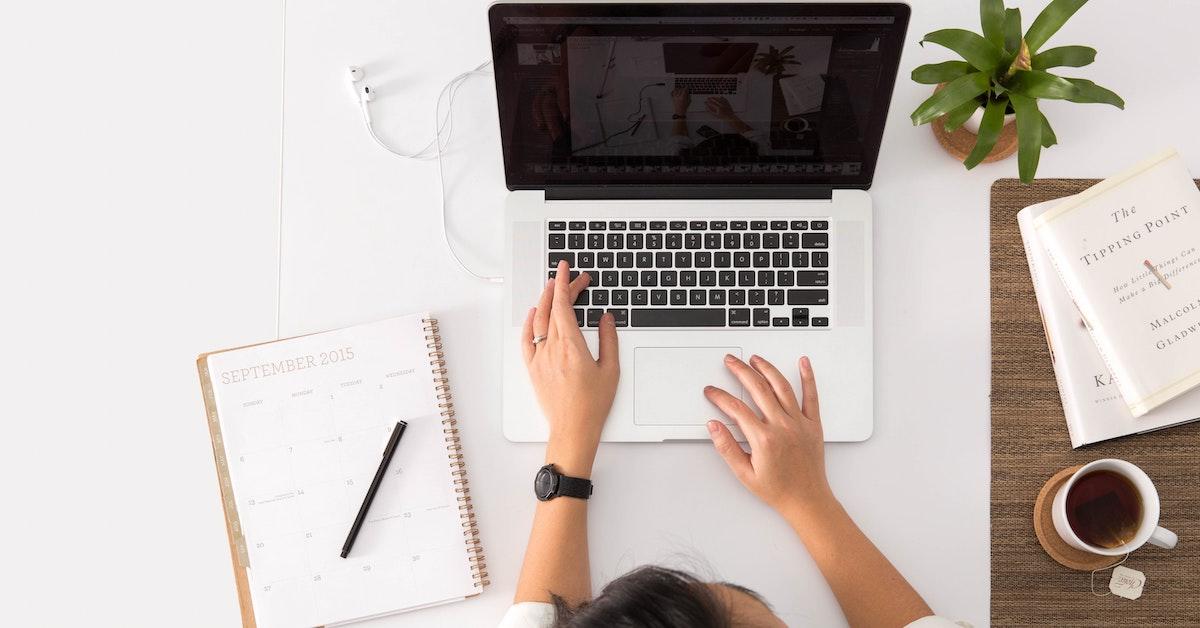 Several Colleges Offer Free Courses Over the Summer—Here Are a Few
Ivy League and private colleges are among the most expensive schools in the world. Given that many people pay over $50,000 in tuition per year to attend the top schools, it's surprising that some of these institutions offer courses at no charge. What schools are offering free courses?
Article continues below advertisement
Article continues below advertisement
Free courses at these colleges cover subjects, such as cryptocurrency, philosophy, social policy, and computer science. Let's look at some of the schools participating.
Stanford and Columbia
Who wouldn't want to take a Stanford course for free? The California-based school offers something for everyone, with over 20 classes to choose from. Some of Stanford University's courses are:
Introduction to Mathematical Thinking.
Introduction to Logic.
Child Nutrition and Cooking.
Writing in the Sciences.
Game Theory.
Article continues below advertisement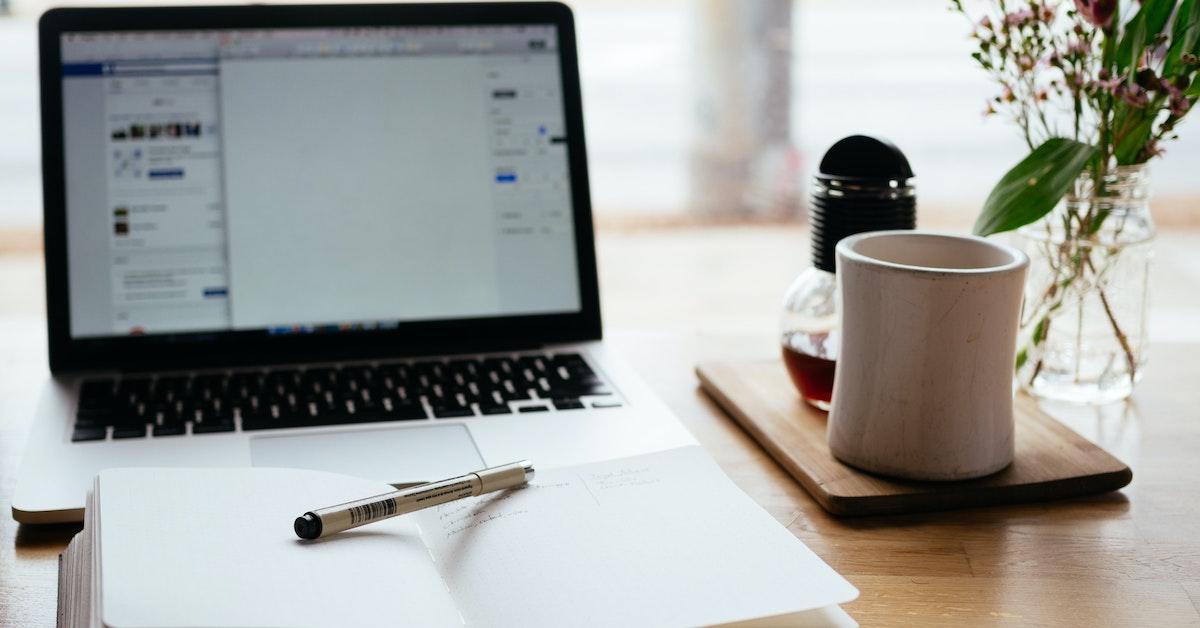 Meanwhile, Columbia University sees thousands of applications every academic year, so it's tough to get accepted. But it also offers free courses:
Camera and Imaging.
Age of Sustainable development.
Construction Finance.
Poverty & Population: How Demographics Shape Policy.
Article continues below advertisement
Article continues below advertisement
Harvard and Princeton
Yes, Harvard offers free courses during the summer. Students can gain access to several free courses, including:
Religion, Conflict, and Peace.
The Health Effects of Climate Change.
Systematic Approaches to Policy Design.
Introduction to Computer Science.
Introduction to Game Development.
Introduction to Artificial Intelligence with Python.
Article continues below advertisement
There are no requirements for these online courses, and they're often self-paced. Princeton University also offers free courses with open enrollment through Coursera.org, such as:
Effective Altruism.
Paradoxes of War.
Computer Architecture.
Bitcoin and Cryptocurrency Technologies.
Computer Architecture.
Global Systemic Risk.
Article continues below advertisement
The options for education are endless
Ivy League and private universities aren't the only institutions offering free courses—some community colleges offer free courses, too. However, there may be certain eligibility requirements. Some schools may require students in their free summer courses to be enrolled full-time at the school. In other arrangements, students pursuing a degree at another school may be allowed to take a summer course at another institution for credit. Check with school admission offices for more details.