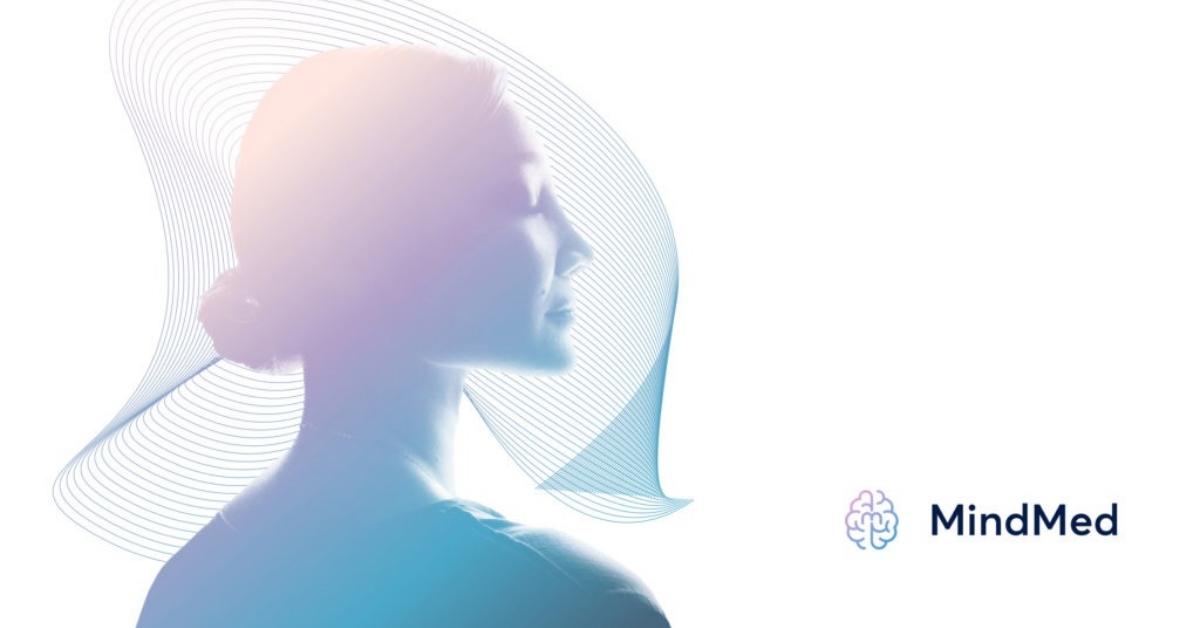 MindMed (MNMD) Stock Is a Risky Bet Due to Weak Financials
By Ambrish Shah

Apr. 28 2021, Published 10:44 a.m. ET
On April 27, MindMed (MNMD) stock fell about 29 percent. The stock turned significantly lower on its Nasdaq listing debut. Previously, MindMed stock traded on the OTC Markets under the symbol "MMEDF." What's the forecast for MNMD stock in 2021? Is it a good buy or should investors stay away?
Article continues below advertisement
MindMed is a neuro-pharmaceutical company that discovers and develops psychedelic-inspired medicines. The biotech company said that the stock will continue to trade on the NEO exchange in Canada under the ticker symbol "MMED" and in Germany under the symbol "MMQ." In March 2020, MindMed went public on Canada's NEO exchange through a reverse takeover.
MNMD stock listed on the Nasdaq Exchange.
On April 27, MindMed started trading its subordinate voting shares on the Nasdaq Exchange under the ticker symbol "MNMD." The transition to the Nasdaq was made to increase the visibility of the company's shares in hopes of reaching out to a new set of investors.
Article continues below advertisement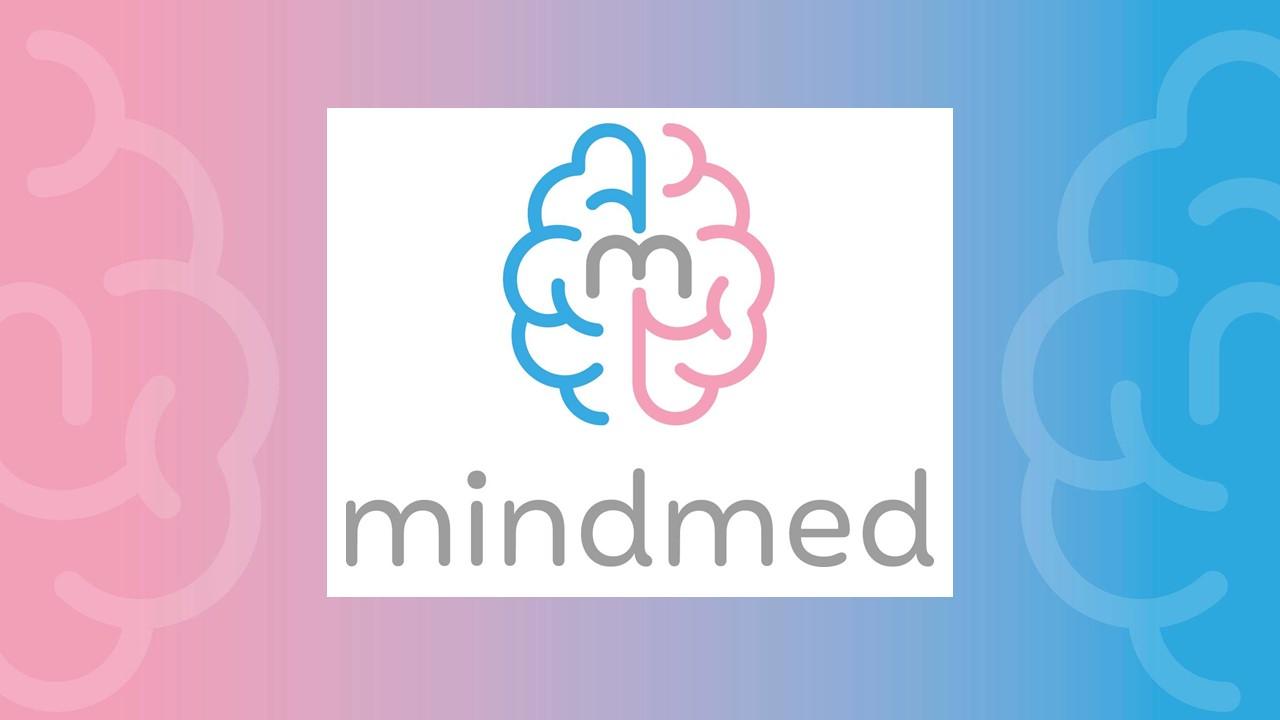 In a press release, MindMed CEO J.R. Rahn said, "We believe this listing will increase our visibility in the marketplace, improve liquidity, broaden and diversify our shareholder base, and ultimately enhance long-term shareholder value."
Article continues below advertisement
MNMD stock is falling.
Unfortunately, the strategy doesn't seem to be working. MNMD stock fell 29 percent on its Nasdaq listing debut. However, the stock is still up 32 percent YTD. We can attribute this in part to a 120 percent surge over-the-counter in the last two trading sessions ahead of the Nasdaq listing. This might explain the recent drop. Share prices have pulled back to a more appropriate level for the stock.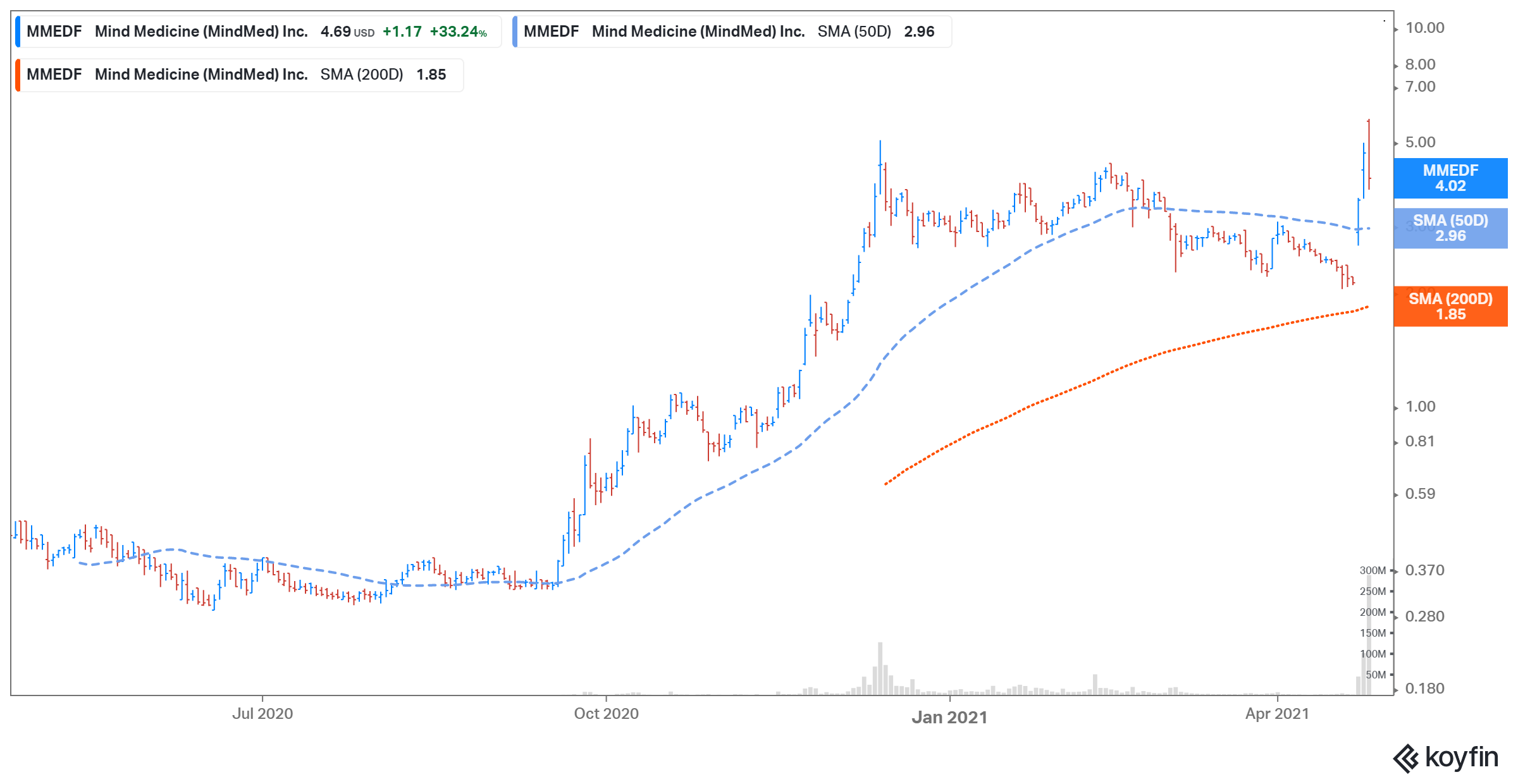 Article continues below advertisement
MNMD's stock forecast and Reddit discussion
According to Market Beat, MNMD stock is being tracked by just one Wall Street analyst. The analyst has a buy recommendation with a 12-month target price of $2. The target price represents a downside potential of 50 percent.
The recent drop in MNMD stock doesn't seem to bother Reddit investors. One post on Reddit's WallStreetBets forum mentioned that the stock would go "to the moon," which means the share price will skyrocket. WallStreetBets is popular for pumping heavily shorted stocks like GameStop and AMC Entertainment in early 2021.
Article continues below advertisement
MNMD's stock forecast for 2025
MNMD is a penny stock and it's difficult to say where the stock will be in the next five years. MindMed treats patients with addiction, adult ADHD, anxiety, and cluster headaches. The company manufactures drugs with ingredients such as LSD, DMT, psilocybin, MDMA, and 18-MC. It's a market leader in the psychedelic drug industry, which is booming as the use of psychedelic substances is being decriminalized.
Article continues below advertisement
Is MNMD stock a good buy?
MNMD stock isn't a good buy since the company's financials look weak. The company reported a net loss of $35.3 million in 2020 compared to $5.5 million in 2019. MindMed doesn't generate any revenue from product sales. Penny stocks are generally volatile and a riskier bet compared to large companies.
MindMed's switch to the Nasdaq reflects a rapid shift in interest in psychedelics. Compass Pathways (CMPS), which develops a treatment using synthetic psilocybin, went public in September 2020. Peter Thiel-backed psychedelics startup Atai Life Sciences has also filed for an IPO.