Peter Thiel-Backed ATAI Psychedelic IPO Date and Price Still Loom
With MindMed stock launching a Nasdaq listing and state-based psychedelic legalization already underway, the psychedelics sector is just getting started. Now, a company called ATAI Life Sciences—backed by PayPal co-founder Peter Thiel—is going public.
Article continues below advertisement
Article continues below advertisement
Investors can expect a noteworthy shift in the market after the ATAI IPO date.
The ATAI psychedelic IPO news shows health sector is shifting.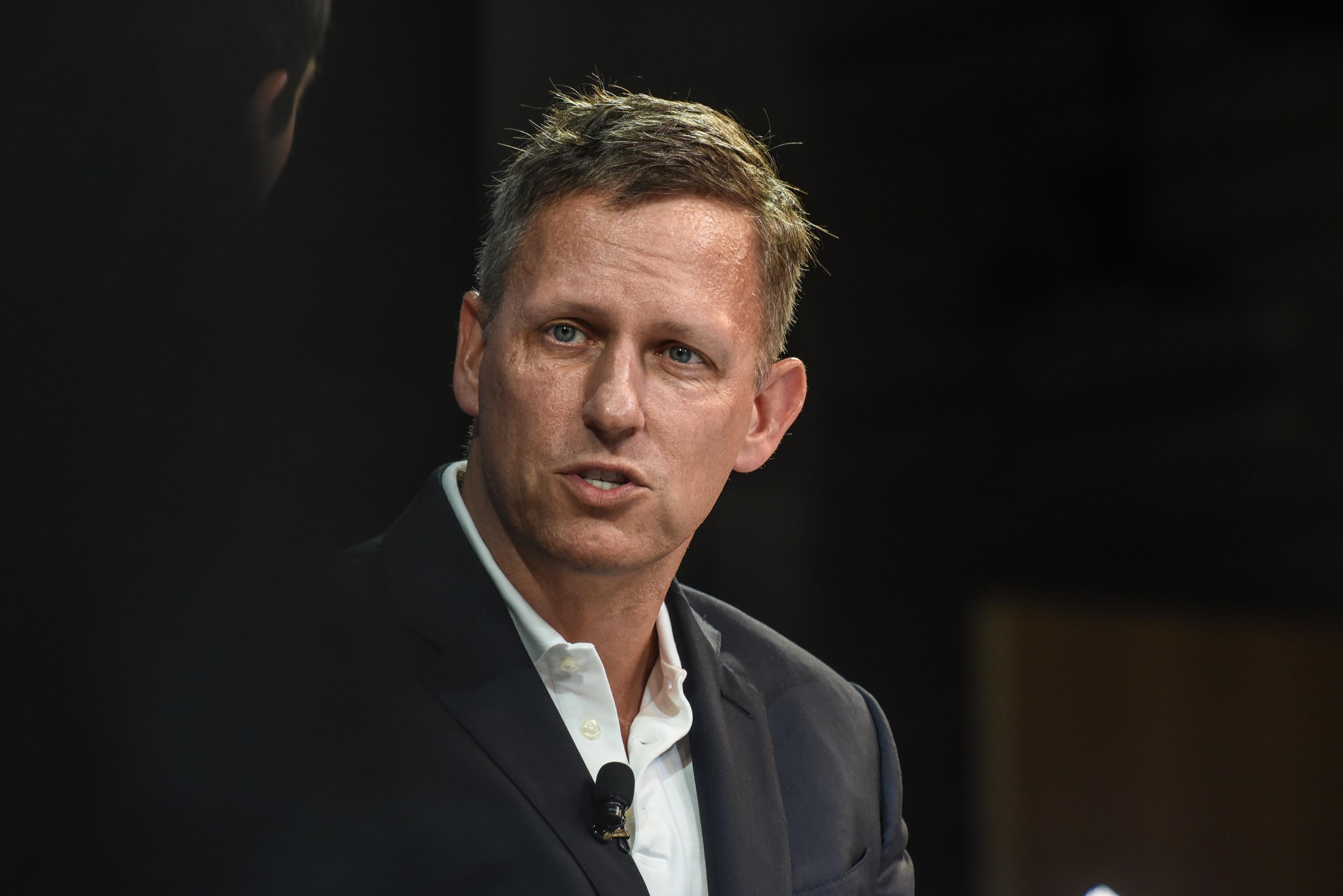 The health sector is clearly expanding. ATAI Life Sciences uses psychedelic drugs like psilocybin to treat mental health disorders like depression, anxiety, and addiction.
Article continues below advertisement
There's a strong semblance of legitimacy to this offering as it plans to list on the Nasdaq Exchange. Usually, companies like this wind up on the over-the-counter markets initially, but influence from Thiel and others has likely pushed it into the mainstream.
ATAI isn't profitable, but that isn't all it lacks
According to the company's S-1 registration statement with the SEC, ATAI expanded a lot from 2019 to 2020. Despite this growth, the net loss decreased from $10.2 million to $8.78 million. ATAI hasn't generated revenue or profit yet, which makes upcoming ATAI stock a big leap for retail investors.
Article continues below advertisement
Article continues below advertisement
ATAI said, "Because of the numerous risks and uncertainties associated with the development of drugs and medical devices, we are unable to predict the timing or amount of our expenses, or when we will be able to generate any meaningful revenue or achieve or maintain profitability, if ever."
ATAI Life Sciences valuation is a product of institutional investors
Interest from institutional investors can be a good sign that a company has potential, but it isn't tangible in the market. ATAI has raised a total of $362.3 million from the private sector, which is huge, but it isn't revenue.
Article continues below advertisement
The company plans to raise $100 million in the IPO to expand its clinical research and development. The number might be a placeholder for a more honed dollar value to come.
Article continues below advertisement
ATAI's stock price is still pending.
Investors are still waiting for a breakdown of the IPO fundraising goal of $100 million. ATAI will need to divulge how many shares it intends to sell and at which price it plans to list the shares. Retail investors might not have access to IPO-price stock due to demand from preferred investors.
Article continues below advertisement
Will ATAI go by an eponymous stock symbol?
The company's name already looks like a ticker symbol, so it's possible that it will stick with the name for the ticker. However, the company hasn't revealed the logistics beyond a Nasdaq listing.
ATAI IPO date
The ATAI IPO date is still under wraps. The company's subsequent updates will shed more light on the IPO minutiae.
Can you buy ATAI pre-IPO stock?
If you're a high-risk investor, you might be inclined to purchase ATAI before the debut. Right now, that isn't possible for ATAI Life Sciences shares. However, there is the option to invest in the psychedelic sector to reap the rewards of a bull run if it comes. Stocks like Bionomics (OTC:BNOEF) and MindMed (OTC:MMEDF) fit into the picture. You can also invest in an IPO ETF in the hopes that it snags ATAI when it hits the market.