MMED Stock Shows Shift in Perspective—Is It a Good Buy?
Medicine is changing, and MindMed is at the forefront of the shift. Does that make MMED stock a worthy investment?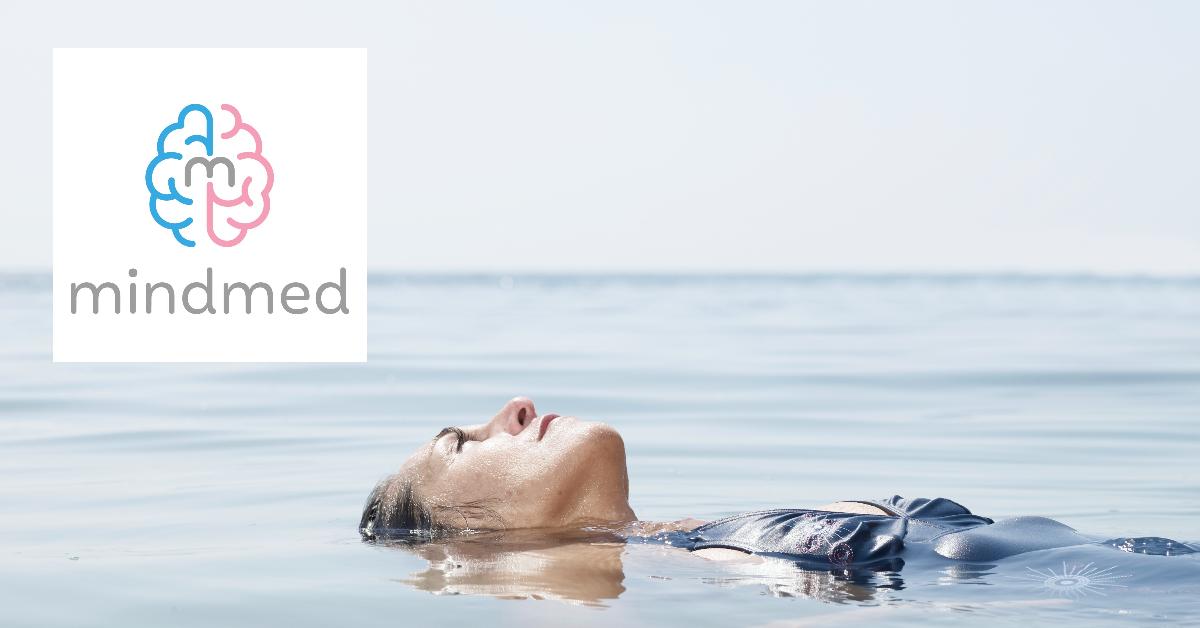 For years, the pharmaceutical industry has steered people toward pills galore, but one company is changing that. Mind Medicine, Inc. (or MindMed, for short) offers mental health therapeutic medication rooted in psychedelics.
Article continues below advertisement
Article continues below advertisement
The shift toward psychedelic legalization is moving slowly at the state level. MindMed's experiential supervised therapies using LSD and psilocybin mushrooms shows that a pivot is possible, and interest in that shift is evident in MMED stock.
News for Mind Medicine (MMED) shows a corporate refocus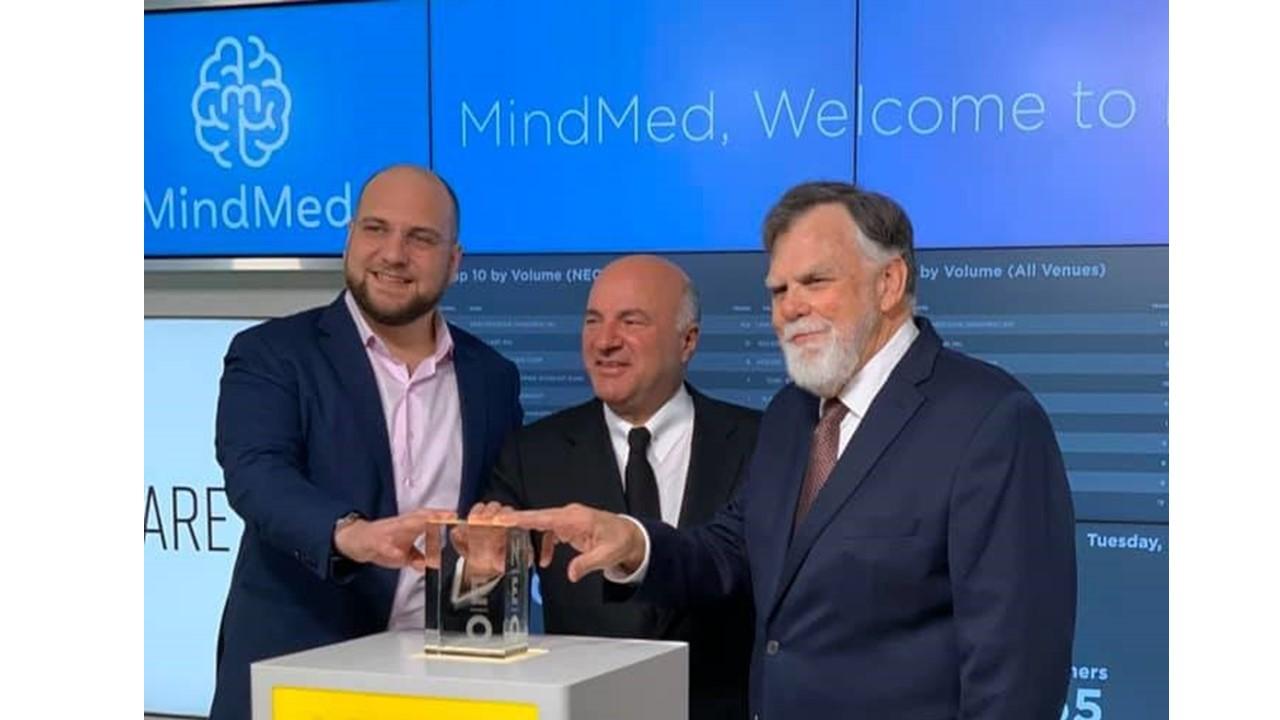 Even psychedelic companies require a board. Co-founders JR Rahn and Stephen Hurst are readjusting their roles, with Rahn to become the only CEO on the board and Hurst to be a director. Formerly, Hurst was co-CEO along with Rahn. MindMed has also officially acquired an AI tech company called HealthMode, which should help speed up clinical trials.
Article continues below advertisement
WallStreetBets is talking about MindMed stock
WallStreetBets' 10 million readers makes its a valid influencer in the market. The subreddit community has been discussing MindMed stock, focusing both on its MMED ticker on the NEO Exchange and its MMEDF ticker on OTC (over-the-counter) markets. Investors are comparing it to Compass Pathways (NASDAQ:CMPS), another mental health company that has been treating patients with psychedelics.
Compass, traded on a U.S. exchange, has skyrocketed by 430.82 percent since it went public in Sept. 2020. Meanwhile, MindMed, a penny stock traded on Canadian and OTC markets, has gone up 876.47 percent.
Article continues below advertisement
Article continues below advertisement
A forecast for MindMed (MMED), the psychedelic penny stock
Psychedelic legalization in the U.S. is a slow process, and that's why U.S.-based MindMed has to trade on international exchanges. This is despite the fact that foreign psychedelic companies can trade domestically based on the home country's legal status, as seen with U.K.-based Compass. Presuming legalization will continue on the trajectory that cannabis has, the enthusiasm for MindMed is likely to continue.
Is Mind Medicine (MMED) a good investment?
Usually, OTC stocks carry more risk than stocks on domestic (or even international) exchanges. However, considering the potential federal legalization of MindMed's key offerings, MMED stock seems like a solid investment. It may even make it out of penny territory with enough investor momentum.
Investors should buy into and hold onto Mind Medicine (MMED) stock
If you invested early in MindMed, you must be feeling pretty good about that decision right now. But the truth is that things are just getting started in the sector. Consumers want alternatives to traditional pharmaceuticals, particularly in the realm of mental health. Benzodiazepine deaths have increased 844 percent in the last two decades, but there are still hundreds of millions of people in the world with anxiety (not to mention other mental illnesses). Psychedelic-assisted therapy seems like an impactful investment—and a lucrative one, too.