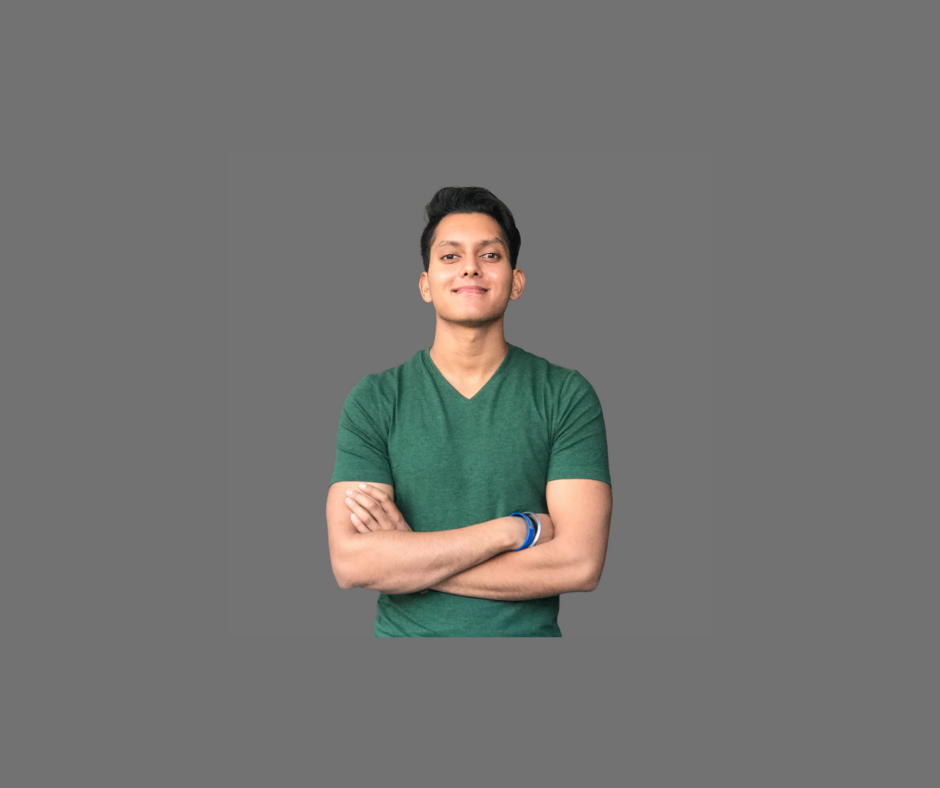 How Milan Singh Went From Working in E-commerce to Becoming a TikTok Superstar (EXCLUSIVE)
Milan Singh was close to launching an e-commerce brand until he gained half a million TikTok followers within a month with his personal finance videos.
Only two years removed from college, Milan Singh became very successful with e-commerce and dropshipping, selling various items on platforms such as eBay, Walmart, and Amazon. Singh wanted to use that success to propel the launch of his own personal e-commerce brand, but he had to put that goal on hold as he became a TikTok sensation for his personal finance tips. We recently sat with Singh to discuss his journey in personal finance and social media virality.
Article continues below advertisement
Article continues below advertisement
Initially, Singh only posted e-commerce videos on TikTok, but they failed to create a buzz. On January 27 last year, the social media star transitioned to personal finance videos, posting at least one video per day on various topics including investing, budgeting, credit, and taxes. Within one month, Singh had over half a million subscribers on the platform. As his social media presence rapidly grew, Singh decided to temporarily step away from e-commerce and focus on his videos.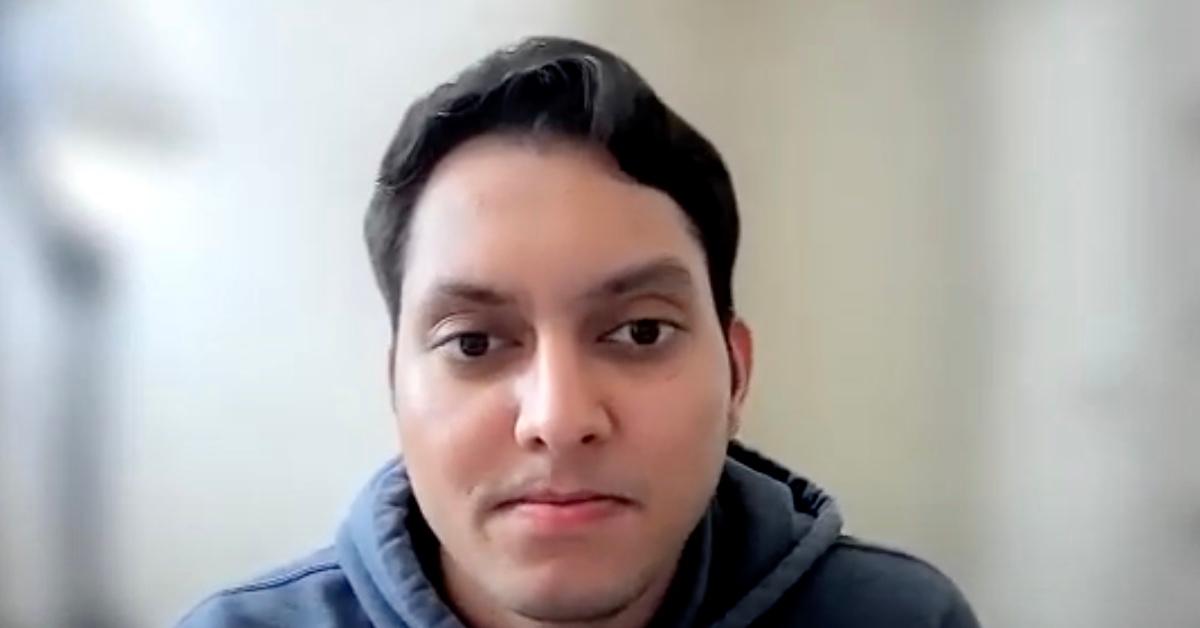 Article continues below advertisement
Singh says going viral on TikTok was great at first, but it began to affect him mentally.
Within a few months of posting his videos, the social media influencer was attracting hundreds of thousands of views per post and the engagement felt like a natural "high" at the time. "It feels good to see all those notifications, to see all those like, all those new followers," Singh explained. "And that's what like the high was, I [always] wanted to keep on checking it, and I was always in that excited phase when I was going viral."
Becoming an internet sensation so fast was a lot for Singh to absorb, and he even had occasional difficulty sleeping. Experiencing a month of lower engagement and followers after a few months of going viral also affected the influencer's mental state.
Article continues below advertisement
Article continues below advertisement
But Singh says consistency helped him navigate the ups and downs of social media fame. "I just kept on being consistent, was like, 'OK, I can't stop posting.' That was what really just helped me get through all of it."
Article continues below advertisement
Singh covers many finance topics, but he has a few personal favorites.
The TikTok star enjoys talking about basic finance topics in his videos such as credit cards, loans, and budgeting. But what Singh enjoys covering the most is consumer spending and marketing psychology. He loves exploring the psychology of what persuades people to spend less or more. Singh gave an example of how "buy now, pay later" (BNPL) methods have become so successful for businesses lately.
Article continues below advertisement
"Say you're going to go and buy an iPhone, right? The price will be high, like 1,000 bucks for the iPhone. But these companies have these monthly payment plans set up, right, so that you're more likely to buy it, because the monthly payment [of] $40 is gonna seem really small. But at the end of the day, you're still gonna end up paying $1,000, right?"
Article continues below advertisement
Singh shared his secret to finding those genius travel hacks.
Travel "hacks" have become popular on social media lately, as people have discovered the various ways to take advantage of airline mishaps. Singh and other influencers have had viral videos covering these topics, which include how to get compensation when a flight is delayed or what rewards you can get if you volunteer to be placed on an alternative flight.
Singh says these hacks aren't secret at all — they can be found simply by doing research online or reading the fine print of the terms and conditions on your plane ticket. "You have to do research on your content so you can improve. I will just look up air line hacks, or I'm really close to other creators and we'll help each other create."
Article continues below advertisement
Article continues below advertisement
The TikTok star has advice for viewers who are new to personal finance.
The content creator suggests personal finance beginners can do research on YouTube, as well as read books covering personal finance topics. He also recommends people interested in investing only put funds they're willing to lose into investments, whether they be crypto, stocks, or index funds. However, Singh prefers index funds like those that track the S&P 500 rather than individual stocks because they offer exposure to a more diverse investment portfolio rather than just investing in an individual stock.
Article continues below advertisement
When it comes to crypto, the influencer says "the biggest mistake you can make is follow the hype. And if you're hearing about a crypto, it's already been too late."
Singh thinks the crypto space is here to stay, as digital ownership is key. However, he isn't a fan of meme coins like Dogecoin, saying, "meme coins are not solving a real problem." The social media star personally feels Bitcoin is the safest crypto to hold in a crypto wallet.
Article continues below advertisement
For budgeting, Singh acknowledges that 30 percent of your credit card limit is the widely recommended maximum amount of debt to have, but he encourages people to pay it all off if you can. "There is a big myth that you shouldn't pay off your total credit card debt. Experian has confirmed that paying off your balance in full is better than holding debt."
What's next for Milan Singh?
Even though the internet sensation has stepped away from e-commerce, he soon plans to have his own personal e-commerce brand that will offer a variety of consumer products. He's also considering implementing a subscription-based network for his audience with access to exclusive content. Singh mentioned possibly using a platform such as Patreon for this exclusive content, or using a Discord subscription group channel.