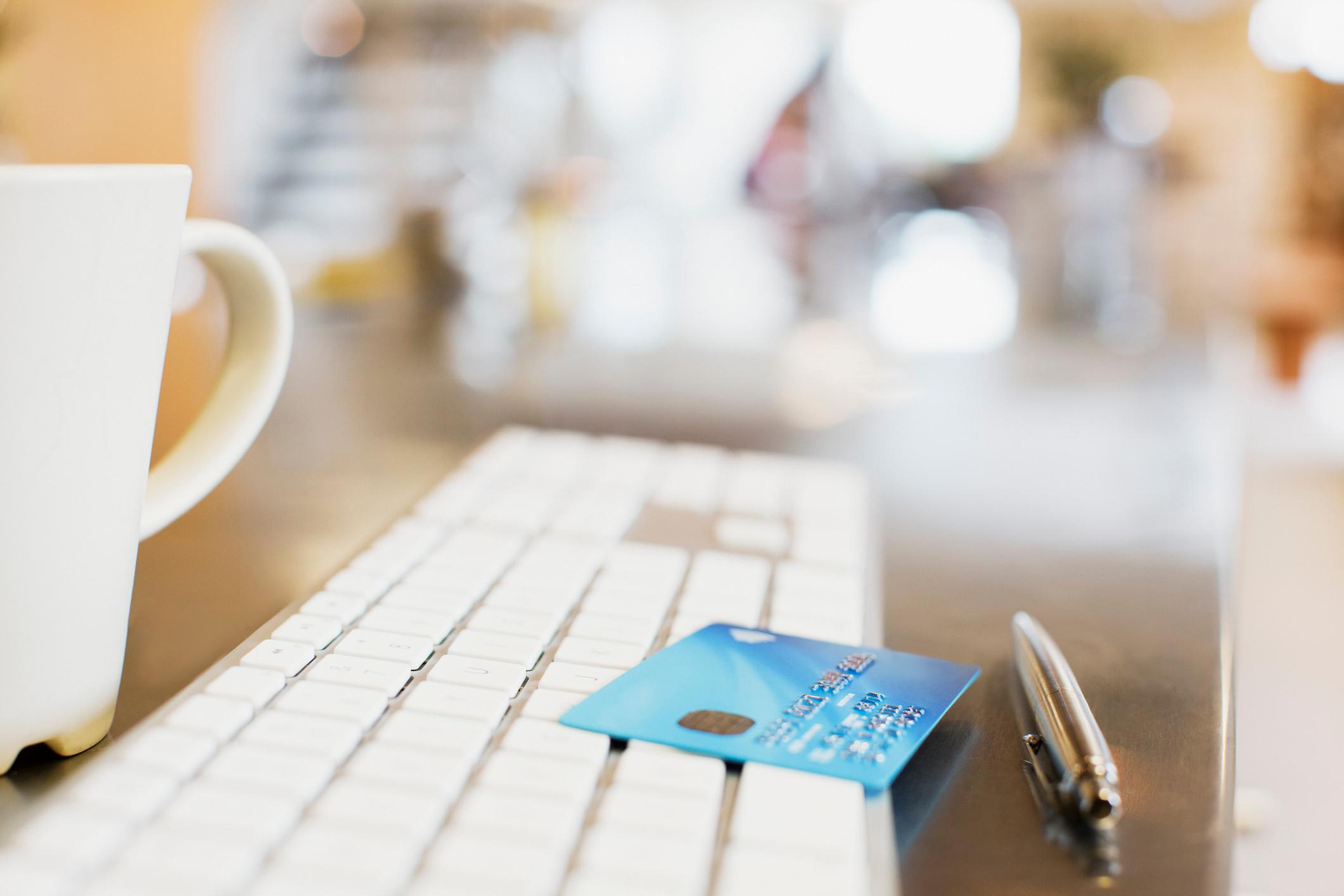 These Credits Cards Can Be Useful for Beginners
By Ade Hennis

Mar. 11 2022, Published 6:43 a.m. ET
Getting a credit card for the first time can be exciting yet intimidating. It offers more financial flexibility than a debit card, though you have to be careful because credit card debt can become a problem. Therefore, if it's your first time getting a credit card, you should choose one that has adequate benefits but low fees. What are the best first-time credit cards?
Article continues below advertisement
Credit cards may offer mileage rewards, exclusive access to clubs and events, discounts at certain vendors, and more. But it's important to look at the fees involved as well.
What to look for in a first-time credit card
Zero-percent intro APR
Most credit cards will have APR (annual percentage rate) interest charges every month, and that interest rate will vary depending on how good your credit score is. Some cards offer temporary zero-percent interest fees as an introductory bonus, allowing you to use the card at a low cost. Just beware of when that zero-percent interest period runs out.
Article continues below advertisement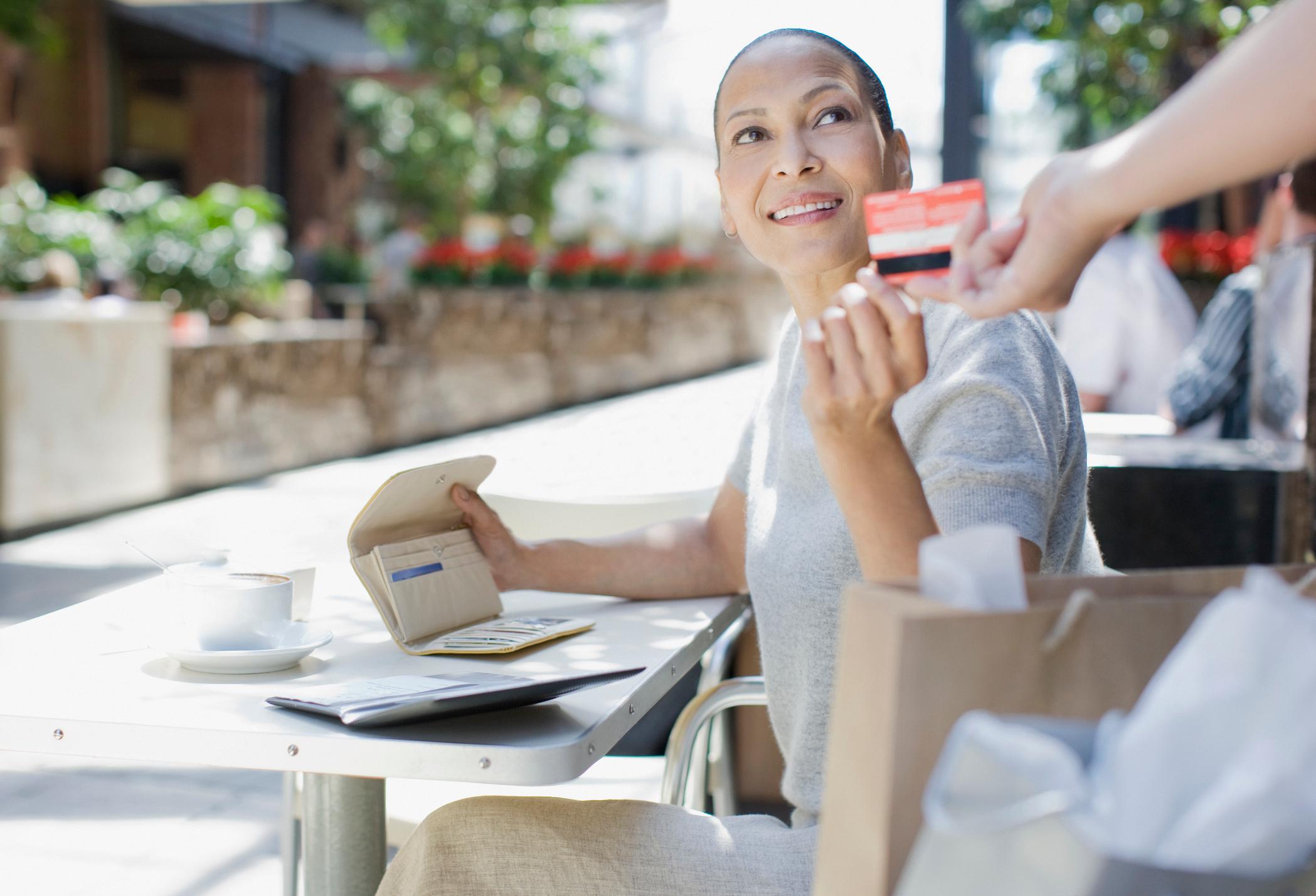 Easy approval
One misconception with credit card applications is that you can't get denied if you have an average or good credit score. Whereas having a good score will increase your chances to get approved for a card, other factors play a part in credit card issuers accepting your application.
Article continues below advertisement
If your credit history is limited, you may be denied a card. Similarly, if you have a low disposable income, which issuers view as high risk, you may be denied. And as repetitive credit card applications can lower your credit score, if you've repeatedly applied for cards and have been denied, your score will have fallen with each application. Issuers can also see that you've been denied repeatedly.
Article continues below advertisement
Fortunately, there are many credit card issuers that cater to people with low credit scores, little disposable income, or limited credit history. These issuers will typically promote their card's easy approval process.
Article continues below advertisement
What are the best first-time credit cards?
Blue Cash Everyday Card from American Express
This AmEx card offers zero-percent interest for the first 15 months. You also earn three-percent cash back at U.S. supermarkets, two-percent cash back at U.S. gas stations, and one-percent cash back on other purposes. One of the few drawbacks of this card is that the cashback rewards you receive can't be redeemed as cash, but rather as credit toward statement balances.
Petal 2 Visa Credit Card
The Petal 2 card offers users at least one-percent cash back on all eligible purchases. It's also widely known for accepting people with no credit history or a low credit score. With no annual fees or international purchase fees, this credit card is great for beginners.
Discover it Student Chrome Credit Card
Not only does this card offer cashback rewards, but it currently has an unlimited cashback match intro offer, where it will match the total cashback you earned at the end of your first year. Another introductory perk is zero-percent APR fees for the first six months. With no FICO history required to qualify, this card is great for students seeking a credit card.