Why Lossless Could Be the Next Crypto To Explode
Investors are interested in Lossless crypto's price prediction as hacking threats grow. Where can you buy the LSS token?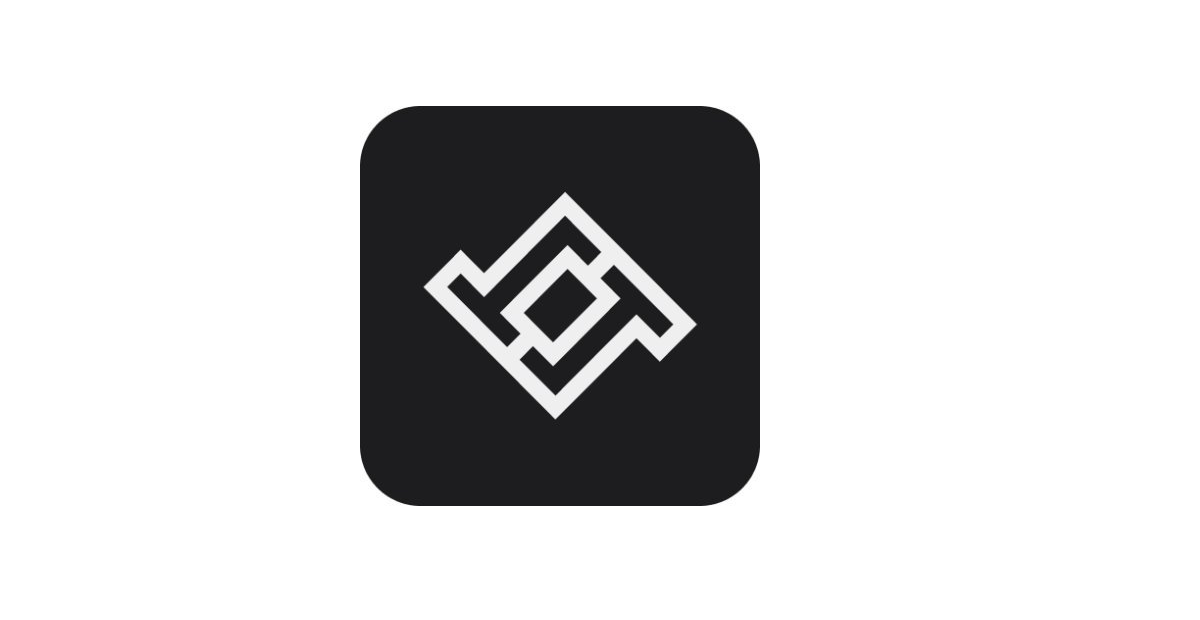 A little-known crypto project, Lossless (LSS), is quickly gaining prominence. It's worth a look if you're seeking a penny cryptocurrency with big potential. Let's explore Lossless crypto's price prediction and where to buy it.
Article continues below advertisement
Article continues below advertisement
People are drawn to crypto trading amid stories of investors becoming millionaires overnight and successful traders such as Crypto Kaleo and CryptoWeatherMan. But some are concerned about the security of their investments after hearing about crypto hacks and scams that have resulted in huge losses. The Lossless project believes it has the solution to the crypto hacking problem.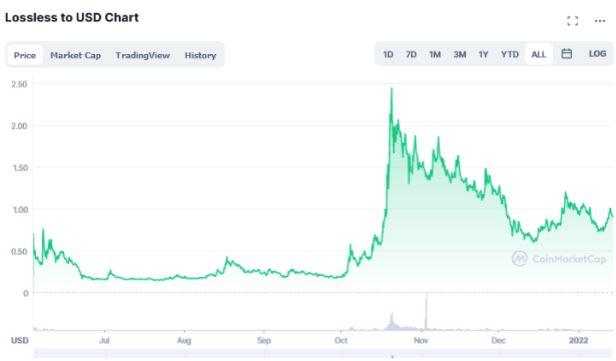 Article continues below advertisement
What does the Lossless crypto project do?
The Lossless team works with crypto projects to secure their systems against malicious hacks. After the projects insert the Lossless code into their systems, Lossless bots monitor them to detect fraud and thwart it. If the system is hacked and funds stolen, Lossless can freeze the account receiving the stolen funds and work on reversing the transaction. The goal is to return the funds to the rightful owner.
For its operations, Lossless works with a community of white hat hackers, who build the bots that crypto projects can integrate into their systems. The arrangement creates value for Lossless's LSS token.
Article continues below advertisement
Article continues below advertisement
Is the Lossless crypto team anonymous?
The crypto universe can be ruthless. making investors skeptical of new projects that seem to promise revolutionary solutions to big problems. To counter doubt about whether Lossless is legit, the people behind the project have taken the important step of revealing themselves. The project is led by Vygandas Masilionis, who studied building energetics at Vilnius Gediminas Technical University in Lithuania. Before Lossless, he worked for Monetha and UAB as an assistant design engineer and energy consultant.
Article continues below advertisement
The project's technology lead is Domantas Pelaitis, who studied at Vilnius University and the University of Thessaly. In charge of marketing is Monika Sviderskė, who previously held marketing roles at Brokoli Network and Eskimi. The project has unveiled about 10 senior project members.
Article continues below advertisement
Is Lossless crypto a good investment?
Lossless looks to be at the right place at the right time, as crypto projects are struggling with hacking threats. In 2021 alone, Chainalysis reports that North Korean hackers stole about $400 million in crypto funds—a huge setback for investors. Also, in the biggest crypto heist to date, a hacker raided Poly Network for $600 million before returning the funds. Crypto exchange Bitmart also suffered a hack that resulted in the loss of $200 million.
Article continues below advertisement
The crypto hacks have continued, prompting many people to avoid cryptos for fear of getting hacked and losing their investments. That fear is slowing down the sector and frustrating projects trying to solve financial inclusivity problems with DeFi products.
Article continues below advertisement
Article continues below advertisement
Considering how desperate crypto projects are to protect their systems, it goes without saying that Lossless offers a promising product. The project has already inked multiple partnerships and continues to bring more on board, such as securing Avalanche's DeFi launchpad.
Article continues below advertisement
Lossless crypto's price prediction
Given the Lossless project's strong fundamentals, limited token supply, transparent team, and market cap of just about $35 million, its crypto could explode. And as a Visa survey has shown, the demand for crypto security is only going to grow as more DeFi projects launch and businesses adopt crypto payments.
Where to buy Lossless crypto