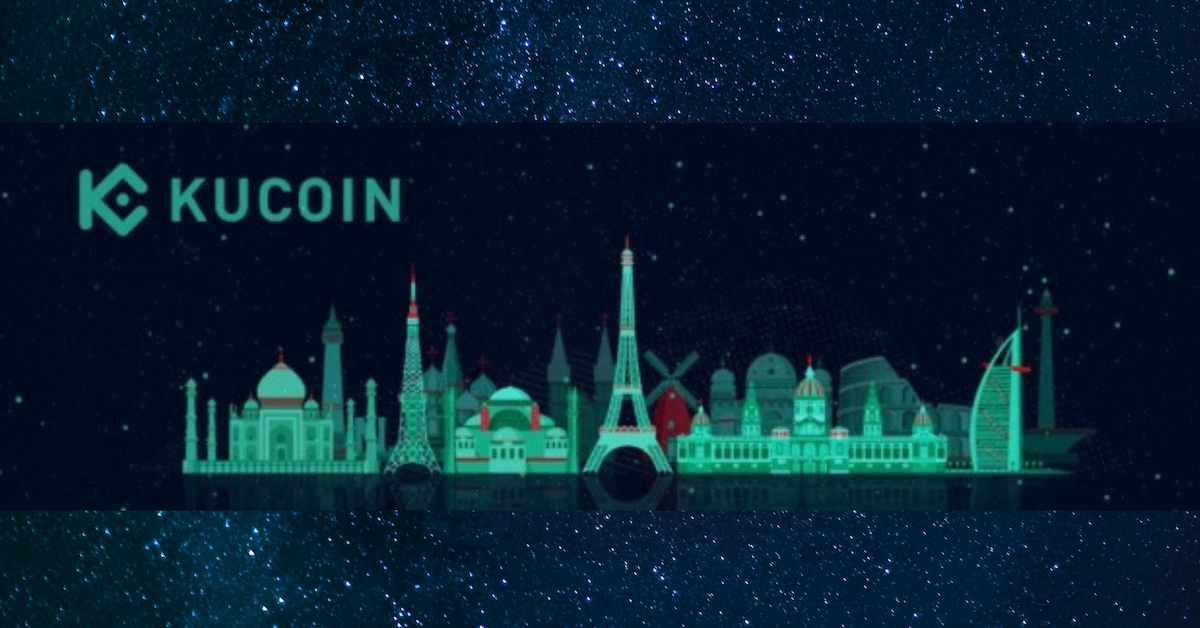 How to Convert Bitcoin (BTC) Into USDT on KuCoin—Safe and Simple
In terms of users and daily active trading volume, KuCoin is among the world's leading cryptocurrency exchanges. Having opened up for trading back in 2017, KuCoin has been constantly researching new projects to list on its exchange for trading. Accepting users from 100 different countries, KuCoin has one of the largest trading communities in the industry. With its simple-to-use interface, converting BTC to Tether (USDT) is relatively simple.
Article continues below advertisement
Combined with sufficient and timely customer support, KuCoin has also launched a technical support tea and created a "KuCoin Academy" program. In a similar fashion as the concept of "Learn crypto to earn crypto," KuCoin hopes users will take advantage of lessons covering all topics from crypto basics to trading knowledge in exchange for some redeemable points.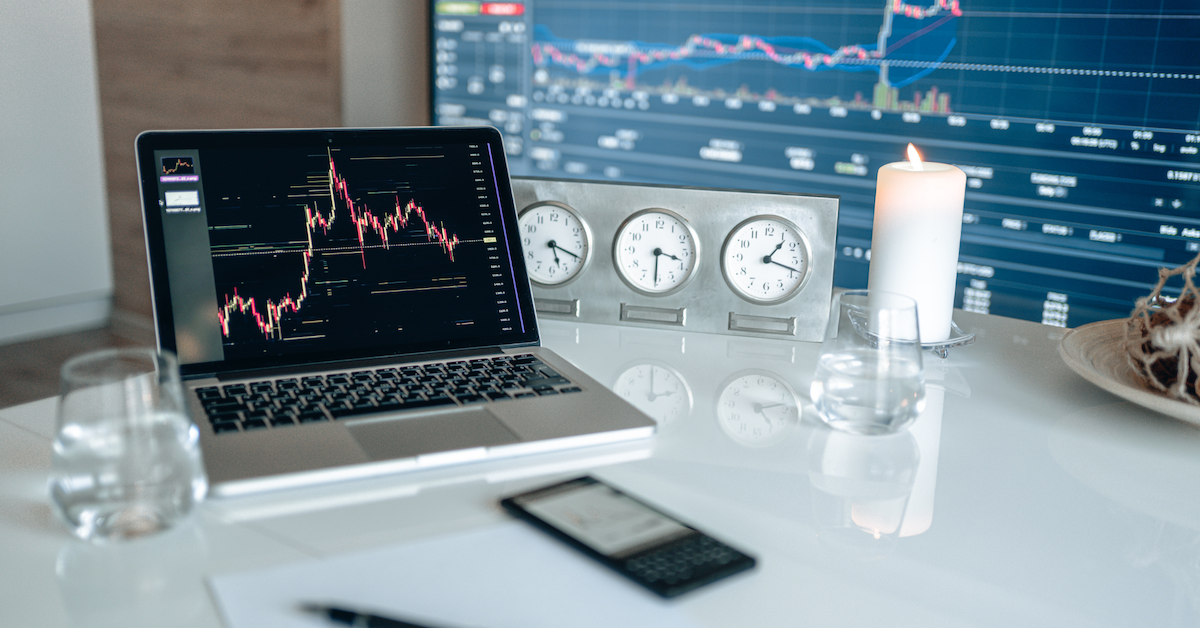 Article continues below advertisement
Trading on KuCoin after an account has been created
After users create an account of KuCoin and deposit funds to start trading, users will navigate to the exchange page on KuCoin's website. After creating an account, as an added security measure, users are asked to create a trading platform that will be needed in order to successfully initiate any exchanges.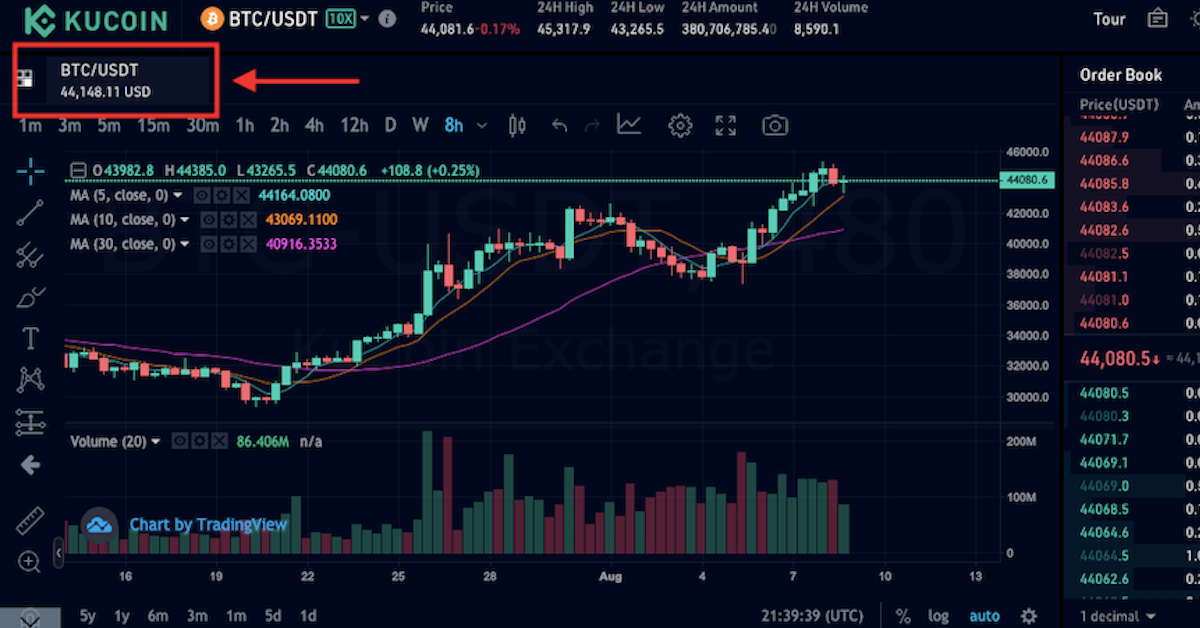 Article continues below advertisement
Above the trading chart on the main panel, users will see where they can save their preferred trading pairs. They can make trades using the order book displayed on the right side of the screen.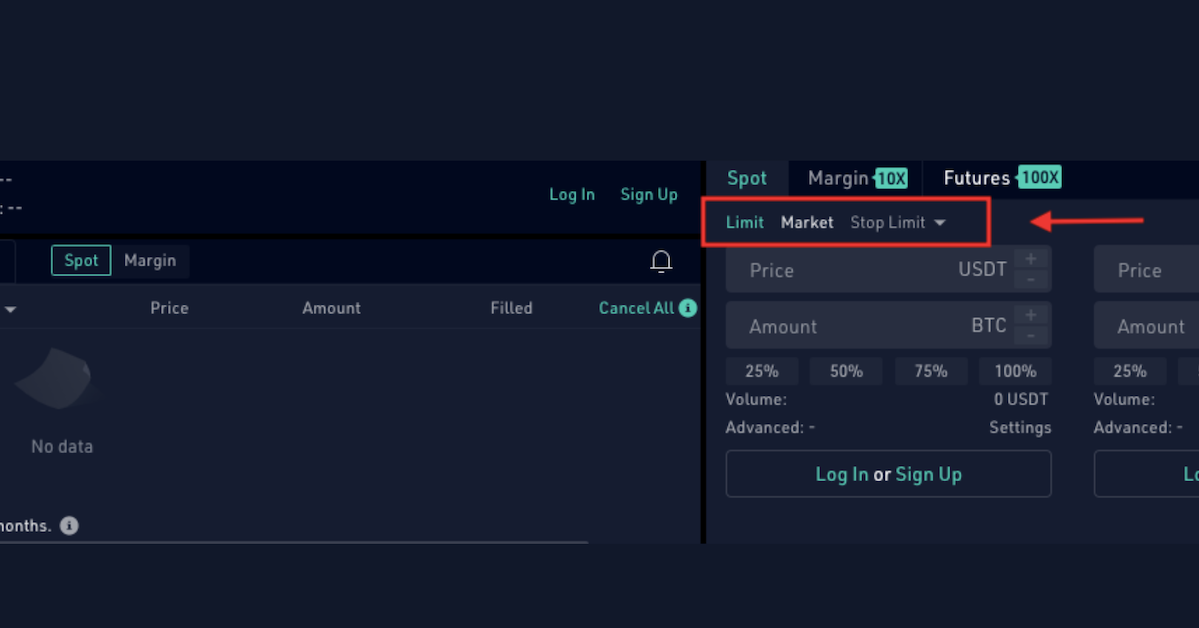 Article continues below advertisement
Below the trading chart, users will be able to see their positions, which enables them to monitor how their trades are doing. With options for both limit and market orders, users can choose when and at how much they would like to purchase the digital assets. A market order implies that users can immediately purchase at spot price, while limit orders are price parameters set by the buyer indicating the price that they would like to sell or buy tokens.
Is converting BTC into USDT simple and safe?
Converting BTC into USDT is fairly simple on KuCoin. After creating an account and exploring the trading chart and order books, users can easily trade BTC using the market order feature. By simply entering the amount of BTC they are wanting to sell, the interface will then convert the amount into its equivalent into USDT.
Article continues below advertisement
Considered to be the industry's most reliable exchange, KuCoin is safe. Despite being hacked in 2020, KuCoin's CEO Johnny Lyu did well by its users in recovering the approximate $280 million that was stolen from it. In boasting a large international platform that abides by regulatory frameworks from countries around the world, KuCoin is an incredible liquid platform with billions in daily trading volumes.
Along with an extensive FAQ section, users can also submit tickets for any issues they might be facing. Reliable, secure, and prioritizing users' knowledge base on the industry, KuCoin seems dedicated to providing customer support and making trading easy and straightforward. KuCoin's trading fee is straightforward with 0.1 percent maker and taker fees. Depositing into KuCoin is free of charge, but withdrawing comes with a standard fee depending on the U.S. dollar value of the asset being withdrawn.