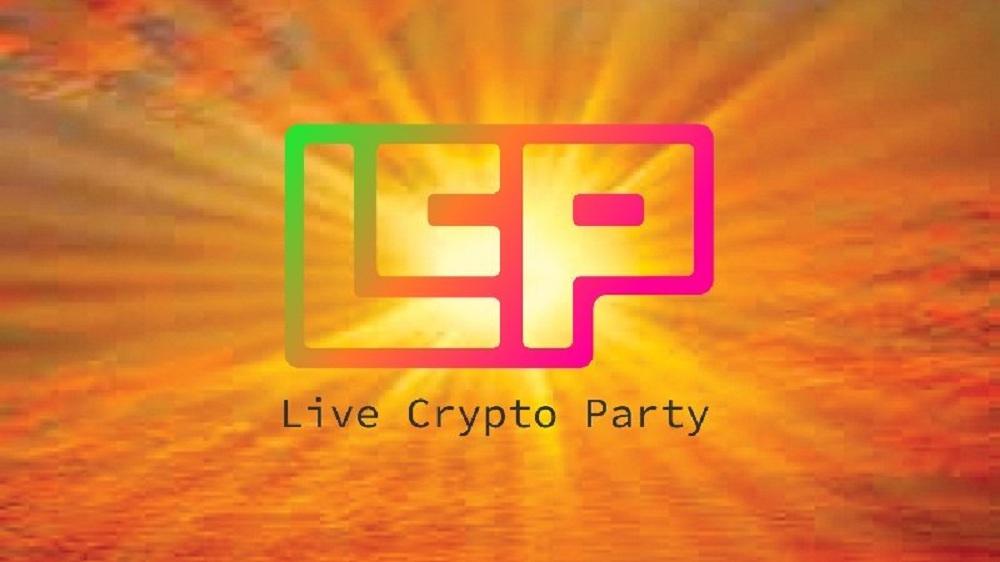 Is Live Crypto Party (LCP) Token the Next Dogecoin or Shiba Inu?
Did you miss an opportunity to invest in Dogecoin or Shiba Inu early? Live Crypto Party (LCP) is offering you a second chance to try your luck with meme crypto. How does Live Crypto Party work? What's the LCP token's price prediction?
Article continues below advertisement
A major attraction of meme tokens is that they're often cheap, which allows investors to get started with only small amounts of money. The high volatility of meme cryptos also means that your investment can turn a huge profit in a short period of time. That's how many people got rich with Dogecoin and Shiba Inu.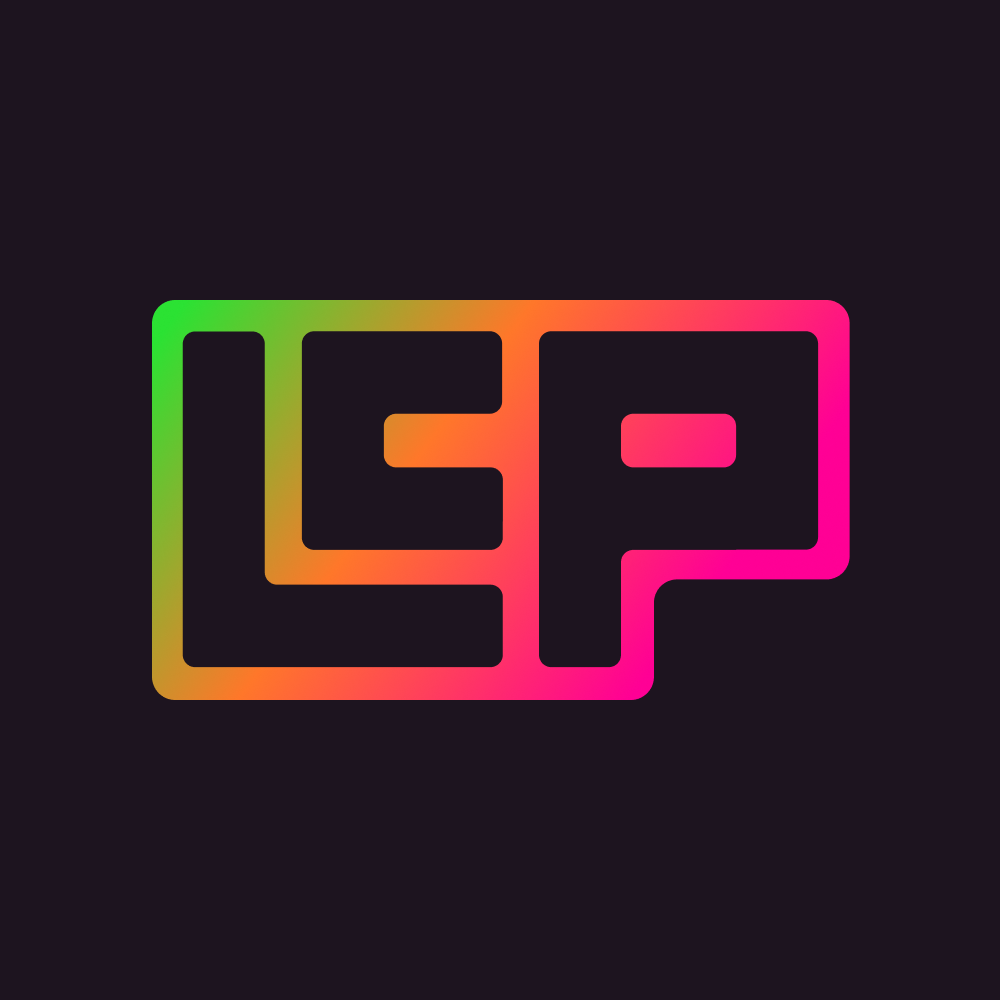 Article continues below advertisement
How does Live Crypto Party work?
Live Crypto Party is a metaverse-oriented project. There will be metaverse party events where participants will stand a chance to earn rewards while they also have fun. The rewards can be in the form of the LCP token or NFT items. The tokens earned can be redeemed for products such as iPhones and PlayStation gaming consoles.
Who owns Live Crypto Party?
The project is led by a lady named Roseline Ebunobi, a social entrepreneur and computer engineer. Ebunobi is also associated with a charity organization called ReFoundation. The charity says that it promotes peace and trains youth and women.
Article continues below advertisement
The project's program director is Chiamaka Muruako or Amiiee, who describes herself as a legal practitioner and business development consultant. Another member of the team is simply named George. He's described as a military veteran and marketing expert. George is the Live Crypto Party project's marketing and business development director.
Is Live Crypto Party a good investment?
Meme cryptos aren't good long-term investments. Therefore, Live Crypto Party may be good for speculation. In addition to earning rewards from participating in metaverse party events, the project also lets you collect referral rewards. If you have people around you who may be interested in trying their luck with meme crypto, you could bring them to the project and get paid.
Article continues below advertisement
What's the price prediction for the Live Crypto Party (LCP) token?
LCP token is currently trading for fractions of a penny. To find out if the crypto could be worth more in the future, you may want to analyze its price prediction. For LCP token price to go up, the Live Crypto Party project will need to attract more investors because that would increase the demand for its native crypto. Through programs like referral rewards and social media promotions, the project's awareness is growing and that may help bring more investors on board.
Article continues below advertisement
Another way the crypto could become more valuable is if it becomes scarce. To reduce the LCP token's supply and boost its value, the team plans a token burn program. LCP token's price could also go up if it gets listed on major trading platforms such as Coinbase, Binance, and Robinhood.
Investors can buy Live Crypto Party (LCP) token.
The crypto is available to buy on SafeMoonSwap. Currently, there isn't a way to purchase the LCP token directly with the dollar or other fiat money. You need to have other cryptocurrencies such as the SafeMoon token to be able to buy LCP crypto.