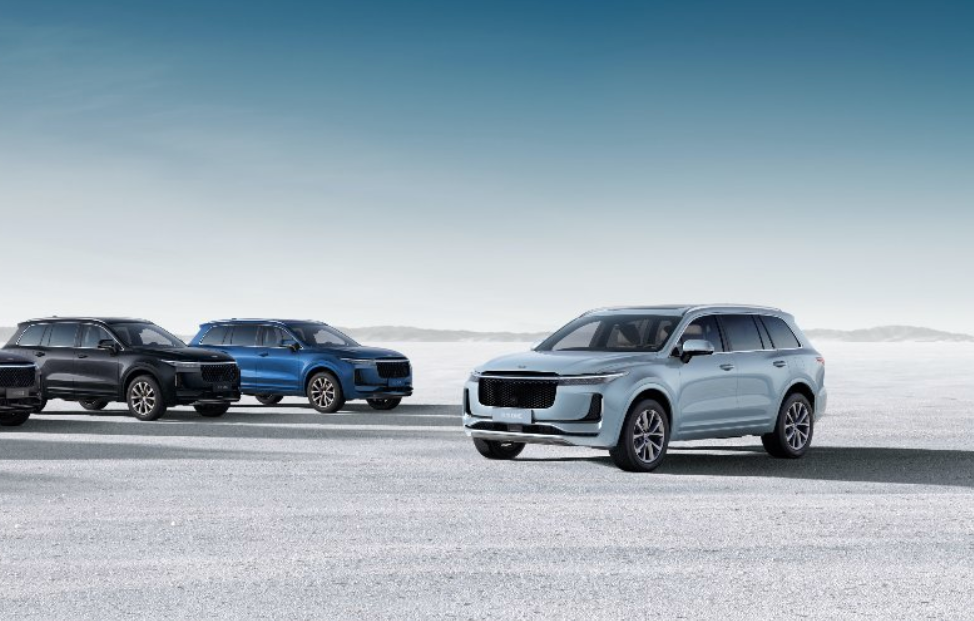 Li Auto Is Closing Out 2021 Strong: Is the Stock a Buy for 2022?
Li Auto has been one of the most talked about Chinese electric vehicles in 2021. Is Li Auto stock a buy right now? What's the outlook?
NIO is one of the popular electric vehicle companies to invest in, but one company is becoming a more formidable competitor to the brand. Li Auto is another global EV company. In November, Li Auto delivered more vehicles to customers than NIO. Surprisingly, Li Auto only has one vehicle model currently out and it hasn't had to rely on releasing other models. What's behind the success of this EV company and what's its stock forecast?
Article continues below advertisement
Article continues below advertisement
Li Auto's hot-selling vehicle, the Li One, has been a huge success for the brand. It has one of the longest ranges in a hybrid vehicle and provides a great look. The company's share prices have gone down since the beginning of the year, but there's still a lot to look forward to with Li Auto.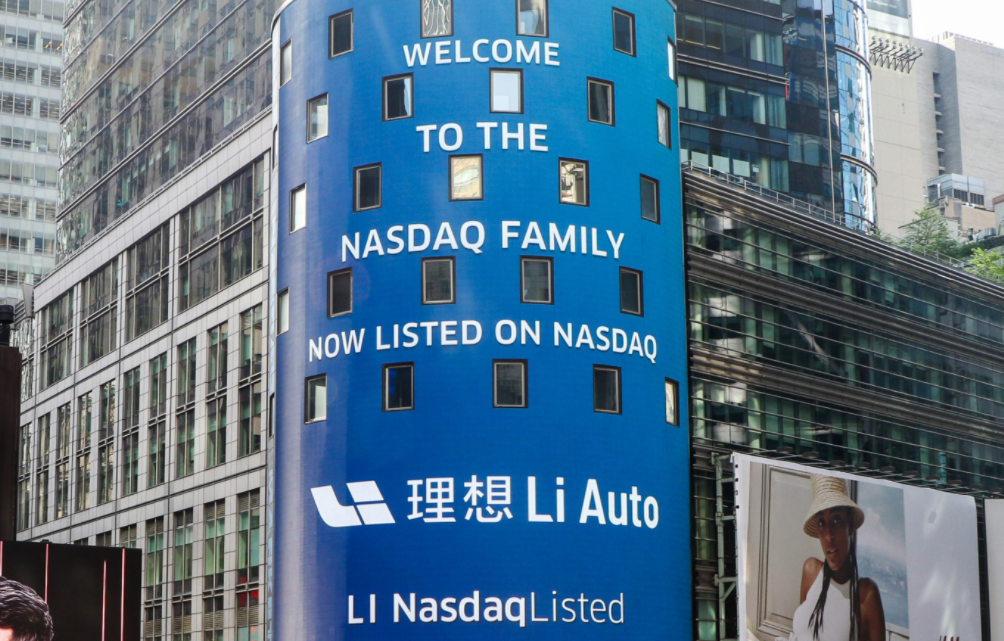 Article continues below advertisement
What is Li Auto?
Li Auto is an electric vehicle company that's based in Beijing, China. The company focuses on manufacturing premium smart electric vehicles. Currently, it's the third-largest EV company by market cap and the sixth-largest EV company in the world. There are big-name investors backing the brand like ByteDance, which is the majority owner of TikTok.
Founded in 2015, the Chinese company first started producing the Li One in November 2019. The vehicle is a plug-in electric hybrid, where the SUV has an electric battery and a gas tank to help charge the battery. The SUV is the first commercialized EREV (extended-range electric vehicle) in China, a unique type of hybrid system that the company has capitalized on. In May 2021, the Li One was officially released and priced around 328,000 Japanese yen ($51,000).
Article continues below advertisement
Article continues below advertisement
The Li One has been a huge success, and Li Auto has been consistent with its deliveries. In July, Li Auto surpassed its competitor in deliveries. NIO reportedly delivered 7,391 vehicles, Xpeng delivered 8,040 vehicles, and Li Auto delivered 8,589 vehicles. NIO and Li Auto are currently the top two car companies in China. In November, Li Auto had a delivery record of 13,485 vehicles, which was a 190 percent increase in one year.
Li Auto is fairly new to the stock market.
Li Auto had its IPO in July 2020, only a month before Xpeng went public. Li Auto raised $1.1 billion in its public offering, priced its shares at $11.50, and valued the company at approximately $10 billion. Being listed on the Nasdaq, Li Auto was the largest IPO by a Chinese company in the U.S. since NIO in 2018. Xpeng raised $1.5 billion in its IPO, priced its shares at $15 each, and earned a market value of over $11 billion.
Article continues below advertisement
Article continues below advertisement
Who is Li Xiang?
Li Xiang is the founder and CEO of Li Auto, and he has been in the electric vehicle market for years. One of China's youngest and brightest billionaires, Li has a net worth of $5 billion, according to Forbes.
Article continues below advertisement
Li Auto isn't the only public company that the billionaire founded. He founded Autohome Inc., an online car marketplace in 2015. The marketplace was founded in 2008 and Li served as the president until 2015 before stepping down and later launching Li Auto. Autohome is the largest online car marketplace in China and went public in 2013. Currently, it has a market cap of over $3.6 billion.
If Li didn't launch his own EV company he would possibly still be a part of NIO's team. He served as the director of the company from 2015 to 2018. Li Bin, who founded NIO, actually wanted Li to be a co-founder of the brand but he turned down the offer. Li does have a large stake in NIO though. He invested $15 million in the company's early stages.
What's Li Auto's stock forecast?
With Li Auto stock currently priced around $27.80, CNN Business gives a 12-month forecast for the stock to have a median target price of $44.93. The share prices have been down over 9 percent since the beginning of December. The price is currently sitting at a major support area of $28 and could be due for a rebound soon.