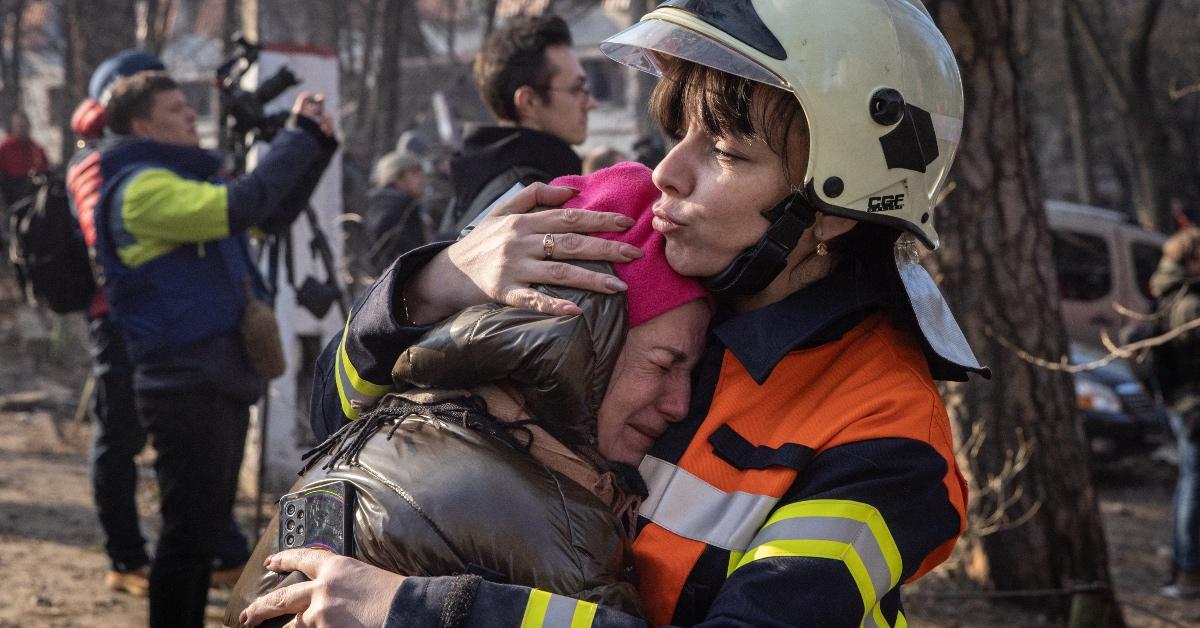 Russia's Refusal to Retreat Cost These Journalists Their Lives
Tragedy continues to unfold in war-torn Ukraine. The Russian invasion of the once quiet and calm country is now captured in images with lifeless bodies strewn across its streets. Homes now form piles of debris and buildings are left with little to stand on. Lives continue to be lost in Ukraine, some of which belong to dedicated journalists who paid the ultimate price to cover the war as it unfolds.
Article continues below advertisement
Article continues below advertisement
Who are the journalists who were committed to their careers and lost their lives in Ukraine?
What heroic journalists were killed in the midst of the Russian-Ukraine war?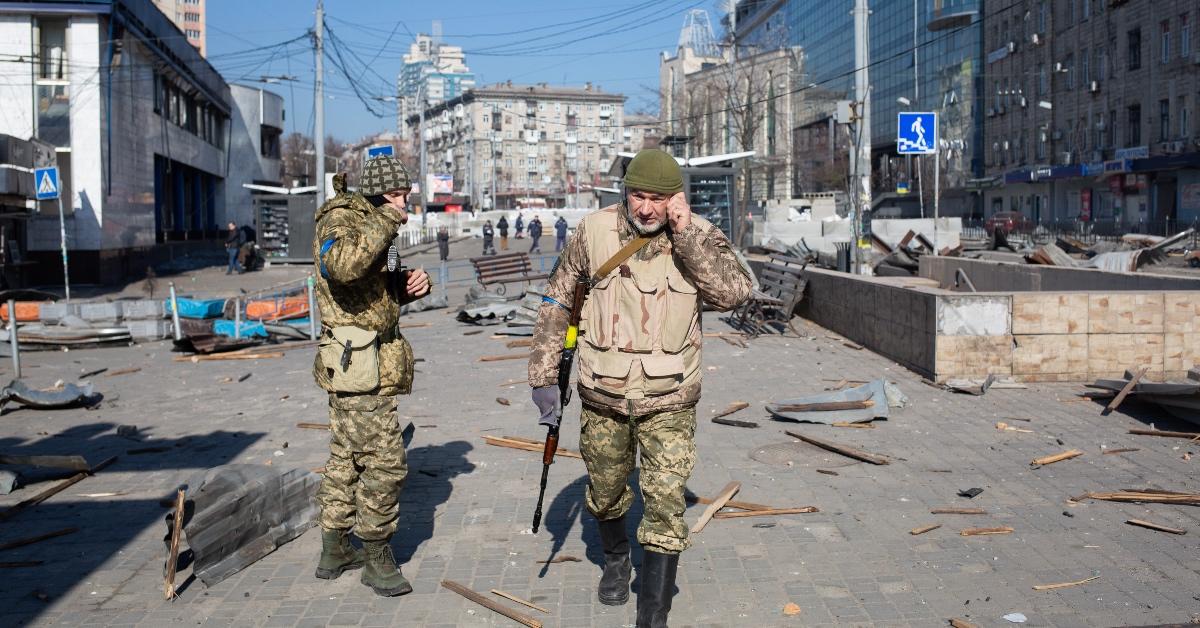 Article continues below advertisement
Brent Renaud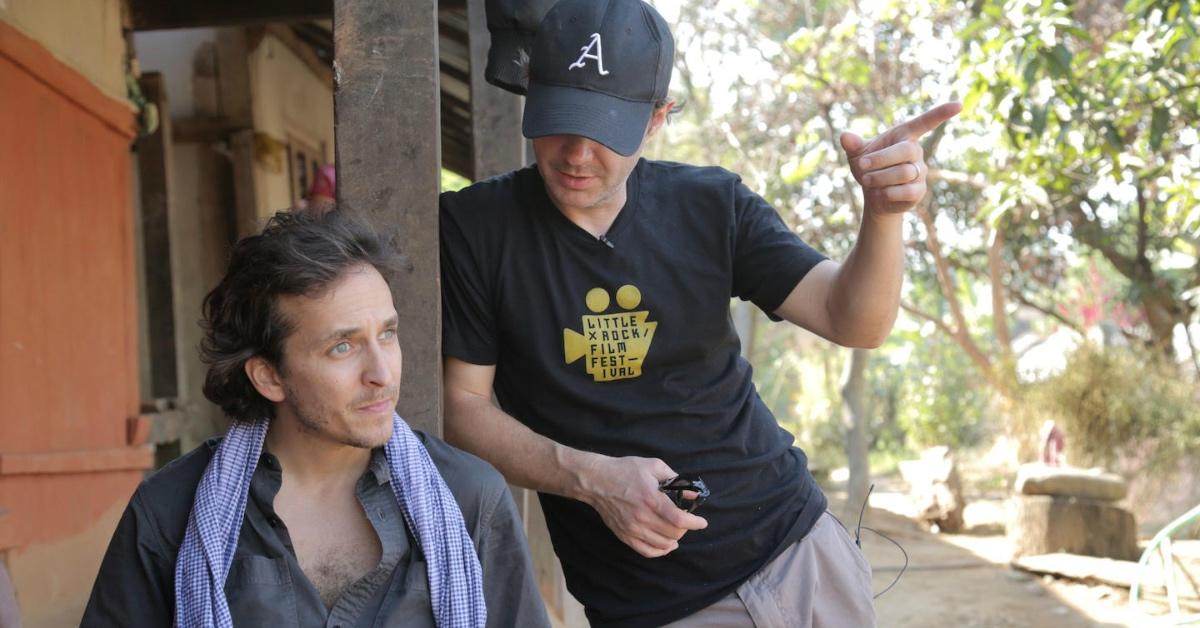 Brent Renaud was a documentary filmmaker, photographer, and journalist. He and his brother Craig Renaud worked on many projects together that "told humanistic stories from the world's hotspots," according to his IMBD bio. The siblings' efforts paid off as their work has been recognized with awards like the Peabody Award and two Columbia DuPont Awards, to name a few.
Article continues below advertisement
Article continues below advertisement
Renaud has written for some of the most popular news publications including The New York Times and The Boston Globe. On March 13, 2022, Renaud was fatally injured by Russian army gunfire in Irpin, Ukraine. At the time of his death, he was reportedly working on a documentary with Sugar23, TIME Studio, and Day Zero Productions.
Pierre Zakrzewski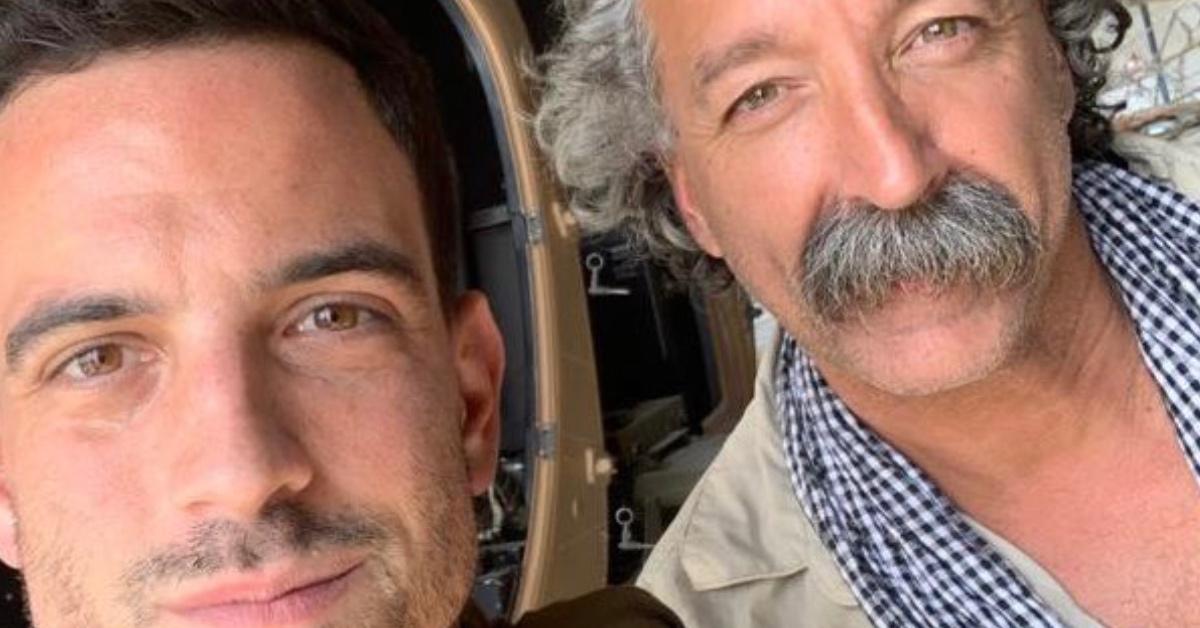 Photojournalist Pierre Zakrzewski, a cameraman for Fox News, was another to lose his life while covering the Russian-Ukraine war, reports The Hill. Zakrzewski was 55-years-old and was considered by many to be an "experienced" journalist and cameraman. His life was taken after the vehicle he was traveling in with news correspondent Benjamin Hall was struck outside Kyiv.
Article continues below advertisement
Many, including Fox News president Jay Wallace, recollected their time working with Zakrzewski, saying that "the legacy of his positive spirit, boundless energy, and eye for the story will carry on."
Article continues below advertisement
How many lives have been lost in the Russian-Ukraine war?
As of March 14, 2022, 636 Ukrainian civilians have been killed and at least 1,125 have been injured, reports CNN. Of those that have been fatally injured, at minimum, 46 were children. Sadly, these figures will likely increase as the war between Russia and Ukraine continues.
Now, although talks between Russian and Ukrainian negotiators are reportedly coming along, Putin has yet to retreat his troops who are responsible for causing significant destruction and deaths. Just a few days ago, Russia launched an airstrike, which struck a maternity ward. The attack reportedly wounded at least 17 people.