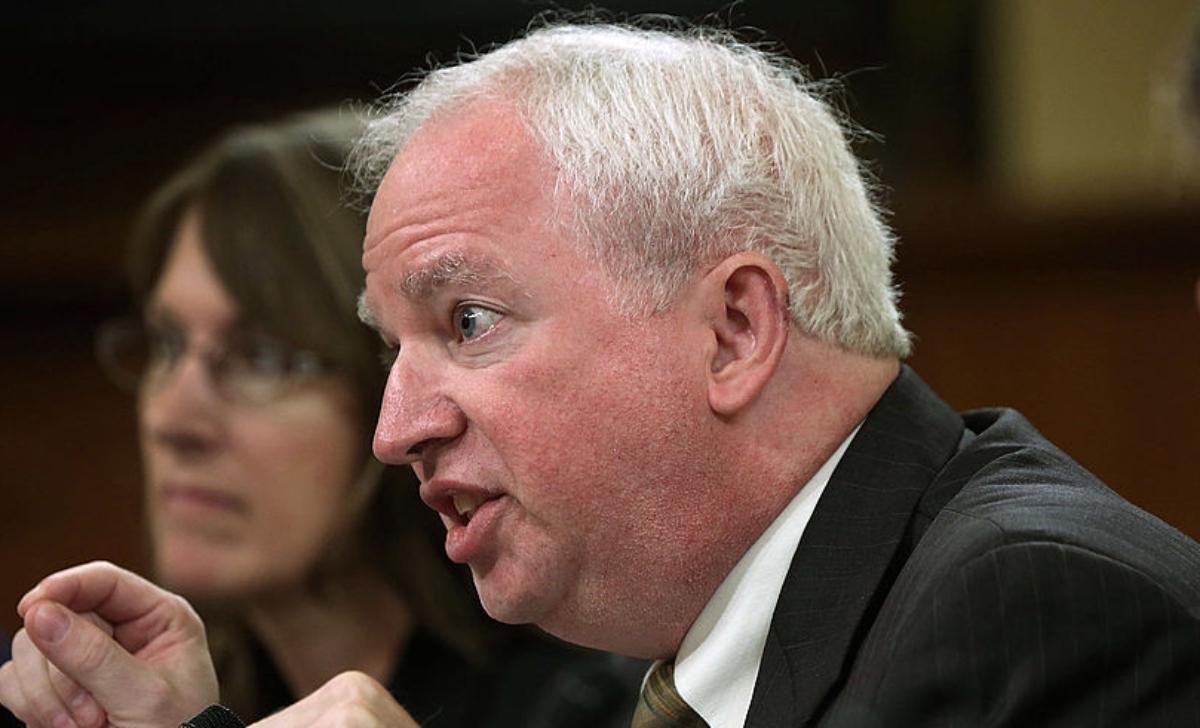 Federal Agents Seized John Eastman's Phone, Former Trump Lawyer Wants It Back
On June 22, John Eastman, a lawyer who formerly represented Donald Trump, was targeted by a search warrant, reported the Santa Fe New Mexican. Eastman is known for having helped drive Trump's false 2020 election fraud claims, thus giving him an alleged role in the January 6 violence at the Capitol. What did Eastman do about his phone seizure?
Article continues below advertisement
While federal agents were serving the warrant, Eastman asked to see it. He then handed over the phone before the agents allowed him to see the warrant, which he emphasized for the cameras. Eastman had previously filed a lawsuit to block the January 6 committee from accessing his call logs.
John Eastman's phone was seized outside a New Mexico restaurant.
Eastman made a separate filing stating that he was stopped outside a New Mexico restaurant. Federal agents stopped him and presented a warrant and took Eastman's phone, ordering him to unlock the phone as well, he said.
Article continues below advertisement
The federal warrant, according to Eastman's filing, authorized agents to seize "any electronic or digital device — including cell phones, USB devices, iPads, and computers identified in the affidavit — and all information in such devices." Eastman wants to have his phone returned.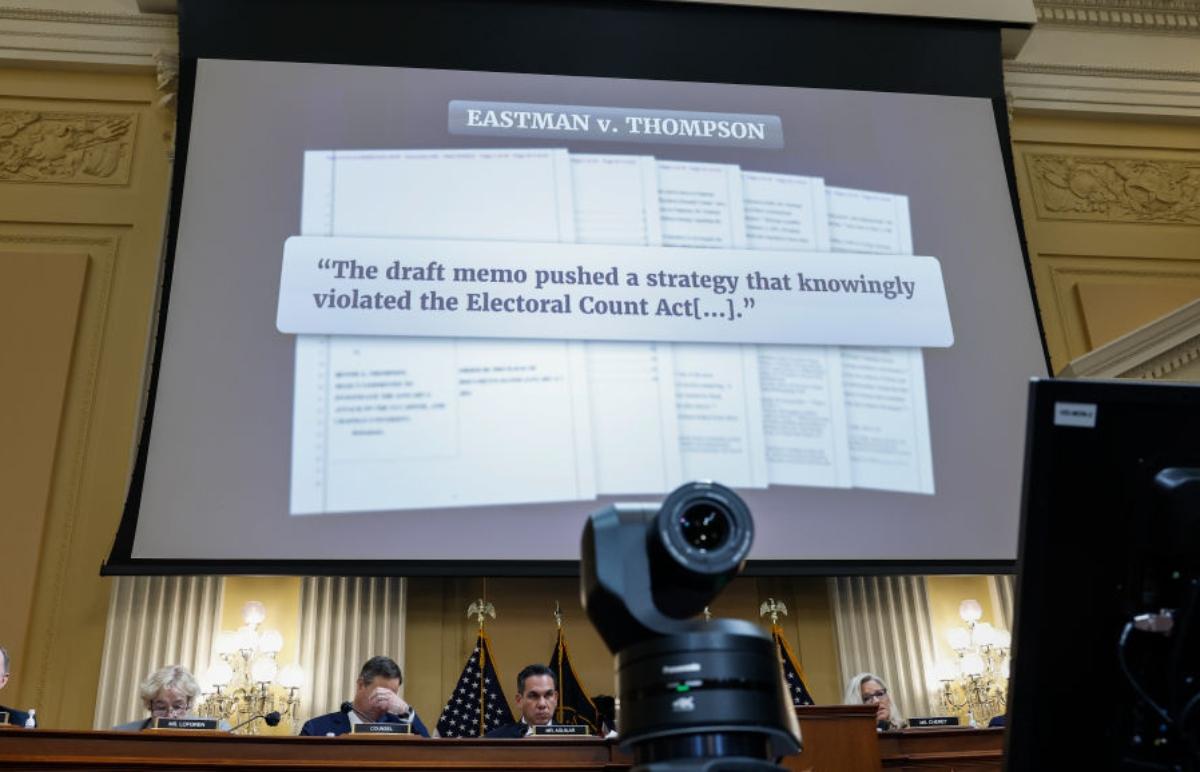 Article continues below advertisement
John Eastman fueled election fraud claims prior to the January 6 invasion of the Capitol.
Eastman helped add fuel to the fire of former President Trump's false claims of a stolen 2020 election. He was the author of at least two memos claiming the election was stolen and that Vice President Mike Pence had the authority to refuse authorization of Electoral College votes.
Counsel for Mike Pence, Greg Jacob, testified that Eastman tried to convince Pence to overturn the election results that showed Trump had lost. Jacob stated that on January 5, 2021, Eastman urged Pence to reject electors in order to swing the election results.
Article continues below advertisement
John Eastman has raised money through crowdfunding for his "Legal Defense Fund."
As Rolling Stone reported in May, Eastman has led one of the most successful crowdfunding campaigns on GiveSendGo for his legal expenses. The magazine stated Eastman had raised over $180,000 for his "Legal Defense Fund" campaign that calls him the victim of "hard-core leftist activists."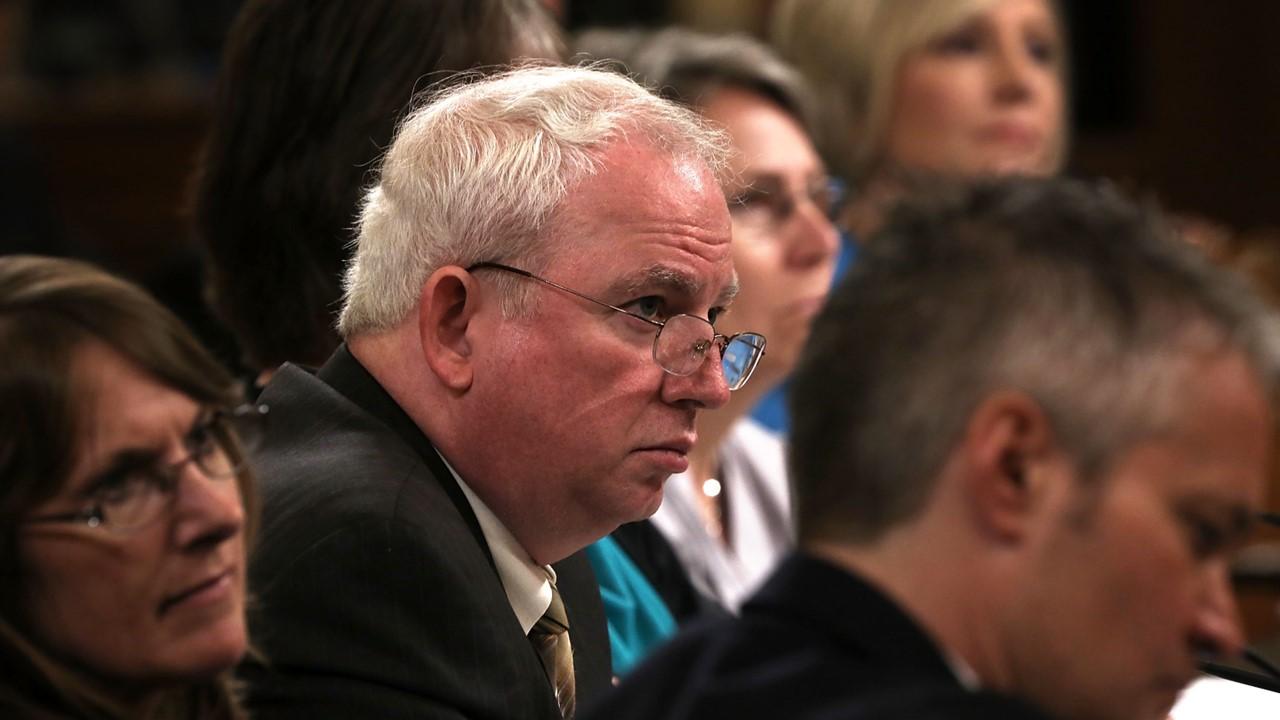 Article continues below advertisement
Despite calling it a fund to defend himself legally should the need arise, Eastman has spent much of the money on his own lawsuit against the January 6 committee.
NBC News reported today that Eastman has now dropped that lawsuit. His attorneys said Eastman filed the suit to protect the content of his phone communications, but that once the committee said they only wanted Verizon call logs and not the actual content of messages, he dropped the suit.
Article continues below advertisement
Eastman has repeatedly attempted to block the January 6 committee from obtaining any records or testimony from him. He fought the committee's efforts to compel him to testify in hearings and sued to block email records from being disclosed by his former employer Chapman University.
Federal District Judge Carter ruled in March that "Dr. Eastman and President Trump launched a campaign to overturn a democratic election." However, the Department of Justice hasn't brought criminal conspiracy charges against either Eastman or Trump.